As part of your membership at RealEstateAgent.com, we provide you with "badges and links" that link directly back to our website page for the geographical area you signed up for.
You can use these badges and/or links in many different ways, to drive potential buyers or sellers to the correct Geo area from emails or social media, and increase your accessibility in the communities you serve.
<< check out the New Real Estate Glossary App
How do the Badges Work?
The image badges are linked with embedded code that turns the image into a clickable link. The badge will appear like this: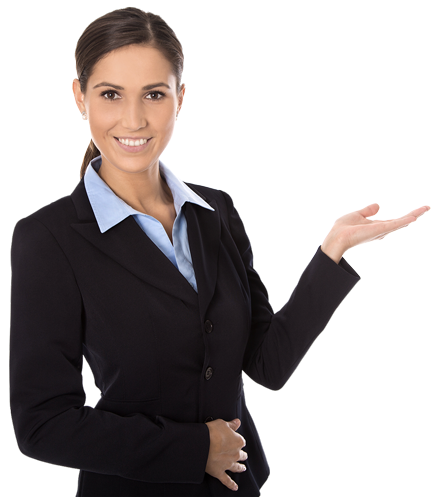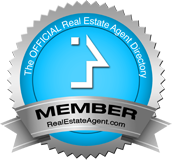 You can get this image to show up by copying / pasting the line of code, which will look similar to this:


When people click on your customized badge image, the link will take them to the correct Geo area page on our website. Our unique, user-friendly database and website allows homebuyers and sellers the ability to search our real estate agents by city based on location. Each badge is linked directly to your location based profile that provides information about the area in which you serve.
These badges are designed to create traffic to your profile and your listings, expanding your exposure to people in your area(s).
Custom Links
You can also simply use a direct custom link to the correct Geo area, with a simpler code that looks like this:


Find a real estate agent
Like the image badge, your custom link will point to the Geo area that you have signed up for with RealEstateAgent.com
If you have signed up for multiple Geo areas, you will have access to customized badge images and links for each Geo area you work in. This is particularly helpful when you work in adjoining counties, where communities merge and overlap.
Why Use the Realestateagent.com Badge?
The realestateagent.com badge is an honor to have and a way to let your customers know that you belong to a network of qualified agents experienced in their field who belong to The Official Real Estate Agent Directory®.
Putting the badge on your website, in your emails, social media and using it in your marketing material provides instant credibility to customers and potential buyers.
A badge provides:
- Access to more listings
- Promote listings to a larger network of buyers
- Increased leads
- Improved SEO rankings
- Instant trustworthiness with clients
Where Should I use Badges?
Badges can be used anywhere you can copy and paste the line of code. This can include your social media profiles, your email signature lines, and so on. The easy to click links make it easy for people to find you when they need you.
Your Badge(s) and Links(s) can be a powerful way to drive prospects directly to RealEstateAgent.com, increasing your visibility and reach, and making your profile more accessible to potential buyers and sellers.
Add Real Estate Terms App on your website.
Very easy installation in only 1 step: copy and paste the code to complete installation of this real estate terms widget.
Don't have your Badge or Real Estate Glossary App yet?
Don't have your member badge yet or just simply have questions? Call us at 1-866-495-4953 and we will gladly assist you!