What Are The Best Private Schools In FOREST, VA?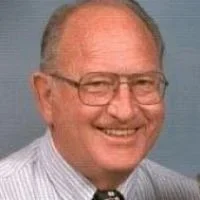 By Joel Kramar
Published: Nov 21, 2022
308
Forest VA is a charming and spacious small town, making part of the Lynchburg Metropolitan Statistical Area. Located in Bedford county VA, Forest is close to Lynchburg and the Blue Ridge Mountain area too. I can say with certitude that Forest has all the perks of a small suburban town, while also having exceptional opportunities for outdoor activities. Many amazing hiking trails, caverns, and things to do as a family are within driving distance. The atmosphere is very safe, welcoming, and family-friendly, making Forest VA a perfect place to raise a family.
The community is growing here, and many young families choose Forest to be their home because of the excellent schools Bedford county is known for. When the kids reach that age, schooling opportunities become of paramount importance to most families. But those living here are in luck because they have several above-average private schools to choose from. Let's take a look together at what Forest VA has to offer!

Life in Forest, VA
Forest is a popular choice for young families, showing a growing tendency in the past years. Living conveniently close to a big city has been gaining popularity lately, with more people turning to small-town living for a better quality of air and a slower, more humane pace of life. This is the case with Forest, too. Thanks to its proximity to Lynchburg, access to all the attractions of big city life are still available at driving distance. The steadily growing community in Forest, VA suggests it's an affordable and livable place to move to.
The cost of living is lower than the US average, and affordable housing options exist for families. The median home cost is $298,000, cheaper than the Virginia average of $329,000.
Private schooling options in Forest, VA
Among its many other excellent assets listed above, Forest VA is a good place to live for young families because of all the outstanding private schools available in the area.
Timberlake Christian Schools, for example, is a highly-rated private Christian school based in Forest. It has 378 students, with a student-teacher ratio of 9 to 1. 100% of students from this school go on to attend a 4-year college after graduation, according to Niche.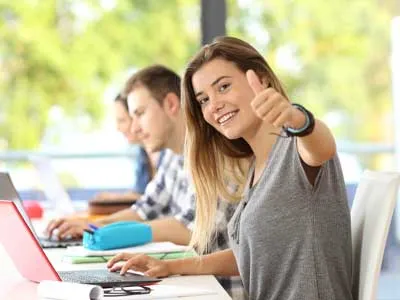 The Forest area is very rich in options for schooling. Nearby Lynchburg (15-20 min ride) has many excellent private schools to choose from. Virginia Episcopal School is an expensive, top-rated, highly regarded classic Christian private school. It has 260 students, and the student-teacher ratio is 7 to 1. The tuition fee for the highest grade offered is $57,000, according to niche.com.
A cheaper yet still outstanding option would be New Covenant School, educating 465 students in grades PK and K-12. The student-teacher ratio here is 13 to 1. Tuition costs $9,860 for the highest grade offered, and after graduation, 89% of the students tend to continue their studies in college. According to reviews, New Covenant School is a safe, classic christian school with great teachers and small classes.
Temple Christian School, an above-average private school located in nearby Madison Heights, is less highly rated but offers tuition at lower prices instead.
These are the very best private schooling options in the Forest VA area, and a little sneak peek into the local life. Interested in moving to the friendly community of Forest, VA? Don't hesitate to contact me if you have any questions, be it school-related or anything else. I am more than happy to help!
Other articles from: Joel Kramar