How Is The Real Estate Market In BOERNE, TX?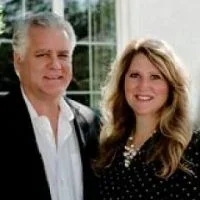 By Dayna And Griff Zolninger
Published: Sep 28, 2022
222
If you're looking for a small town where you can just slow down, take a breath and hold it in, unwind and enjoy the view, Boerne, Texas is the perfect place. The local experiences are plentiful, and there's no shortage of places to shop and dine as you walk through hills of wildflowers and vineyards. I can tell you all you need to know about the city, but let's be honest, while many small towns attract people for a wide variety of reasons, the first thing you'll probably want to know about is the real estate market in Boerne, Texas.
Because of that, I'll take you through a few details about what you should expect as you start looking at the housing options in this German-Texan town. Around 20,000 residents are spread between the counties of Bexar and Kendall, where the city functions as the county seat of Kendall County. If you want to be among them, you'll probably want to know a few things about the housing market in Boerne, Texas so buckle up for a quick market overview for Boerne!

Housing Market in Boerne, Texas

Over the past couple of years, the housing market across the US has seen rapid appreciation rates, and the same can be said about the real estate market in Boerne, Texas. This can be a result of the proximity between this quaint small town and San Antonio, Texas, with many people commuting the 34-minute ride back and forth for work, school, or the big city entertainment opportunities.
Currently, after a 30% appreciation rate over the past year, the housing market in Boerne, Texas, is drastically swayed in favor of buyers, so there's no better time to invest in real estate in this small Texan town. With a median home value of $610,000, the prices may seem high, but the steep acceleration rate is promising for any real estate investor and regular home buyers who just want to settle down in a quaint small town near San Antonio. Like that, they'll get to enjoy the peace and quiet of small-town living and easy access to the more exciting opportunities of the big city nearby.
Quick Overview of Boerne's Housing Market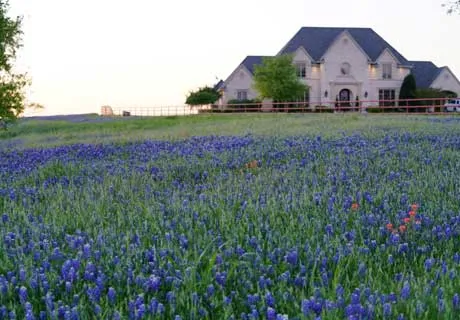 When you start looking at real estate in Boerne, Texas, the prices you see listed at each property are most often the prices for which the properties are sold. It might be promising, seeing as the sale-to-list ratio is 1, meaning there aren't any bidding wars around Boerne. Still, homes for sale in Boerne stay on the market for around 54 days. While that number of days is growing, working with me will put you on a fast track to finding the home of your dreams.
If you're looking to buy a home and make Boerne your hometown, I will help you navigate the market and the city until you find your footing and settle in with the welcoming locals. Also, while the median home value for single-family homes is around $649,000, condos are more affordable, going for a median price of $330,000. It all depends on the lifestyle you and your family have and your priorities when it comes to space, yard, outdoor features, amenities, and the like. Just give me a call and we'll make sure you find what you're looking for.
If you're looking to sell your home, I can help you implement the best-selling strategy and promote bidding wars, especially if it's a hot house. There are instances where multiple offers are sent for the same property, so I'll make sure we make the best of it.
The influx of new residents isn't big when compared to other cities, but Austinites are more likely to move to Boerne than other metropolitan areas. Still, people from Los Angeles and Houston come in next. So, wherever you come from, know that Boerne is ready to welcome you with open arms and spectacular views.
Other articles from: Dayna And Griff Zolninger