How Is The Real Estate Market In SAN ANTONIO, TX?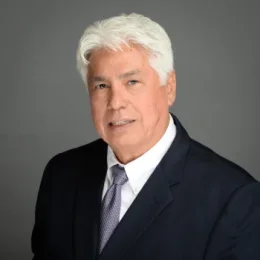 By Val Velasquez
Published: Sep 28, 2022
169
From a frontier settlement, San Antonio walked the long road ahead to become the modern city of today through various historical events that resulted in its rich colonial heritage that is speckled all through the city and its surrounding area. You can walk down the pedestrian promenade lined with some of the best shops, cafes, and restaurants in town or overlook the entire city from the HemisFair Park Tower of Americas.
There is no shortage of incredible sights, activities, locals, and culture that can be experienced in the city of The Alamo. So, if you like to enjoy the story of a city's life and want to know more about its great opportunities, don't hesitate to give me a call because living in this city is truly an honor.
Still, if you want to live in this top shopping destination in the US, I'll go ahead and give you a few details about the city's housing market. As one of the best places to live in Texas, San Antonio is at the top of many people's lists.

Housing Market in San Antonio
When you look at a city like San Antonio, especially when it comes to its housing market, one thing heavily influences the trends that are upcoming and the ones that have just passed. Usually, the influx of people can tell us a lot about this, and San Antonio is not different. Over the last decade, the city's population grew from 1.1 milion to 1.5 million, and it is the second largest city in Texas and the seventh largest in the US. One can simply look at the supply and demand ratio and understand that a city with such a high appeal is likely to have a hot real estate market.
This couldn't be more accurate for San Antonio, as the market condition is swaying towards the seller, making it more appealing to sell a property as more people are interested in buying property. The median home value increased by 18% over the last year and is expected to continue on this trend. Still, at a median of $300,000, the San Antonio housing market isn't among the most costly among US big cities. These prices vary based on neighborhoods, so it is important to take note of the factors most important to your family when buying a home in San Antonio. We can talk about it if you want, as education, safety, and accessibility may differ based on different city zones.
Market Overview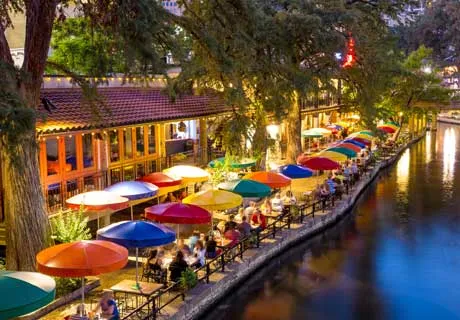 If you're interested in buying real estate property in San Antonio, I could help you maneuver the waves and find your ideal home. Considering the competitive market, bidding wars are common, and homes don't usually spend more than 29 days on the market. We'll have to move fast and be aware of the other buyers as offers come in fast. This is happening due to a low inventory of houses. That is also the reason why San Antonio's housing market is a highly competitive seller's market. Still, around 54% of the residents of San Antonio own their homes, leaving the remaining 46% to pay average rent prices of $1,280.
There are plenty of other things to cover regarding this highly competitive housing market, but considering San Antonio's appeal isn't going anywhere, consider looking into it. One thing is for sure - the city is expected to continue on its ascending path, and the affordable housing market makes it an appealing investment opportunity for real estate investors and home buyers alike. You only need to make an offer, and I'll take care of the rest.
Other articles from: Val Velasquez