What Are The Benefits Of Moving To ROYSE CITY, TX?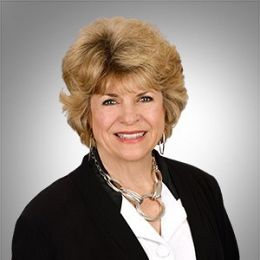 By Pat Morgan
Published: Oct 27, 2022
65
Royse City, Texas. I think you couldn't dream of a better location for a small city than the one Royse City, Texas, is gifted with. A pleasant suburb of Dallas with that charming rural feel that makes you feel at home in no time. If you're looking for that safe and friendly small-town atmosphere or a calm environment to raise a family, Royse City, Texas, is one of the best places to move to. Only a 30 min ride from the very center of Dallas, Royse City is the best choice if you want to be away from the hustle and bustle of a big city, but you also want the benefits of big city life within a reachable distance.
Designated as an official Texas Main Street City, it gives home to many young professionals who choose Royse city because of its excellent facilities for commuting life. Its location along interstate 30 between Rockwall and Greenville has brought Royse City, Texas, rapid growth that other small towns can only dream of, but it still managed to stay true to its laid-back vibes. Let's see the benefits of moving to "the best-little-big-town east of Dallas"!

Remarkable growth taking place in Royse City
Thanks to its proximity to Dallas and the Interstate 30 highway, Royse city is growing annually at a remarkable rate of 2.99%. Its population also experienced a boom lately, growing to 14,340, meaning an increase of 4.12% since the 2020 census, when the population was 13,773. The city spans over 18 miles, with a population density of 784 people per square mile. The average household income is $95,983, high above the US average, which means this zone has good jobs and growth opportunities.
The rental median is up to $1,679. According to reviews from locals, housing is affordable compared to other suburban cities. The housing market is somewhat competitive, indicating the recent economic growth and that there's high demand for homes in the area as a result. The average sale price of a home is $392K now, up 16.5% since last year.
Commuter and family-oriented community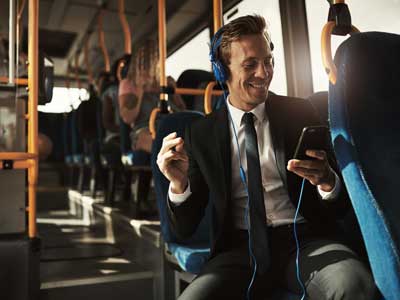 Historically, Royse City has become a city thanks to the commitment and perseverance of Byrd Royse in getting the Missouri, Kansas, and Texas Railway line brought from Greenville to Dallas through Rockwall County. As a result, Royse City was settled when the railway was built in 1885. Now, with Interstate 30, Royse city is adapting and keeping pace with our times. With Dallas in reachable proximity, Royse City makes an excellent affordable home for commuting life. There are multiple ways you can reach Dallas, by public transportation or by car.
Sometimes the traffic can get heavy, causing some discomfort, but the benefits of the proximity are higher if you want access to airports or job opportunities in your backyard.
Royse city does pretty well when it comes to schools. In the 2021-2022 year, Royse City ISD earned an A rating along with 14 campus distinctions for academic achievement. Public schools have above-average ratings, making Royse City, Texas, a good choice for families too.
Closeness to amenities is something people definitely like about Royse City. There are plenty of very good dining places in town, and new shops and gas stations are opening one after the other. Its many parks and proximity to Lake Ray Hubbard offer many opportunities for outdoor fun.
Royse City, Texas, has managed to keep its calm, rural feel in spite of the massive growth it has been experiencing. There's a friendly community vibe, attracting more and more people to the area. Looking for a home in the proximity of a big city with suburban benefits? Royse city could be the perfect choice for you. If you have questions or need any kind of detail regarding Royse City, don't hesitate to contact me for more information.
Other articles from: Pat Morgan