Why Now Is The Time To Move To WESTWOOD, NJ?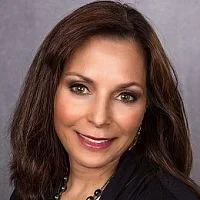 By Susan Greenbaum
Published: Sep 07, 2023
162
Westwood is a borough located in Bergen County, New Jersey, with a population of 11,084. Westwood is known as a great small town where the community plays an important role, and everyone can feel like being a part of it. The zone is practically a New York City suburb, with many residents commuting to The Big Apple for work, entertainment, and fun. With a train station right in town and alternative options also available, getting to NYC takes only an hour. Westwood is considered an important hub in the area, serving as the main shopping district for the Pascack Valley. The downtown area offers entertainment for every taste, and there are large parks and playgrounds for playing sports and relaxing. Westwood is highly walkable, safe, diverse, and family-friendly. Offering a mix of urban and suburban benefits, great schools, and a wide variety of real estate, there's been lively interest in Westwood in the past few years. Let's see why.
Life in Westwood, New Jersey

It can be hard to pinpoint what makes a city a good place to call home. However, most residents of Westwood consider their home an ideal place to live. There are many subjective factors in defining what's good. But there are also a few basic criteria that can help prospective residents decide if the new city will be suitable for their needs.
Safety and livability
For most of us, safety is in the first place. The good news is that Westwood, NJ, has a very low crime rate. Actually, Westwood is among the communities with the lowest crime rates across all of America. Residents can really feel free and safe walking around even at night. Safety is compelling to young families with children, but to anyone who doesn't want to spend their precious energies on worrying. The livability score of Westwood is also very good, indicating that people are happy with what the community has to offer.
Amenities, schools, transportation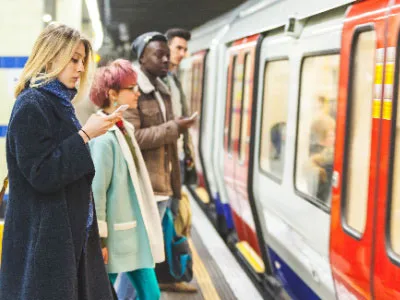 Westwood has an amazing downtown with a movie theater, library, and gazebo. The area is full of restaurants and bars, and there's a considerable lineup of small businesses: shops, boutiques, hair salons, and everything one can wish for.
The school district is very good, and Westwood is proud to host many schools with excellent ratings, remaining a drawing force for families. The community is very open and active, hosting get-togethers and events for bonding almost every month.
Many families choose Westwood for its laid-back, suburban vibes and the easy commute options to New York City. The town has a transit station, offering the luxury of getting to the heart of New York City in an hour.
The current real estate market trends in Westwood, NJ
Compared to last year, Westwood home prices are showing a dropping tendency of 13.9%. Homes sell after an average of 60 days on the market. Depending on the neighborhood and type of property, the prices range from around $350,000 to $650,000.
The median home prices in New Jersey have seen some changes in 2023. The sale prices of single-family homes - which are seen as indicators of the market's health - had a slight increase of 3.9%. The median sales price of townhouses and condos grew by 2.8%, reaching the current median price of $370,000. Adult communities have shown an increase of 7.9%, reaching the median price of $340,000.
All things considered
Westwood, NJ, is a great place to live, and in case it suits your lifestyle and needs, it's always a good time to move here. While life can be more expensive than in some other parts of the state, the perks of living in a peaceful haven close to the heart of NYC can outweigh concerns. Residents enjoy an excellent quality of life and a sense of community that can't be found around any corner. If you think this is you, don't hesitate to give me a call! I'm here to help with any real estate-related questions, and I'm looking forward to finding the perfect home for your needs.
Other articles from: Susan Greenbaum