Apr 02, 2019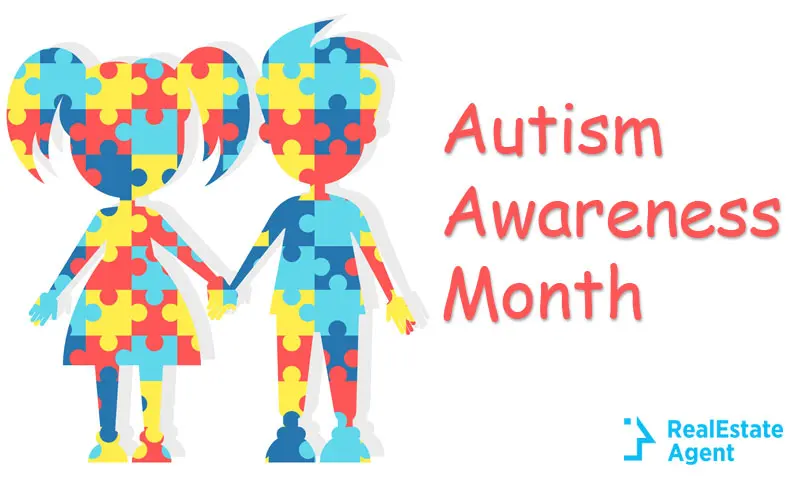 Every year, on the second day of April, we observe the World Autism Awareness Day. Adopted in 1999, the puzzle ribbon is the universal sign of autism awareness. It reflects the complexity of the autism spectrum. 3.5 million Americans live with an autism spectrum disorder (ASD). Almost every family sees a different side of it, but all children and adults affected by it have something in common - they need to be loved and accepted.
Transition into adulthood is a tough part because there is no "one size fits all". Most parents with an autistic child are concerned about financial planning. People with autism need safe environments and there are agents specialized in special needs housing ready to find the right home. But before you contact one of the agents listed on RealEstateAgent.com, you may want to look at the best cities for families with a disabled child.
Autistic children can attend public schools just like any other child but we have also found some of the best schools for children with special needs.
Unfortunately, more than a third of individuals with Autism will remain unemployed. However, most students with ASD are eligible for housing assistance, day programs, supported employment and job training. Besides this, three out of five people with ASD found a job after going through Vocational Rehabilitation.
We have to listen to what people with autism need and get together as close-knit communities to make their lives easier.