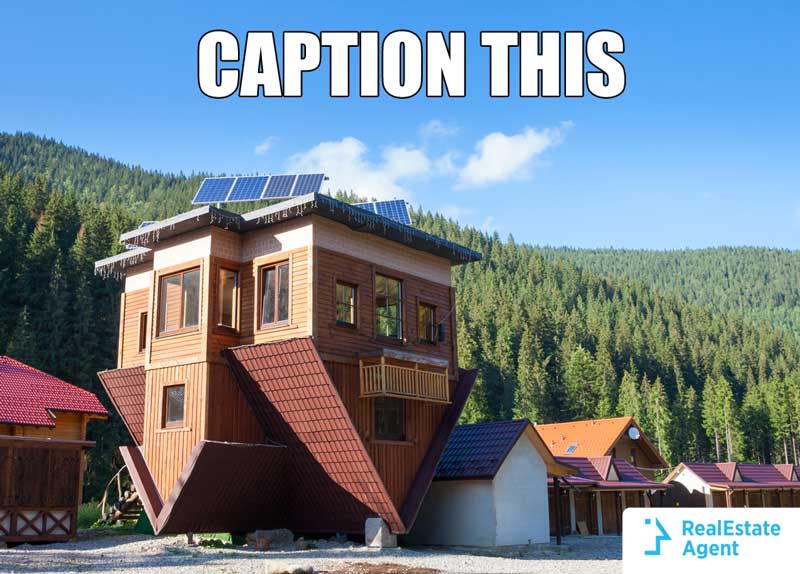 Sometimes the world seems upside down.
And what should we do when that happens? When all values get skewed, when right becomes left (or even worse; wrong!) and light gets dark? Should we speak up? Should we fight for what's right and defend it in an effort to put things back where they belong?

Maybe yes.

But for now, making memes and captioning this picture is all we ask of you. How would you caption this picture?
Share on social.