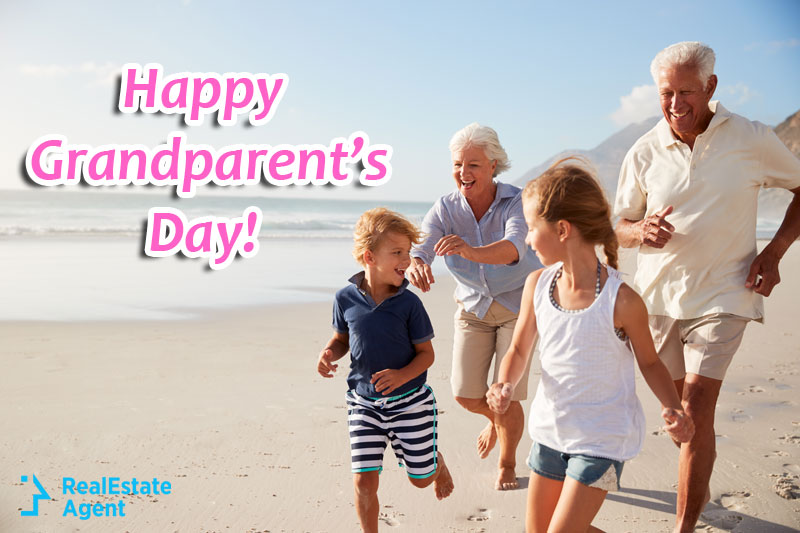 Everyone who had the chance to know their grandparents should call themselves lucky. Their unconditional love can't be replaced. Their recipes cannot be reproduced. And they were always there when you needed them. They always had time for their grandchildren. Aren't they amazing?
But if they took care of us when we were little, as we grow up, it is our turn to show them love and respect. We have to make room for them in our own homes or at least make sure that they get into the best senior living facility where they have all the comfort they need. Of course, most grandparents would love to age in place, in the home they had worked so hard to pay off. But sometimes, an empty nest may do them more harm than good. Being around other people their age is far more desirable than loneliness. However, if your grandparents are still independent, you should be really grateful for that.
Nevertheless, we can still think about home improvements that might make their lives easier as they age. For example, you can look for home improvements for those with vision impairments. As hard as it is, we have to prepare for the worst and advise them to adjust their housing as if they were people with special needs. Declutter and organize a garage sale to get rid of unnecessary pieces of furniture, appliances, and clothes. They'll soon realize that you've done them a favor.
As the sunset of life approaches, let's offer our grandparents the best life possible. Cherish every moment and value their presence, even though they can be annoying, constantly picky and nagging. We don't know what the old age has in store for us. So, let's turn to the heroes of this day and wish them all a Happy National Grandparent's Day! We love you and will forever be grateful for everything that you've done for us!
Share on social.