Nov 21, 2018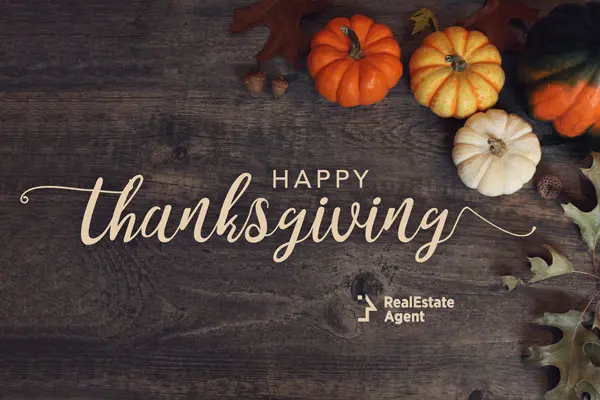 Happy Thanksgiving to everyone!
We love Thanksgiving. Do you? In a world where people take everything for granted, it's a nice little reminder for us to be thankful for every little thing we have. The simplest of things: a roof above our heads, the freedom and ability to express ourselves, knowing that we will have something to eat, a smile from someone... we are lucky to be alive with health.
If you need some Out-of-the-box ideas to celebrate Thanksgiving, click on the link! And Happy Thanksgiving once more!