Nov 16, 2018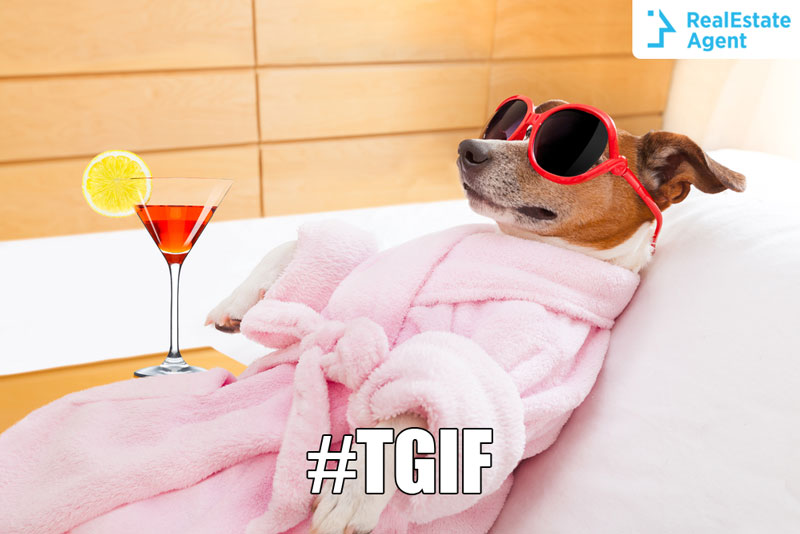 Well, I don't know about you, but I'm glad this week has ended. Thank God it's Friday! We've worked like a dog, might as well rest like THIS dog...
What is it with weeks nowadays? They last for years! Seriously: I think I was 28 years old when the week started. But then, work, kids, the government... it all happened and I aged 30 years in 5 days. Yes, I'm 68 years old now.
What? 28+30 is not 68 but 58?!
Dude, this week has aged me so much I'm now senile. You can't expect me to make math calculations! Not only because I'm old, but because today is FRIDAY and I'm not doing anything besides writing this huge pointless text to stall until the clock says 5 PM and I can finally go home and rejuvenate a few years with the weekend. And, if you are still reading this, chances are you are doing exactly the same: reading this big pointless text under a picture of a dog in a robe(!) to procrastinate until it's time to go home. So, good on you, mate. Me and you; we're doing this "life" thing just right!