Aug 23, 2019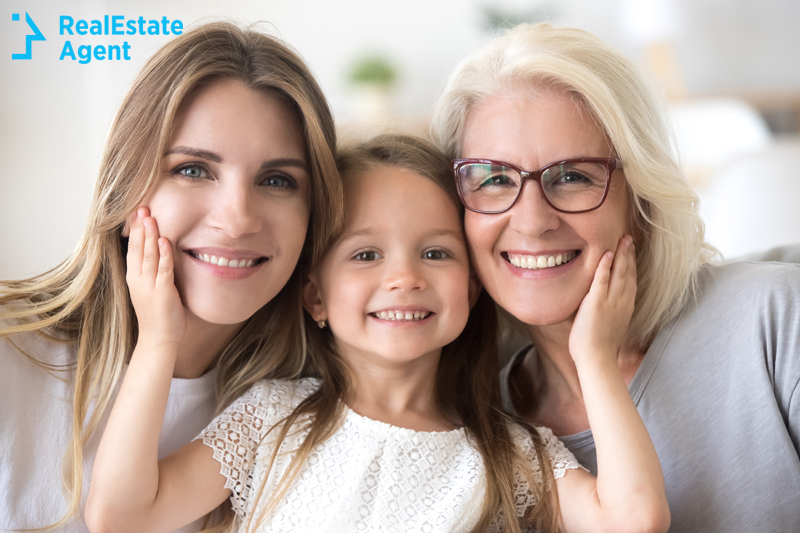 When women were granted the right to vote, on August 18, 1920, a sigh of relief could be heard throughout the country. Finally, women were treated like a human being who is capable of making responsible choices. They were treated like equals. Gradually, they gained access to higher education, thus expanding their horizons. America has, in fact, quite a few famous female inventors such as Margaret Knight (who invented the paper bag folding machine), Melitta Bentz (who invented a coffee filter system), and Katharine Burr Blodgett (who created the non-glare glass).
Although we would like to say that men have come to treat women equally and even look up to them, the truth is that there are still some discrepancies that need to be addressed.
Let's take, for example, the real estate industry. The job of a real estate agent fits women like a glove. Since 1920, there have been more women than men in this profession. Even today, about 60% of REALTORS® are women, according to the National Association of REALTORS®. And don't just take our word for it. Try to find a real estate agent near you on RealEstateAgent.com and you will probably find more women than men who can help you sell, buy, or rent a property. Women have seen in this job the flexibility they need and no limitations when it comes to earnings. If you are looking to work in this industry, take a look at what it means to become a real estate agent. Nevertheless, an unwritten rule seems to restrict women's access to the industrial and commercial side of the industry which is dominated by men.
In spite of all the inequitable treatment they have received, women still bring balance, love, and peace to our households through their thoughtful words, affection, and demeanor. Yet leaving peacefully together is always a challenge. The battle of the sexes will go on forever. But this is probably the only battle that doesn't need a winner. At the end of the day, we should all strive to make the world a better place. So Happy Women's Equality Day!