Should You Rent Or Buy In NORWALK, CT?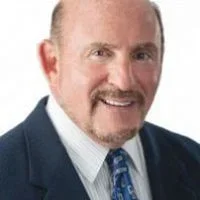 By Jon Polayes
Published: Dec 06, 2022
103
Norwalk is a vibrant and beautiful city in Connecticut's Fairfield County. It is located in the greater New York Metropolitan area and is 45 miles from New York City. The town has a lot of old houses that were once homes to famous writers and artists, sophisticated and wealthy communities, and amazing views of the calm waters of Long Island Sound from many of them. Everyone can find a lovely place to live in Norwalk at a reasonable cost.
Norwalk, Connecticut, is one of those towns with a crowded vibe, but it is beautiful and frequently provides the peace and quiet one requires amid day-to-day activities. The town provides residents with a wealth of recreational opportunities, including two sandy beaches, several ponds, a variety of golf courses, tennis courts, and beautiful parks. Norwalk is well-known not only for its Maritime Aquarium and the Oyster Festival, which is held every year and draws large crowds but also for the SoNo-South Norwalk business district, which is a sophisticated shopping and dining area.

The largest increase in the state
The housing and rental markets fluctuate based on demand. Demand for all housing, including home ownership and rentals, is generally extremely high. The Norwalk area is experiencing the state's most significant rent increase, with some dwellings experiencing increases of more than 50% year-over-year. The average one-bedroom apartment price in the city increased by approximately 55%, from roughly $1,600 to $2,973. However, a one-bedroom apartment cost $2,973 in September 2021. The average price of a two-bedroom apartment increased by 11.51% in 2021 to $2,783.
Expenses related to home ownership
When buying a house, buyers should be aware of more than just the cost of a monthly mortgage payment. That could change from one moneylender to another or the bank. However, your credit score, the amount of money you are putting down, and the kind of property you are purchasing all influence interest rates: that could be a comparison between a condo and a single-family home, an investment property, or a vacation home. During the mortgage process, steady employment, income, and the property's condition are also considered.
The ability to pay for the costs of owning a home each month extends beyond making mortgage payments. After a property has closed, affordability of the cost of maintenance, repairs, utilities, and potential enhancements is crucial. Indeed, even the area where a purchaser buys a home will influence its monthly expenses. The kind of property that is purchased is also important because it may come with extra costs. There will be an association if you buy a condo. But, if you buy a house, you need to be aware of the rules of some homeowners' associations.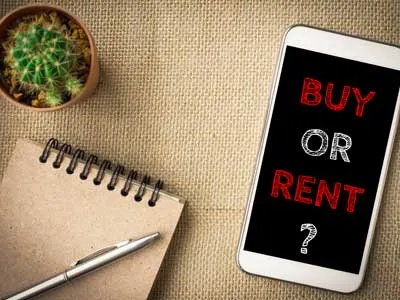 Is Norwalk, CT, a friendly place to buy a house?
Renting comes with more costs. An application fee and a security deposit are two examples of "hidden costs" associated with renting. Other "hidden costs" include pet deposits, utilities, renters insurance, and any costs associated with moving. When compared to owning a home, renting provides some ease. Yet, Norwalk, Connecticut, encourages home ownership. The "friendliness" of owning a home depends on the location, amenities like school districts, and access to amenities like a town pool. Prospective homebuyers need to know how much they can spend and where to finish it before they start looking.
Conclusion
Renting and buying comes with pros and cons. Norwalk, Connecticut, is a beautiful city to live in because it has a lot to offer, and you can do many things here and never get bored. Moving is never easy, and it can sometimes be challenging. So if you are planning on moving here, don't hesitate to contact me. I will do my best to help you ease the process and find a beautiful place to call home where you can feel comfortable and safe.
Other articles from: Jon Polayes