What Are The Benefits Of Moving To COLUMBUS, GA?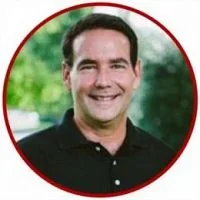 By Wayne Long
Published: Jan 05, 2023
136
Are you thinking about moving to Columbus, GA but aren't familiar with the area? It's possible that you have no idea what this beautiful city has to offer, or maybe you don't know if this is the right time to make such a significant change. The reasons Columbus, Georgia, is such a gem and the benefits of moving to Columbus, GA are listed below.
How expensive is it to live here?
In the event that you're searching for a spot to move where the typical cost for most everyday items is low, consider Columbus, GA, as your new home. One of the most notable benefits of the city is the reasonable cost of living. Overall, living costs here are 12% lower than the national average. Every aspect of living costs less in Columbus. Compared to the national average, utility costs and housing costs are 26% and 32% lower, respectively. The 11% reduction in gas and transportation costs can be advantageous if you need to drive or use public transportation.

How is the climate?
It's comfortable no matter the weather. Don't worry if you don't like the cold; it's only temporary. Winter temperatures can reach 30 degrees. When it's hot outside, the temperature maintains a level of comfort anyone can enjoy. If it gets too hot, you can cool off in the beautiful trees' shade, which keeps the temperature pleasant.
What about education?
Columbus, Georgia, is well-known worldwide for the high quality of its education and academic performance. Columbus State University is located in Columbus, GA. It is regarded as one of the best universities in the south and offers numerous undergraduate and graduate programs to its students.
Fun activities to do in Columbus, GA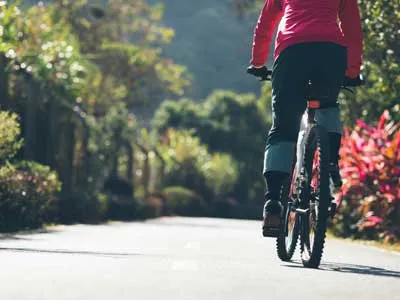 Columbus, GA, has a lot of activities that won't bore you if you're more of an outdoorsy type of person. If you are particularly interested in this kind of activity, you could go biking or hunting. In this city, you can take a bike ride or meet up with friends in many different places because of the beautiful weather. If you have never tried kayaking, I encourage you to do so. It's a fun and healthy activity that can help you unwind and appreciate the town's stunning scenery and landscaping.
Are you a fan of mysteries? Try to solve an escape room with your friends. You and your friends will unquestionably enjoy this very entertaining and enjoyable activity. As you can see, Columbus, GA, is a beautiful city with a lot to offer, and you can always try something new. There is nothing you can't do here to keep your mind and body in shape and have a good time.
Culture of Columbus, Georgia
You will be pleased to learn that the city has numerous fascinating museums, including the Columbus Museum and the National Civil War Museum, among others, given its strong military heritage in terms of culture. You won't feel like an outsider in our community because everyone is so hospitable and supportive of one another. You'll love being a part of Columbus, Georgia, with its unique atmosphere and history.
Conclusion
Each spot can offer an incredible chance to begin a new chapter. Due to its numerous advantages, Columbus, GA, is the ideal city. From the nightlife to every one of the beautiful houses on the market. If you decide to make this beautiful city your new home, you won't be disappointed.
Please don't hesitate to contact me if you have any additional inquiries about the market, the real estate in the city or if you require further information before deciding to move here.
Other articles from: Wayne Long