Definition of "Direct writer"

Daniel Herman
Community Choice Realty
property insurer that distributes its products through a direct selling system. Traditionally, insurers often were known as direct writers if they used either a direct selling system or an exclusive agency system for distribution. Increasingly, the term applies only to those using a direct selling system.
reinsurer that deals directly with a CEDING COMPANY, without using a reinsurance broker.
Popular Insurance Terms
Popular Insurance Questions
Find a Real Estate Agent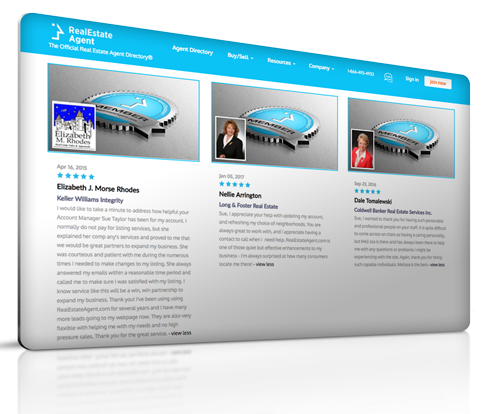 Read why
Real Estate Agent
rates
5
Stars in
10
Agent Reviews
Read Reviews