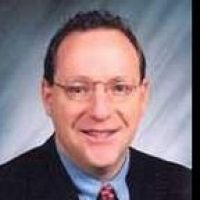 Lynn Leaders, Real Estate Agent
HEARTLAND PROPERTIES
Have you read "Lot line" on a contract and wondered " What is a Lot line"?
There's really no mystery. It's pretty much what you think it is. Lot lines are lines to limit the size and shape of a real estate lot. Lot lines exist to set the boundaries of a lot described in the plat book.
In the end, Lot Lines exist to determine ownership of land (and everything in it) and, with that, assert responsibility for any environment crimes, liability, trespassing etc.
Typically, lot lines have subdivisions to pinpoint each area. A regular squared sized lot will have a Front lot line – the side that faces a public street – its counterpart (the rear lot line) and two side lot lines. However, imagine a house on the corner of 1st Avenue and 20th Street: because it faces both the 1st Avenue and the 20th Street, it would need to have two front lot lines, right? As the more complex the lot gets, the more complicated gets the denominations.
Real Estate Agent tip:
Don't set a lot line to the map of your knowledge. Real Estate requires you to know as much as you can to get the best deals possible, and – most importantly – so you don't fall face down on the floor. Here's the map to your destiny: read as much as you can of our Real Estate Glossary Terms, and then contact one of our real estate agents to help you out!