May 07, 2020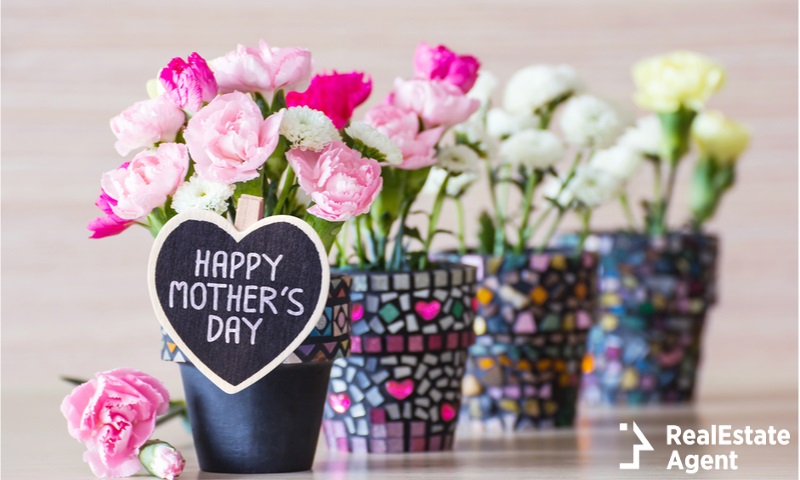 Mothers. They feed us, raise us, care for us, and keep an eye out for us even after we leave the nest. When you've just experienced a rough breakup, the loss of a job, or the passing of a loved one, they're there to console you and dry your tears. They're the all-too-often unsung heroes of society that have shaped the course of history as much as they have our childhoods; without them, the human race would cease to exist.

All throughout childhood, our mothers raise us and guide us to be the best people we can be. From little to big, as children we often think that we've got it rough; but as we grow older, we begin to see just who had it harder. The work our mothers put in, from keeping us busy after school as kids to guiding us through the turmoils of adolescence, is worth more than we can imagine. The quotes you'll hear from moms really say it all!

We've collectively set aside the tenth of May to pay homage to these wonderful women, and remember the sacrifices, struggles, and triumphs that accompany the experience of being a mother. No one works harder than they do; no one loves as unconditionally. Today, we come together to celebrate the mothers that are still with us, and remember those that have passed on.

Today, set aside some time to give your mom a call, or pay her a visit. Tell her how much she means to you, and how much she has improved your life with her care and affection. Buy her a bouquet of flowers, or a box of chocolates; it doesn't have to be much, just something to let her know that you don't take her for granted.

From all of us here at RealEstateAgent.com, happy Mother's Day!