May 10, 2018
SURVEY SUMMARY
Which do you prefer? Vote for your favorite by clicking the image you like and tell us why in the comments below.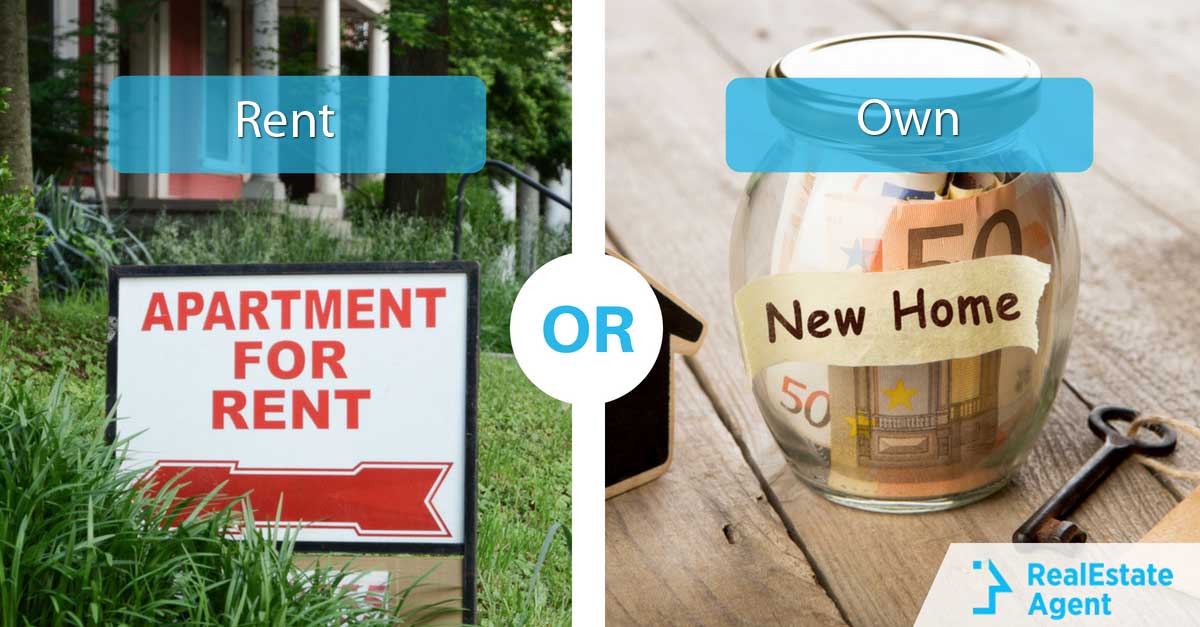 Here we go with another polarized issue: Rent Or Own?

We could just stick with the saying that goes "to everything there is a season", after all it seems that buying a home is something we only do when we get more mature and renting is almost reserved to young people, but that notion is getting out of fashion. More and more we're seeing older people renting and it can even be a good option to buy a home when you're looking for Student Accommodations for your just-accepted-at-College kid.
What do you say?

Do you prefer to rent and have some spare money to invest in improving your education, and traveling to create memories? Do you prefer the rent so you're not stuck to a city and a never-ending mortgage, and can move around whenever you feel like it?

Or do you prefer to buy a home and call it your own? A place where you can decorate the way you want. Where you can, if you want to, tear down the rooms and play LEGO building whatever you feel like? Plus, the security of knowing that whenever the going gets tough you have a safe haven is invaluable.
Where do you stand on this one? Give us your vote!