Oct 29, 2018
SURVEY SUMMARY
Which do you prefer? Vote for your favorite by clicking the image you like and tell us why in the comments below.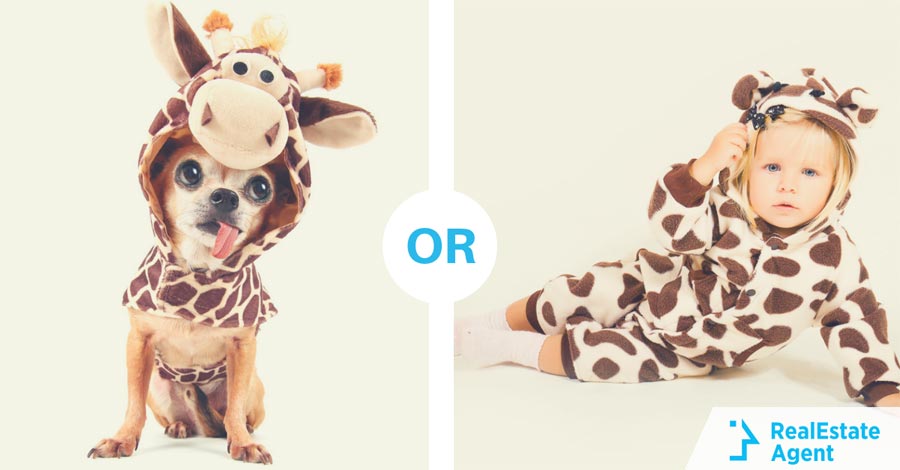 Ok, who wore it better?

The best part of Halloween for anyone who has a kid or a pet is dressing them up. It's not for every grown-up to wear Halloween costumes anymore, right? You have to maintain a certain image of seniority; you can't just go bonkers with costumes like you used to. You'd lost your authority. But you can still go all out with the dressing of your lackeys-- I mean; your loved kids and pets. Have fun this Halloween and watch out for the stomach aches; try some Halloween themed recipes that aren't that heavy!