How Is The Economy In NORTH PORT, FL?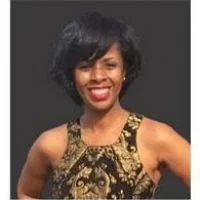 By Regine Ebanks
Published: Jan 19, 2023
70
North Port, with a population of 80,025, is the largest city in Sarasota County, Florida. Given its size and character, the city offers that perfect combination of small-town charm and big-city amenities. North Port is known for hosting outstanding natural beauties, making it an attractive and healthy option for families and nature lovers. The solid public school system is another forte point, in addition to the city's low cost of living and affordable housing options. The North Port economy is definitely expanding, and many young families choose to settle here because of the promising future. As the town has grown into a city, North Port has kept a friendly community vibe while the economic and job opportunities have increased. With the demand staying high, the possibilities remain attractive for people who want to move to this city in the Sunshine State. Let's see what the fuss is about!
Amazing outdoors and affordable prices
The city is home to many parks, like the Myakkahatchee Creek, Myakka River State Park, and Orange Hammock Wildlife Management, offering the possibility of hiking, fishing, and camping. The famous Warm Mineral Springs Park is said to date back to the Ice Age. Beneath the popular spa, there lies one of America's most significant underwater archeological sites, where early humans, saber tooth tigers, and giant sloths have been discovered.


The Springs has been added to the U.S. National Register of Historic Places. The park is now closed to the public because of the damage Hurricane Ian caused, but hopefully, it will soon be visitable again.
The good livability of North Port consists of affordable housing options too. A home's average sale price in North Port was $386,000 last month. The average sale price per square foot in North Port is currently $237. Both averages are higher than last year, but it's somewhat understandable considering the increasing interest in the area and the real estate market trends.
The thriving economy of North Port, Florida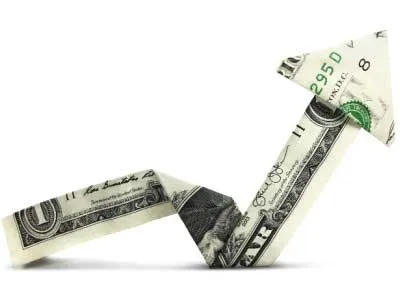 North Port has a strong and diversified economy consisting of well-managed small local businesses and several large employers as well. The healthcare industry is a significant contributor to the local economy. Several hospitals and medical centers in North Port provide a wide range of employment opportunities for healthcare professionals.

Besides healthcare, retail and construction are the most thriving industries in North Port, FL. The city has a number of shopping centers, which provide many jobs for sales associates, managers, and everything retail-related. The sector is strongly supported by the tourism industry.

There's a high demand for new construction in a growing city: the industry provides job opportunities for engineers, architects, and construction workers.
According to Data USA, the highest-paying industries in North Port are Finance and Insurance, Professional, Scientific, and Technical Services, followed by Agriculture, Forestry, Fishing, Hunting, and Mining.
The North Port job market has seen an increase of 2.6% over the last year, and future job growth is predicted to be 44.7%. This is much higher than the US average of 33.5%, meaning that North Port's economy will not slow down any time soon.
To conclude,
North Port has a very strong and thriving economy, affordable costs of living, and good schools, which will keep people coming to the area. If you are looking for a small-town feel, away from the hustle and bustle, then this city is for you. If you are looking for a friendly, reasonably small city with plenty of job opportunities and affordable housing options, North Port should be on top of your list. If you like the idea of growth and think this city might be the perfect place for you to live, feel free to contact me for more information on the economy or real estate. I am more than happy to answer any questions.
Other articles from: Regine Ebanks