What Is LITHIA, FL Known For?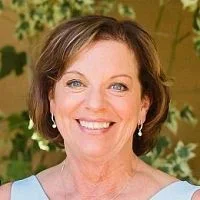 By Susan Tulloch
Published: Mar 27, 2023
207
Looking for a safe, suburban community in a serene setting close to nature? Look no further than Lithia! The small unincorporated community is located in Hillsborough County, Florida, and is one of the most beautiful suburban areas in the Tampa Bay area. Lithia is known for its natural beauty, outdoor recreation opportunities, and close-knit community, perfect for raising a family. The abundance of lush green spaces, highly-rated schools, and slow pace make Lithia the perfect choice for many families. The peaceful living environment makes a great alternative to the fast-paced rush of big city life, making Lithia one of the most sought-after suburban areas in the Tampa area. If this lifestyle is what you're looking for, Lithia could be the perfect place for you! Join me to discover what else the community of Lithia is known for!
Excellent location and amazing outdoor opportunities
Lithia is located very conveniently in the suburbs of Tampa. The big city's downtown area is only a 40-minute drive, making it easy to attend any event. Commuting is also fairly easy with this distance. Lithia doesn't have a buzzing downtown area, but the proximity to Tampa makes it easy to access anything one could wish for.

The Lithia, FL, community is well known for its proximity to amazing natural areas. If you're the kind of person who likes to lead a healthy lifestyle close to nature, Lithia is the perfect choice for you. The amazing outdoor places constitute a significant drawing force for many families and individuals.
One of the most popular attractions in Lithia is the Alafia River State Park, which is a 6,000-acre park that offers hiking and biking trails, picnic areas, camping sites, and a variety of water-based activities, such as canoeing, kayaking, or fishing. Lithia is also home to the Lithia Springs Regional Park, which features a natural spring that flows into the Alafia River. The park offers opportunities for hiking, picnicking, and swimming.

Lithia is also known for its agricultural heritage, particularly its citrus groves and strawberry farms. The community is also home to a number of equestrian facilities, as well as a variety of shops and restaurants that showcase the area's unique character and charm.

Great schools and a super-friendly community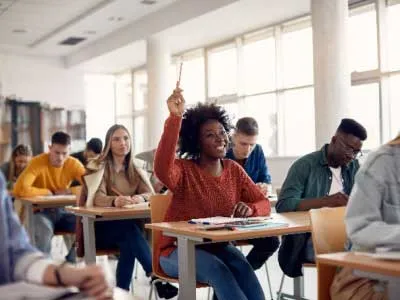 Lithia, Florida, is a vibrant community that values education and fosters a strong sense of togetherness. The area is served by the Hillsborough County Public School system, which includes several highly regarded schools.

One of the most popular schools in Lithia is Newsome High School, which consistently ranks among the top high schools in Florida. The school has a strong academic program and offers various extracurricular activities, including athletics, music, and theater.

There are also excellent elementary and middle schools, such as FishHawk Creek Elementary School and Randall Middle School, which are known for their excellence and dedicated staff.

Beyond the great schools, Lithia is known for its strong sense of community, offering residents a variety of activities and events throughout the year. The annual Lithia Artisans Market and the Lithia Pinecrest Strawberry Festival are there to showcase the talents of local artists and craftspeople.

Overall,
the community in Lithia is buzzing and welcoming, with education, family, nature, and togetherness being valued above all. Whether you are looking for a great place to live with your family, or a charming environment to retire, Lithia has a lot to offer. If you feel like this community could be what you're looking for, feel free to contact me. I am more than happy to help you out with any real estate-related questions in the Lithia area.
Other articles from: Susan Tulloch