Definition of "Alienation clause"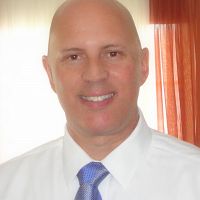 Jon Styles, Real Estate Agent
CENTURY 21 Sundance Realty
Sometimes, the possibility of a real estate Alienation can be stipulated in a contract either allowing or forbidding it to happen. Whenever that happens, it's referred to it by parties as "the alienation clause".

So, when you hear someone talking about a real estate alienation clause, know that person is mentioning the part of the contract that talks about the right to transfer property from one person to another.
Real Estate Tips:

Use our real estate Glossary Terms and get your knowledge up to date!

Want to find the best local agents? The OFFICIAL Real Estate Agent Directory® is the best way to go.