Apr 10, 2018
SURVEY SUMMARY
Which do you prefer? Vote for your favorite by clicking the image you like and tell us why in the comments below.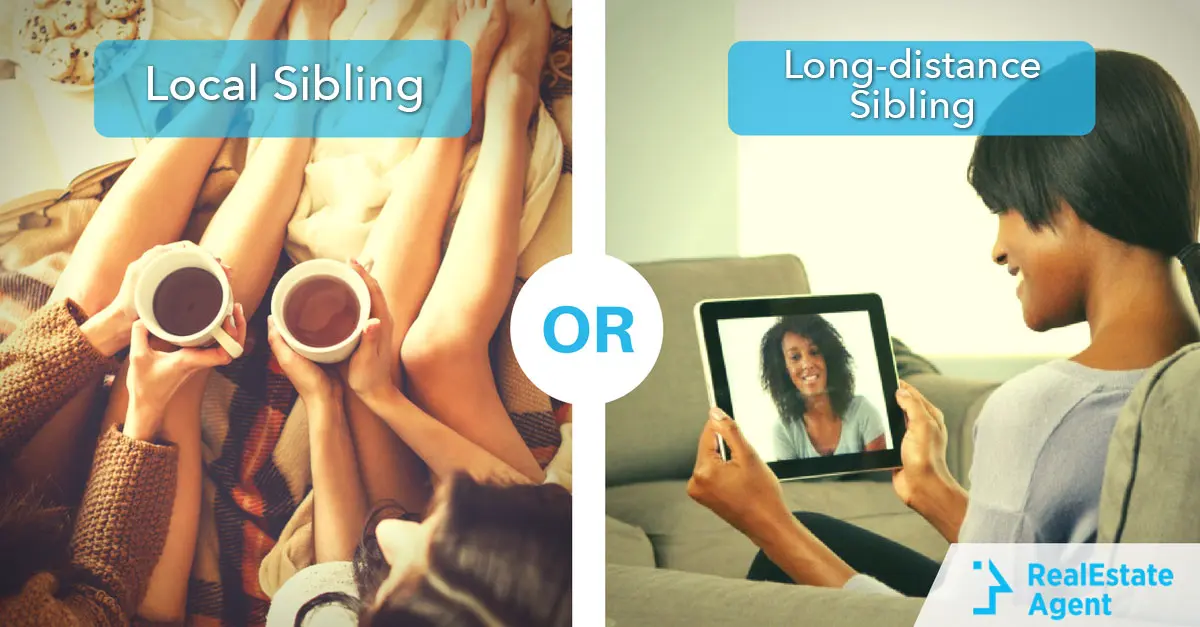 April 10th is National Sibling Day! Which type of Sibling is best for you?

The one easily reachable, that can be at your door in a matter of minutes… Or the one who lives far away - providing that sweet home-away-from-home vacation home?

Now, mind-blown scenario: what if two siblings vote each on a different a different option?! Oh, the family/sibling drama! We love it!
(Don't worry, we won't tell your sibling which option you voted for)

Either way: call/meet your sibling and say: " Happy Sibling Day"!