Is MELROSE, FL A Good Place To Retire?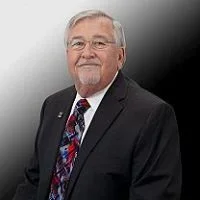 By Dean Weaver
Published: Apr 24, 2023
161
As people approach retirement age, many begin to consider where they want to live during their golden years. For those seeking a peaceful and scenic setting, Melrose, Florida, may be an excellent option. Situated in the northeastern part of the state on Lake Santa Fe, Melrose is a small unincorporated community surrounded by forests. The town's natural beauty and tranquil lifestyle make it an attractive destination for retirees looking for a slower pace of life.

Melrose is home to a diverse population of approximately 6,000 people. The town has a strong sense of community and is known for its local arts scene, with many artists and musicians calling the area home. There is a strong sense of community here, with many social and cultural events throughout the year. Join me to discover what else Melrose has to offer for retirees!
Life in Melrose, FL
Melrose offers a peaceful and scenic setting for those seeking a serene and quiet lifestyle with easy access to outdoor recreation and a close-knit community. The town has a low cost of living compared to larger cities, and the warm climate makes it an ideal destination for those seeking a milder winter.

Melrose offers many opportunities for outdoor recreation like fishing, hiking, and boating, which can be attractive to retirees who enjoy spending time in nature. There is a strong sense of community with many social and cultural events, making it easy for retirees to make friends and become involved in local activities and events. The annual Melrose Festival, held every October, is a popular event that celebrates the town's history and culture.

Cost of living and amenities
One of the perks of the small community of Melrose is that the cost of living is significantly lower than average. With a score of 91.9, it is under the national average and even lower than the Florida average of 103.1. The median selling price of a home was $269,000 last month, while the average price of a one-bedroom apartment is around $152,000.
In terms of amenities, Melrose has small shops and restaurants, as well as a post office and a library. For larger shopping and entertainment options, residents usually travel to nearby Gainesville. It is important to note that Melrose is a small place, and as one, it has its limitations. Medical facilities and major shopping centers are located in nearby Gainesville, which is about a 30-minute drive away. The town does not have many options for public transportation, so having a car may be necessary for getting around.
Healthcare and nearby medical facilities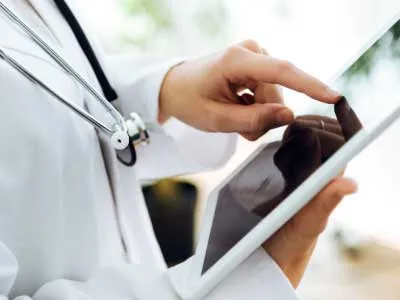 Melrose is a small city, and while there are some medical facilities available locally, larger hospitals and specialized medical centers are located in nearby cities. UF Health Shands Hospital is a large hospital located in nearby Gainsville, offering medical care in cardiology, cancer care, neurology, and pediatrics. Also in Gainsville, the North Florida Regional Medical Center is a full-service hospital. Lake Area Medical Associates is a primary care clinic located in the nearby Keystone Heights, about 15 minutes from Melrose. They provide medical care in many areas including preventive care, chronic disease management, and urgent care services.
Overall,
Melrose can be an excellent option for retirees who are looking for a relaxed lifestyle in a small town setting surrounded by nature. If reading this intrigued your interest in the lifestyle Melrose has to offer, don't hesitate to give me a call, so I can help with any real estate-related questions you might have. I am looking forward to talking to you!
Other articles from: Dean Weaver