The Hidden Gems In KATHLEEN, GA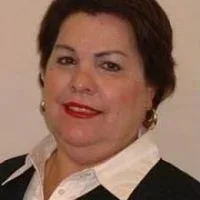 By Liz Farrow
Published: Jan 09, 2023
293
Undeniably, you can find many hidden gems throughout the United States that feature unimaginable perks. So, why don't you give Kathleen, GA, a fair chance to win you over? Kathleen (ZIP code 31047) is a tiny but lovely community in Houston County, Georgia.

In the larger scope, it's part of the Warner Robins, Georgia Metropolitan Statistical Area. As of 2022, it hosted about 11,500 residents. However, more and more people find plenty of reasons to visit and move to Kathleen. Let's see what excellent outdoor and indoor recreation this uniquely charming town can offer!
Moving to Kathleen, Georgia, will bring you top advantages!

Suppose affordable home prices (the average home sale price being $345,000 as of late 2022) and a competently managed local economy have already intrigued you.

In that case, the best course of action would be to contact me. I am a professional local real estate agent in Kathleen, Georgia, and I can provide you with up-to-date information on homes for sale and rent in the region.

Discover the Museum of Aviation next to Kathleen!
About 10 miles from Kathleen and outside Warner Robins, you'll find the second-largest aviation museum in the US. On 51 acres, the venue features four exhibit buildings showcasing approximately 85 historic airplanes and helicopters.

This breathtaking museum also hosts the Georgia Aviation Hall of Fame! Once in the neighborhood, you can also spot the renowned Robin Air Force Base!
The best dishes are served in Kathleen, Georgia!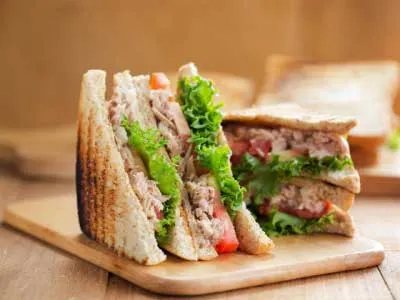 To put it simply, Kathleen is a gourmet's dream come true. For instance, if you're a sandwich fanatic, you'll undoubtedly find Yoder's Sandwich Shoppe a genuine haven! A welcoming, friendly, and highly expert staff provides customers with an incredibly diverse menu representing local colors. At the same time, you'll also find the most delicious and fresh sandwiches from around the world.
Are you looking for the ideal restaurant to amaze your date? Or do you want to celebrate a special family event? Then, "The Perfect Pear" will live up to your wildest expectations! Once you're through with the main course, try the delicatessen specialty of the house, the key lime pie!
Suppose you fancy authentic Cuban cuisine and beverages. In that case, I recommend you see the fabulous Cuban Island Cafe in the neighborhood! Cuban steaks, rice, and sandwiches will taste heavenly.
Discover Kathleen's one-of-a-kind nightlife!
You can spend your evenings in the best company among family- and visitor-friendly locals. Ask anyone, and they'll confirm: Bodega Brew is one of the most beloved hotspots in town. People visit the bar to sip from the delicious local ales, teas, and coffee.

Secondly, the Life Cocktail Club is another local gem serving the most exquisite and exotic cocktails you have yet to hear about! The chill-out atmosphere and top-notch service make this place a standout novelty in a world of noisy and unappealing bars.
Kathleen celebrates artistic visions!
Kathleen and its neighboring districts have interactive and engaging activities organized in fine establishments all year round. For example, you can taste the best wines while giving into your artistic endeavors at Wine & Design (located in Warner Robins, GA, extremely close to Kathleen.)

Thus, you can paint your magnum opus or participate in an acrylic paint class while your taste buds experience paradise!
Conclusion
Kathleen, Georgia, is ideal if you call yourself a connoisseur of exceptional food and are ready to try an entirely different dish. Additionally, this small, enchanting, unincorporated community provides a rich and vibrant nightlife. Why don't you check one of its many local joints serving the best beverages?
If you want to sell, purchase, or rent a home in Kathleen, contact me anytime! I am at your service if you require any information and news about this incredible community!
Other articles from: Liz Farrow