What Is It Like To Live In KATHLEEN, GA?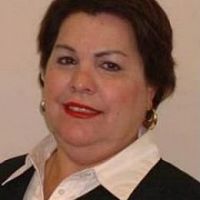 By Liz Farrow
Published: Oct 06, 2022
671
As an unincorporated community in Houston County, Georgia, Kathleen is part of the Warner Robins, Georgia Metropolitan Statistical Area. It may seem complicated, but I wanted to get this out of the way because if you are thinking about moving to Kathleen, Georgia, it's best to know these facts off the bat. As a small community, Kathleen is home to approximately 11,500 residents with a median age of 38 years due to the large portion of the population that's between the ages of 0 and 19.
The community in Kathleen is growing steadily with both established and new subdivisions that offer a wide variety of activities. There are plenty of restaurants that you can enjoy, entertainment opportunities and shopping venues where you can satiate your needs and whims. In fact, despite being one of the smallest communities in Houston County, Kathleen has much to offer its residents.

Living in Kathleen, Georgia
This small community's housing market is rather balanced with homes spending around 50 days on the market before they are bought. For those thinking about purchasing a property in Kathleen, Georgia, the housing market has appreciated over the last year by 20% and at the moment, the median home value is $324,000 but as this number is likely to change, don't hesitate to contact me for more accurate information. After all, if there was a 20% change in a year, the current real estate market can change drastically in a short period of time. It's best to get your information as up-to-date as possible.
Those of you that are planning to move here and start a family, know that there are 3 public schools in total. There's Matthew Arthur Elementary School, Mossy Creek Middle School and Veterans High School, so one for every stage of the academic career of your child. There are also several colleges and universities nearby, within a 30 mile radius, where your children will have a well-rounded education in the fields that interest them for their future.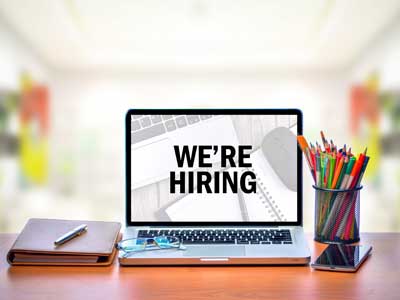 Job Market in Kathleen, Georgia
When it comes to the job market, residents of Kathleen have opportunities both within their small community or outside of it. We'll broaden our scope and look at the Warner Robins area in Georgia where the biggest percentage of the population work in Office and Administrative Support Occupations, followed closely by Sales and Related Occupations, while the highest paying jobs are in Architecture and Engineering Occupations with median incomes of $77,000. The most common industries are Publlic Administration, Retail Trade, Health Care and Social Assistance, while the highest paying industry is Public Administration with median earnings of $65,000, followed closely by Professional, Scientific and Technical Services ($64,000). On third place come the Utilities Industry with median earnings of $44,000.
Getting to and from work depends on where you live and where you work, but on average, the commute time for those living in Kathleen, Georgia is approximately 22 minutes. Still, when it comes to public transportation, the closest airports are in Macon, Perry and Walter Robins which can connect you to the international airport in Altanta. In the water side of transportation, there are the Savannah and Brunswich ports located 170 miles and 191 miles away from Kathleen respectively.
Overall, when it comes to safety, Kathleen is a relatively safe community with a lower crime rate than the average US city or community. Still, the norhtwestern neighborhoods are safer than the southeastern ones.
If you're looking for more information regarding how life can be like in this small community, contact me and I'll give you all the details you could be interested in. Simply put, this is a small community and with that comes a sort of togetherness that can only be found in communities of similar sizes.
Other articles from: Liz Farrow