Definition of "Amount at risk"
difference between the face value of a permanent life insurance policy and its accrued cash value. The pure cost of protection is based on this difference. For example, if the face value of a lifeinsurance policy is $100,000 and the cash value is $80,000 then the net amount at risk is $20,000. From the Internal Revenue Service perspective, a corridor of protection or net amount of risk must beapparent in a life insurance policy if the policy is to retain its tax advantaged treatment.
in property and liability insurance, the lesser of the policy limit or the maximum possible loss to the insured.
Popular Insurance Terms
Popular Insurance Questions
Find a Real Estate Agent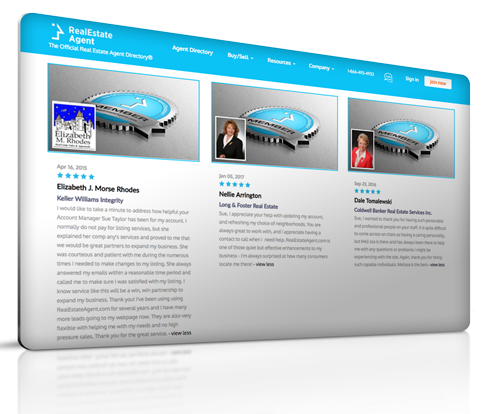 Read why
Real Estate Agent
rates
5
Stars in
10
Agent Reviews
Read Reviews