Definition of "Absentee owner"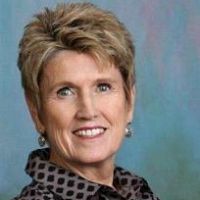 Sally Weise, Real Estate Agent
RE/MAX of Lebanon County
The definition of an absentee owner is a property owner who does not reside on the property. And that would be every Landlord, right?

But in reality, when you hear someone use the term absentee owner, it refers more to the level of dedication that owner has towards its property. It is not only a matter of the owner being absent from actively living in the house, but also absent from actively managing the house.

In the end, the term exists to distinguish owners that are hands-on with their assets and investments, from the ones who let it in the hands of third party companies and/or professionals, who get in charge of marketing, maintaining and renting the property.
Real estate tips:

Don't be absent from your duties! Learn more real estate terms on our Glossary!

Find an agent : expertise makes everything more simple and less painful!