What Are The Pros And Cons Of Living In New Braunfels, TX?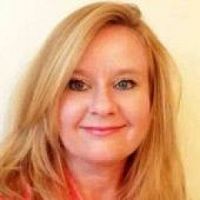 By Kelly Cameron
Published: Sep 13, 2022
590
Are you planning on packing up all your things and moving to a new city? If you came across the city of New Braunfels, Texas, during your search, I can assure you that I'm not the only one saying that this city deserves all the attention it captures. With almost 97,000 Texans, New Braunfels might not be a new city seeing as it was incorporated in 1845, but this accelerated growth rate is recent. Only twenty years ago, the city had about a third of the population it currently homes.
You won't have a difficult time getting to know the city of New Braunfels, Texas. Many things attract many people to live in this small town, but I'll give you a broad summary of the good and the not-so-good. Like that, you'll be able to see if New Braunfels, Texas, fits your family's lifestyle. So here are my personal pros and cons of living here. After having spent years seeing how the city evolved, it's nice to be able to share this knowledge with potential new residents.

Pros of Living in New Braunfels, TX
Some of these pros will be things you will notice from day one. If the following facts about New Braunfels, Texas, are right up your alley, then I'm ready to answer any questions you might need clarification on in regards to this city. So here you have the pros.
People
When you move into a new community, there's a period of time before you get to meet your neighbors when you don't know anybody. Making new friends can be challenging when settling into a new town. However, the residents of the city of New Braunfels, Texas, are sure to give you a warm welcome and help you get acquainted with the best the city has to offer. Don't be surprised if someone will come up to your table in a restaurant and strike up a conversation. Making friends is easy in New Braunfels, Texas.
Entertainment
Firstly, living in a city that's between San Antonio and Austin means that airports, world-renowned venues, and top-notch entertainment aren't that far away. Still, you don't have to look outside of the city for that. There are countless outdoor activities available throughout the city, like water sports, hikes, and the city's great history and German culture ensure there's something for everyone. And before I forget, make sure to enjoy the culinary treat that is the unique New Braunfels food scene.
Cons of Living in New Braunfels, TX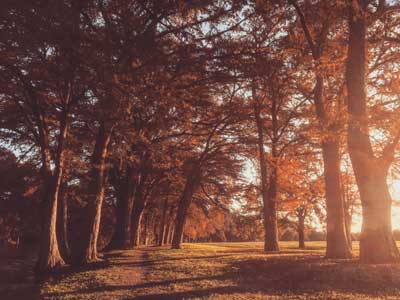 For the pros mentioned above, I will give you cons that are directly related just so that you're aware that every coin has two sides. I found that it depends on each individual's perception but just so that you get the whole picture, here are the cons.
Growing Population
While the residents of New Braunfels, Texas, are as friendly as they come, their numbers are growing at an accelerated rate. While this is a good sign of the city's overall ability to develop and provide job opportunities and good quality of life, the downside is that it's getting a bit crowded - when a small town grows exponentially in a short period of time, the infrastructure struggles. Because of this, traffic jams, infrastructure development, and car accidents are growing problems. If you're coming from a metropolis, you might find this a non-problem, but the change is significant compared to how it used to be ten years ago.
Housing Cost
There's no way around this, so I'm just going to say it. Housing prices are growing faster than the market can keep up, and the growing demand puts even more pressure on new housing developments. Still, from 2021 there has been a 27% increase in housing prices, reaching a median of $423,000. I will help you find the home you dream of, but prices are under a lot of pressure so keep an open mind. On the flip side, there's no better time to sell property in New Braunfels, and I can make sure your home will get multiple offers.
So there you have it, a few pros and cons about living in New Braunfels, TX. Of course, if you want to find out more about this lovable town, contact me, and I'll provide you with all the details you're curious about.
Other articles from: Kelly Cameron