Definition of "Particular average"

Ann Raskauskas
Bethany Area Realty
expenses and damages incurred as the result of damage to a ship and its cargo, and/or of taking direct action to prevent initial or further damage to the ship and its cargo. These expenses and damages are paid by the owner of the part of the ship and cargo which actually suffers a loss. Contrast with GENERAL AVERAGE.
partial loss of property resulting from an OCEAN MARINE EXPOSURE for which the owner of that property must bear the entire loss.
Popular Insurance Terms
Popular Insurance Questions
Find a Real Estate Agent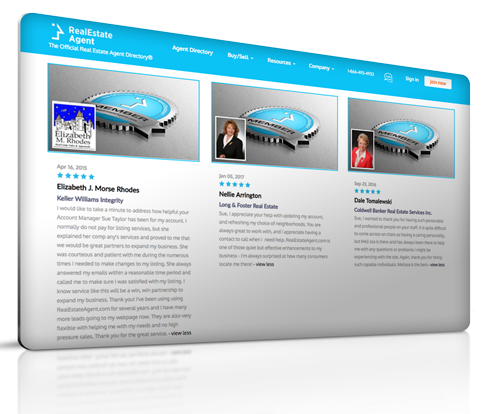 Read why
Real Estate Agent
rates
5
Stars in
10
Agent Reviews
Read Reviews