What Is The Cost Of Living In DEER PARK, TX?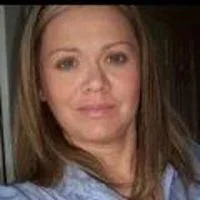 By Sonya Burnett
Published: Feb 21, 2023
125
Deer Park, Texas, is nestled in Harris county, with an excellent location very close to Houston. Known as a friendly, safe, and diverse community, Deer Park is probably one of the most sought-after places to live in the Houston Metropolitan area. The charming suburban feel is a drawing force for young families with small children or couples wishing to tie the knot and settle in a calm place conveniently close to the big city. The excellent location makes commuting easy, offering opportunities for young professionals to work in Bayou City. The benefits of a green, suburban lifestyle can be attractive for anyone looking for a good place to live with the perks of a lower cost of living and a better quality of life. If you are currently considering moving somewhere with a good livability score and lots of opportunities, here's what you need to know about Deer Park, Texas, one of the best small towns in the area!
Life and community in Deer Park, Texas

The population of Deer Park is currently 34,991, and the city is quite densely populated with a young and diverse community. 62% of the population has children under the age of 18, and the median age is 35.7. Spanning over only 11 miles, the city has several parks and recreational facilities, including the Jimmy Burke Activity Center, which offers a variety of programs and activities for residents of all ages. The city has several walking and biking trails, community swimming pools, and many other great amenities to enjoy.

Deer Park's exceptionally good schools are a major drawing force for families. There are several above-average rated schools to choose from, making the life of parents much easier.
The local community is friendly and diverse, and there's almost no record of crimes. Also, Deer Park has its own police department, adding to the safety everyone keeps talking about.
Deer Park's cost of living and liveability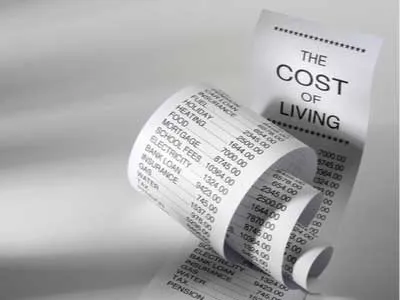 Before talking about everything else, I'll give you the good news: Texas has no state income tax. And that is only the beginning. Deer Park is considered a very affordable place, with a relatively low cost of living in the Houston metro area. The overall cost of living index in Deer Park is 90.3% which means that it is approximately 10% lower than the average cost of living in the United States. Deer Park's ranking is 192 out of 273 cities in the US, making it a very affordable suburban place to live. Housing is considered to be the biggest expense in Deer Park, but even that is quite low compared to other similar places. The median price of a home is $260,000, while the price per square foot is $156, and the rent price is around an average of $1300.
The utilities are 2% higher than average, but groceries are 6% lower.

Add to this the 80% higher than average livability score, and you get the perfect place to live by any standard.
All things considered,
Deer Park is an excellent place to live if you imagine yourself in a place with a low cost of living and a calm pace of life. The safe environment, the great schools, and the proximity to the booming Houston life make Deer Park a great place for families and young professionals. If you agree and think Deer Park, Texas, has what you are looking for, feel free to contact me for more details or real estate requests of any kind. I am here to help and look forward to talking to you!
Other articles from: Sonya Burnett