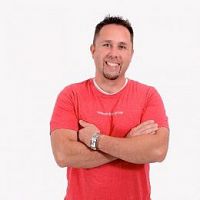 Joshua L. Cole, Real Estate Agent
Venture Realty Group
Obligor is a position that comes from obligation.

It can apply to a person or an entity and indicates a party that has 'promised' to perform a certain act. To pay a debt, to provide a service, to transfer a title...
For example: an insurance company promises to pay a death benefit if a life insurance policy is in force at the time of the death of an insured. The insurance company, when the policy is signed, becomes the obligor, with the payment of a benefit in the case of death of the insured as an obligation.
Real Estate Tips:

We at RealEstateAgent.com feel it is our obligation to pass good real estate knowledge forward, so free feel to use our real estate glossary terms.

And contact a real estate agent; they're the obligor when it comes to responsible services for people buying or selling a home!