Real Estate Agents Directory
Real Estate Professionals on The Official Real Estate Agent Directory®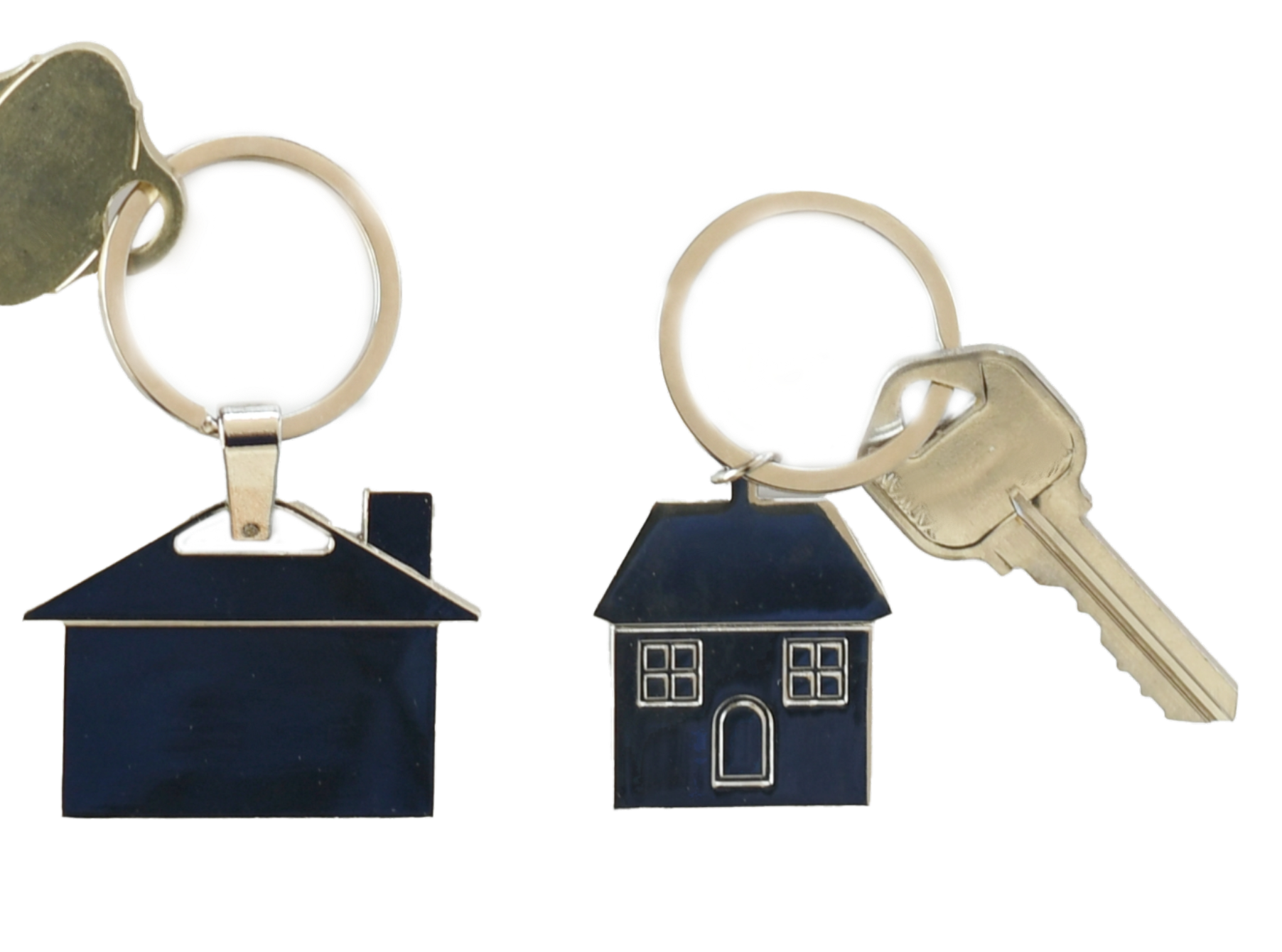 Why Use The Official Real Estate Agent Directory®?
Since 2003, The OFFICIAL Real Estate Agent Directory® has been building a community of trustworthy real estate professionals who are passionate about their jobs. Every single day, 365 days a year, homebuyers, home sellers, renters as well as successful entrepreneurs looking for commercial real estate rely on the services provided by the credible real estate professionals listed in our agent directory. For years, RealEstateAgent.com has been the meeting point of the real estate industry.
The OFFICIAL Real Estate Agent Directory® is 100% free for everyone who intends to buy, sell, or rent a property. And we are not a lead or referral service like other websites out there. So don't worry; your info is not going to thousands of agents like when you get a traffic ticket and suddenly endless annoying lawyers offering help start reaching out through the mail or the phone.
In fact, the secret to our success is exactly the fact that YOU - our visitor - have all the control here. You pick the real estate professional that is right for YOUR situation. RealEstateAgent.com is just the tool that helps connect you with the best real estate professionals nationwide.
We're not getting a cut from those agents commissions either. We have built such a strong, easy to find, recognizable brand, with great customer service and informative content, that real estate agents pay for the benefit of having their professional information listed on The OFFICIAL Real Estate Agent Directory®, so if a home buyer, a seller, or a renter becomes interested in their profile, they get contacted.
Here's Why The OFFICIAL Real Estate Agent Directory® Is Such A Great Resource For You
It's Free! No Hidden Fees
Just contact the real estate agents directly from our site and take it from there!
Customizable:
You can choose exactly what real estate agent specialization you need: rent, buy, sell or commercial!
Hyperlocal And User-Friendly:
You can search both a city or a zip code!
Search By Name:
If you know exactly who you're looking for, you can easily find the contact details of that real estate salesperson.
Nationwide:
Find real estate agents & brokers all over USA! Don't wait to do it when everything is packed. Get up to speed from wherever you are and research the real estate agencies at your destination
Need Help?
We pride ourselves on our customer service: fast and reliable however you prefer to access it; via phone, chat or email, from Monday to Friday, 8:30 am-5:30 pm EST.
Looking For Advice?
Take your time to read our latest articles full of smart and creative ideas for homeowners as well as for homebuyers.
Top
11

Reasons To Hire A Local Real Estate Professional

01

To obtain their license, agents have to undergo extensive real estate education, so they are knowledgeable in this field.

02

Local real estate professionals feel the market and can suggest the right approach to home buyers, home sellers and renters.

03

Knowing the area so well, real estate agents may come up with the right pricing strategy.

04

Real estate agents possess sharp negotiation skills.

05

According to the National Association of REALTORS®, home sellers may get up to 32% more money when selling their house with a REALTOR® instead of listing it FSBO.

06

When buying or renting a property, buyers and renters benefit from an agent's assistance for free, since their agent gets paid by the seller's brokerage or by the landlord.

07

Since every home buyer is in a different financial situation, real estate professionals help them identify

the right type of home loan

for their possibilities.

09

Most REALTORS® work on a commission basis so they are very motivated to help out their clients and benefit from their recommendations.

10

Real estate agents offer valuable recommendations that can save you a lot of time and money.

11

Agents perform tasks that take a lot of time, thus allowing their clients to focus on other things instead of wasting time trying to figure out how to do certain things on their own. Among the daily tasks are marketing the properties online or via the multiple listing services (MLS), scheduling showings, planning an open house, keeping in touch with the buyers/sellers/landlords, formulating offers, and so on.

Even if it's not your first rodeo; the real estate market is constantly changing, so don't underestimate the benefits of dealing with a real estate broker or agent who knows the area. Wouldn't you like to know what the real estate trends are to take advantage of, or the new housing market legislation that might affect the price and conditions of the house in the long run? What about the current market for rentals or even commercial real estate? There's no one better to advise you on that than the agents listed on The OFFICIAL Real Estate Agent Directory®

So if you search our agents directory looking for realty tips and advice; here's the best one: waste no more time and start looking for a real estate agent to help you during your next real estate transaction!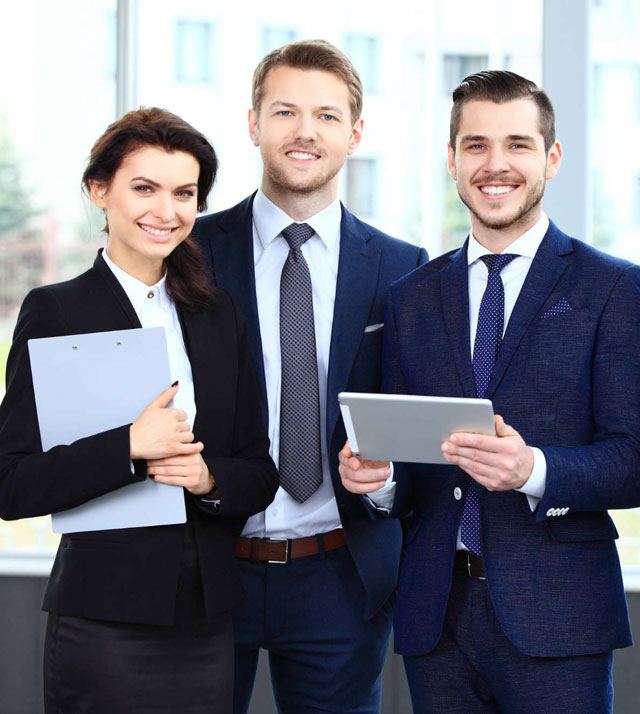 Why Use A Real Estate Agent?
The process of buying a home or selling a home is very complex and the help of a real estate agent will prove invaluable in the end. Real estate transactions are far more complicated than an online purchase. A lot of paperwork is involved, so when property changes hands, you must have a real estate agent by your side. And the best place to find one is by using our agent directory!

Do you know how to calculate the fair market value of a house? What about the capitalization rate or real estate conversion? Do you know what is the right type of appraisal for the house? The situs definition, as well as the replacement cost or income approach, may seem foreign to you. Moreover, as a real estate investor, do you know how to convert a warehouse into a loft? Or what novation in real estate means? Real estate agents are like copilots - they help home buyers, sellers and renters navigate through all the real estate documents they need to sign explaining all the unfamiliar real estate terms. And business gets a lot more complex as we dive into commercial real estate.
A licensed real estate agent featured in a USA nationwide agent directory has the training and experience to answer (and deal with) all of that and more.
Working with the best local real estate professionals makes the home buying and selling process not only faster and safer, but actually more lucrative for you! Also, real estate professionals specialized in commercial real estate know the ins and outs of the trade and can help any entrepreneur find the commercial space or the office building where his or her business will flourish.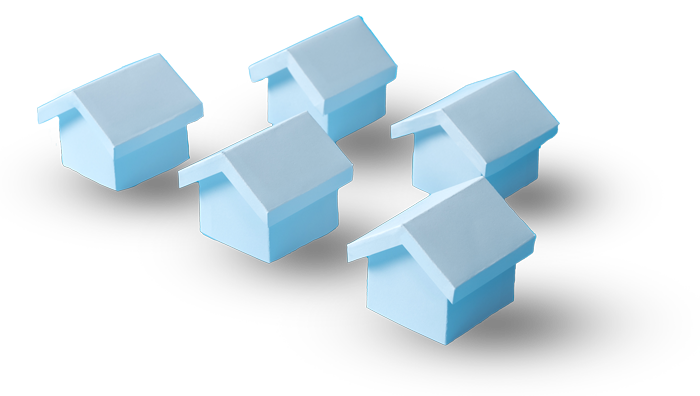 Why Use The Official Real Estate Agent Directory® As An Agent?
Our goal is to make it easy for prospective clients to connect with real estate agents. We take pride in providing a very complex and up-to-date real estate agents directory. We are committed to constantly improve and update our website, as well as updating our agent's profiles according to their specifications.
When you advertise your business with us, you reach exactly your target audience - the people who are more likely to buy, sell or rent a house. Besides, you don't have to be afraid of ad blockers. And our visitors can't "skip" your ad either. So, we give you the opportunity to tap into our traffic and diversify your digital marketing strategy.
According to the US Census Bureau, approximately 32 million people moved during 2018 and many of them have used a real estate agents directory to find a REALTOR®. How many searches can you afford to miss? Test our high-quality service today by signing up for one of our online marketing packages!
Take your time to explore everything we have to offer. Our agent directory is filled with valuable real estate tips for home sellers, homebuyers and renters as well as for real estate agents. In fact, everyone who is interested in learning more about the housing market is welcome! Feel free to browse our blog, our FAQ section and our extensive glossary of real estate terms to go beyond the basics.
Also, don't hesitate to tell your friends about our real estate agents directory!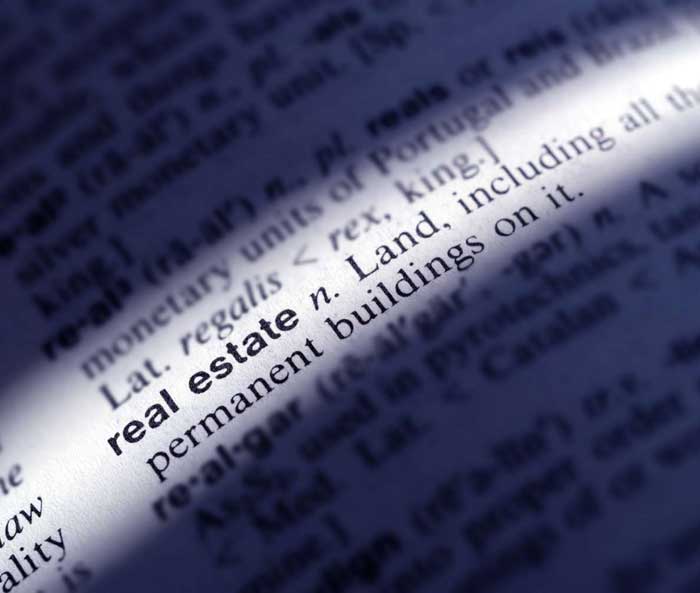 Real Estate Terms
Welcome to one of the most in depth, detailed real estate glossary terms on the web
Trending Articles in Real Estate
Trusted by real estate agents that work with the largest agencies in US
What clients say about us

Nancy Bentley
Excel Realty of Florida
Thanks for the call and lead. I am in communication with her. Thx Nancy

Holly & Rich Grimm
RE/MAX Crossroads Properties
None Better! A couple of months ago, Sue called me and explained what Realestateagent.com does to promote realtors and asked me if I'd be interested in trying it out for a quarter. She wasn't like so many sales people that call and the only thing they care about is getting your money. Sue was extremely personable and I felt like she actually cares about her clients. I spoke with her again today and she answered my questions and I'm going to continue using this service to promote my business. Sue is a 10 when it comes to customer service! Thank you for your help and I look forward to this being a win-win for both of us!

Pam Sweeney
Michael Saunders Company
It was a pleasure working with both of you today. I hadn't really paid much attention to the site and tried to cancel, but Theresa walked me through it all and was able to show me the value of continuing with realestateagent.com. I especially appreciated the team work displayed when we made some changes to my page. You were both friendly, patient, courteous and efficient. Keep up the good work! Sunny Regards, Pam Sweeney

Linda S. Hoyt, PA
Better Homes and Gardens
I started using RealEstateAgent.com and within a few months had gotten a listing and sold it! I would highly recommend them for another source of lead generation! Linda S. Hoyt, P.A., ABR, GRI, PMN, TRC Realtor, Broker/Associate Better Homes and Gardens Real Estate/Florida 1st

Juliette D Bergeron
Re/Max
Thank you so much for all your help and communicating so well! Its something that is very important to me whether i work with a client or companies for business..I was thrilled this morning to get a call from someone out of state looking for my help who got my info from your site.. I was impressed how well the site worked and how well you explained everything and stayed in touch and more importantly checked in. Very professional and I appreciate it! Thanks again!!

Donna Groomes
Keller Williams Cornerstone Realty
This note is regarding a client specialist that assisted me regarding my micro-site. Sue is a gem, her vibrate personally jumps at you through the phone. I truly felt that my needs were met and handled in a prompt and more importantly professional matter.
Bob Brown
Bob Brown Realty
Just a note to let you know how much I appreciate your customer service. Anthony was prompt, courteous and efficient. He handled my request so quickly and made the call so pleasant. With the daily stress of real estate keeping me edgy your customer service was a breath of fresh air.

Joe Newby (Broker) GRI
Home 2 Home Real Estate Services
I just wanted to drop you a line, and once again thank you for all your help. I hope that you will pass this on to your boss or any one else that you might like to share this with. I was impressed with your friendliness and how you was so willing to point out how I can get the most from my ad. You know in this day and age it is hard to find someone that knows what she is talking about and take time to make me feel like a valuable client. When you pass this onto you boss, I want him to know that your a real asset to your company and he should give you a raise, or at least dinner out people like you are hard to find. Thank you again!