Realtors In Severna Park MD
Our best real estate agents from Severna Park, MD are qualified to aid you in the process of buying/selling real estate. In a housing market that is expensive and with a variety of housing options ranging from single-family homes to luxurious mansions the aid of a top real estate agent in Severna Park, MD would be highly recommended for this kind of purchase. The beautiful waterfront communities along with the green area make these communities feel vibrant, fresh, and lively. Most importantly have one of our best realtors in Severna Park, MD guide you through the process of home buying in order to find something that really suits your needs. You can browse some of the homes for sale near the waterfront and our best real estate agents in Severna Park, MD will help you get the best price for these. If you have a property for sale in the area make sure you highlight some of the most important features to our top realtors in Severna Park, MD so that these features will be presented to the buyers and close the deal in no time. If you find yourself having difficulties deciding whether you should buy a home in the area you should know that one of the big advantages of living in Severna Park is it's proximity to Baltimore, Annapolis, and Washington. Being just a short drive away from these major cities is an important aspect especially because it contributes to the economy of the city and the local real estate agents from Severna Park, MD know that. Use The OFFICIAL Real Estate Agent Directory® to get in touch with the best realtors in Severna Park and share this wonderful experience with your friends and family.
Top Realtors in Severna Park, MD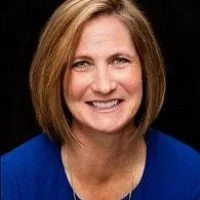 RE/MAX One
172 West Street , Annapolis 21401
1-410-919-8668
REAL ESTATE AGENT IN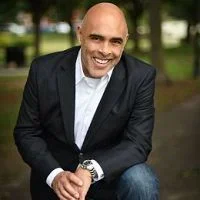 EXP Realty
8115 Maple Lawn Blvd STE 350, Fulton 20759
1-443-506-9311
REAL ESTATE AGENT IN

Please wait ...
Local real estate agents in Severna Park MD
Real estate agent in:

Millersville, MD

Stevensville, MD

Edgewater, MD

Davidsonville, MD

Severna Park, MD

Annapolis, MD

I speak: English

Real estate agent in:

Bowie, MD

Severna Park, MD

Millersville, MD

Pasadena, MD

Glen Burnie, MD

I speak: English

Mobile: 1-443-623-8271 Office: 1-443-274-1938

Real estate agent in:

Frederick, MD

Baltimore, MD

Ellicott City, MD

Columbia, MD

Glen Burnie, MD

Severna Park, MD

Timonium, MD

Owings Mills, MD

Catonsville, MD

I speak: English
Cities near Severna Park MD, covered by our local realtors
Severna Park, MD Images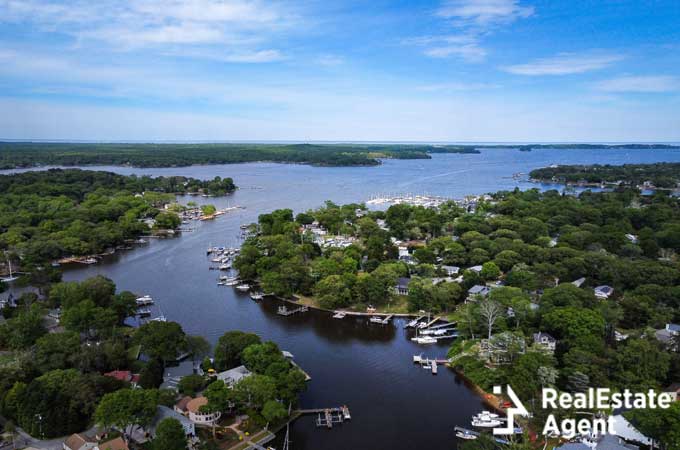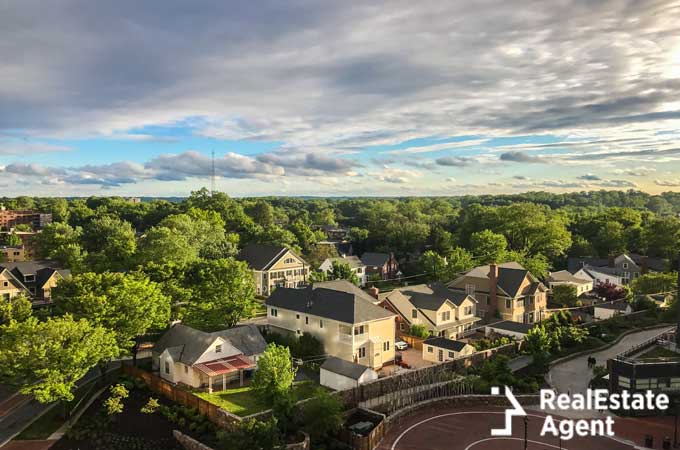 Frequently asked questions about Severna Park Maryland
Zipcodes covered by realtors in Severna Park Maryland
Real Estate Advice and Tips