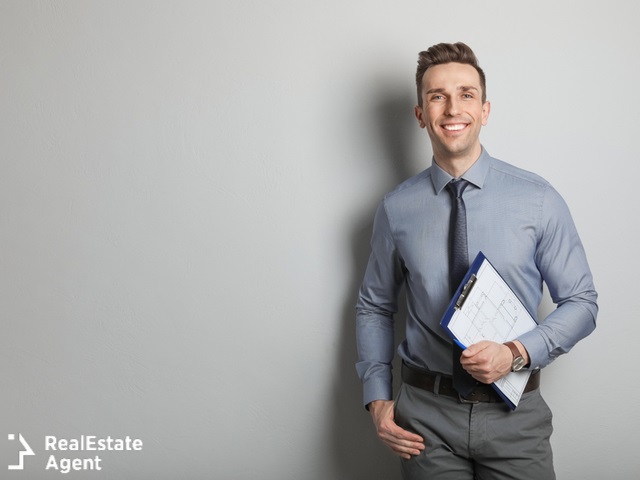 Being the second-largest state in the United States following Alaska, Texas prides in its prosperous economy and with a gross state product of $1.8 trillion, Texas is amongst the top largest economies globally. Texas is a state with an abundance of natural resources, thriving cities, and institutions that provide the best education that significantly contributes to its large economy.
These are all good reasons why people come to Texas and their large population that is continuously growing is an indication that Texas is a preferred location. This is also good in terms of the real estate market since the population is growing, the housing demand is increasing as well. In such a big real estate market there will always be a high demand for real estate agents.
If your life's path takes you in the direction of becoming a real estate agent then we have good news for you. Texas has the perfect market where you can thrive as a real estate agent and we can show you how easy it is to become a real agent in Texas by following a couple of steps. Start a successful career as a real estate agent in Texas and be set for life.
First of all, if you want to get into the world of buying, selling or renting properties you need a Texas real estate license. Obviously, you need to be 18 years of age or older to be able to apply for a license, following a couple of mandatory steps that you need to go through and these are generally the same in every state.

The fastest way to get a real estate license in Texas is to complete 180 hours of approved education, get a sponsoring broker, submit required forms and fees to the Texas Real Estate Commission, submit to fingerprinting and there is a state exam you need to pass. Generally, this is how you can become a real estate agent in Texas and in every other state, but every state has its own unique steps that must be completed before you can practice. So here is every step explained in detail to help you get that real estate license as fast as possible in the state of Texas.
1.Must be at least 18 years of age
There are no doubts or questions in regard to this requirement and this applies to every state across the United States. There are some states such as Alabama and Alaska where you need to be at least 19 years old to become a real estate agent.
2. Complete 180 hours of mandatory education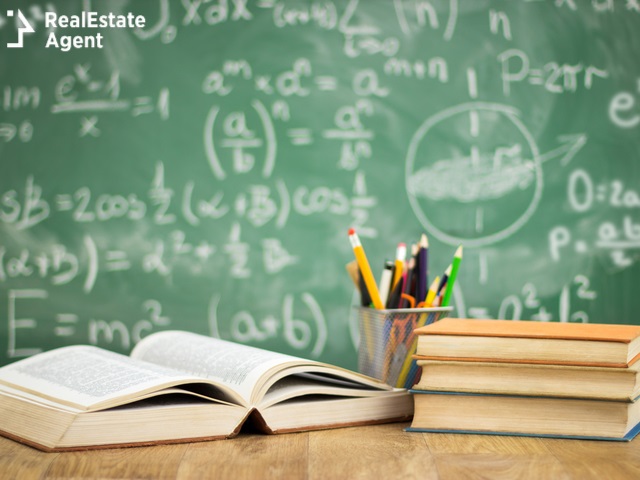 Getting the license requires a bit of time but it is worth it. You will end up with a promising real estate agent career in Texas. It is required to complete 180 hours of real estate courses and this comes in addition to having a high school diploma. There are six mandatory real estate courses that everyone who strives to be a real estate agent needs to pass. These courses are as follows:
Principles of Real Estate I and II - 60 hours
Real Estate Finance - 30 hours
Law of Agency - 30 hours
Law of Contracts - 30 hours
Promulgated Contract Forms - 30 hours
In a different section, we will touch more in detail on school options where you can fulfill the 180 hours of TREC-approved (Texas real estate commission) real estate courses.
3. Obtain a sponsoring broker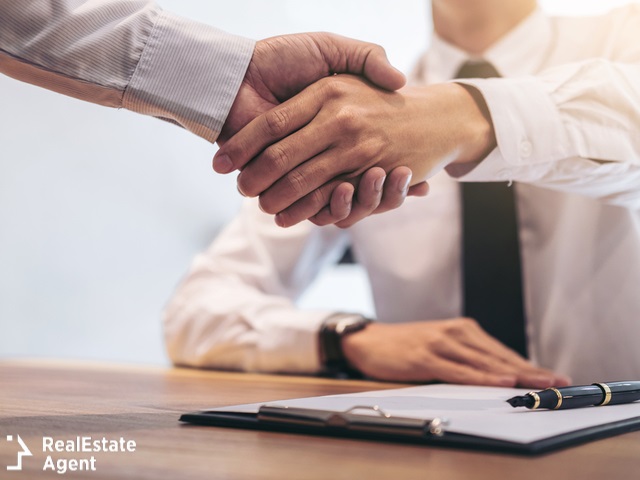 A sponsoring broker is himself an agent with years of experience that is responsible in initiating you as a real estate agent. He provides the agent with mentorship, marketing strategies, legal protection as well as name and brand recognition.
A real estate agent in Texas can not operate independently, without a broker and in return for his services, the brokerages receive a large portion of the commission. In order to become a sponsoring broker, you need to go through more classes and specialize more in this direction.
This step is not necessarily required in order to apply for a license, but it is mandatory in order to act as a real estate agent so it is up to you if you want to do this step beforehand.
4. Submit forms and fees to TREC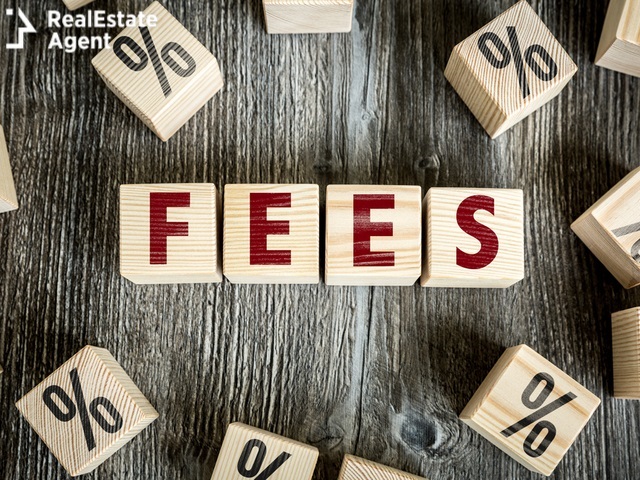 After completing your mandatory 180 hours of education, you need to submit all your education documents to TREC and real estate school certificates. Here you can apply for an active or inactive license. We briefly touched on the subject in the previous step.
If you already have a sponsoring broker you can apply for an active license by including in the documentation the Salesperson Sponsorship form (SSF-2) signed by your real estate broker.
Or apply for an inactive license and submit an inactive Salesperson form for now. You can then get an active license by submitting the signed SSF-2 later.
In terms of cost for the real estate agent license in Texas, there are several state fees but the largest cost is the initial application fee for a 2-year real estate agent license. The application cost is currently $205. There are a lot of other different expenses and here we mention processing fees and exam fees but, being a real estate agent in Texas should make up for all the costs.
5. Schedule license examination and fingerprinting
As soon as you receive a response letter from TREC approving you, after that, you can schedule your exam. You will also be directed on how to submit your fingerprints for review and you have one year since the day you apply to pass the examination.
6. Prepare for examination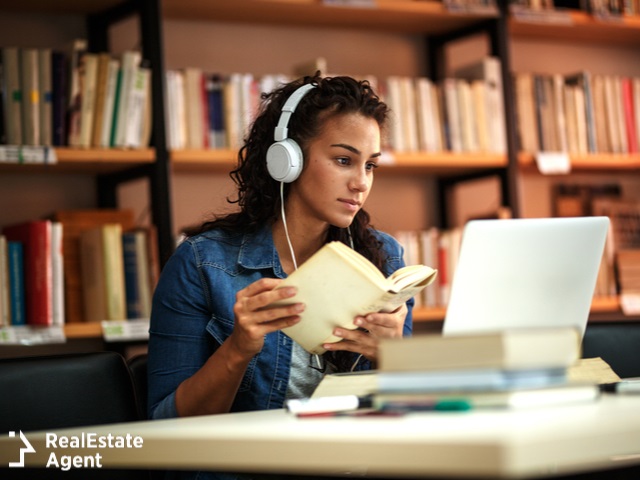 This is an important step in order to successfully pass your exam so prepare thoroughly. With all the Exam Prep courses online you can easily pass this exam so study and prepare for the big day.

Here are some Texas real estate exam courses that will help you successfully pass:
AceableAgent - 80.81% pass rate
Brightwood College - 77.52% pass rate
American School Of Real Estate Express, LLC - 68.13% pass rate
Champions School of Real Estate, LTD - 61.00% pass rate
7. Take the state exam
After you schedule and thoroughly prepare, it is time to take the exam. After you have successfully passed the exam and your fingerprints are on file, based on your application, you will receive your active or inactive Salesperson license from TREC through email.
Best Real Estate schools in Texas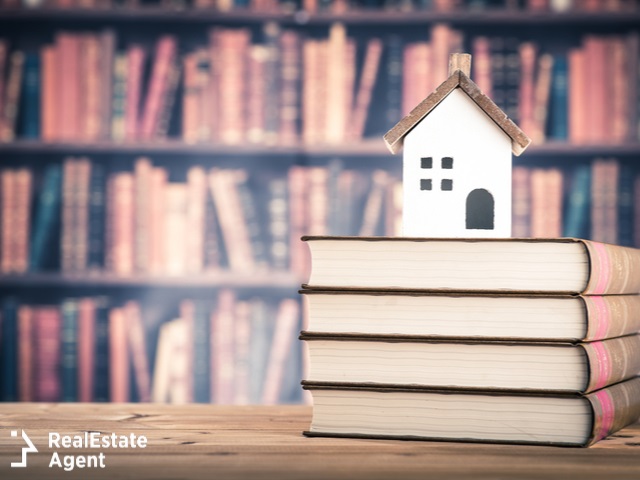 In order to have your 180-hours of mandatory real estate courses you need to get ahold of a great real estate school, that can provide you with the required courses and the best learning experience. Here we showcase some of the best real estate schools in Texas, where you will get the most out of it. All the ratings are made based on TREC exam pass rate.
AceableAgent
Brightwood/Kaplan Real Estate Education
Real Estate Express
Career Webschool/OnCourse Learning
Champions School of Real Estate
Austin Institute of Real Estate/Real Estate Business School
This ranking is objectively made using data and pass rates from TREC. All these schools have a wide reach across the state of Texas thanks to the electronic format of the courses which offers easy access to them from the comfort of your home.
How much does a Real Estate Agent make in Texas?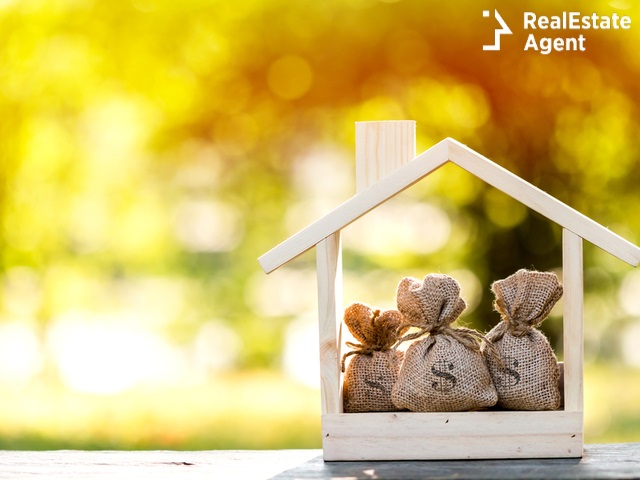 After you have gone through all the formalities, courses, paid all the fees and passed your exam. Now you have a license and with the help of your sponsoring broker, you are ready to get out there in the wildness of the real estate market and earn some money.
At this point, you might be asking how much does a real estate agent make in Texas? We have a rough idea of how much a real estate agent makes, but it varies quite a bit because it is highly dependent on the agent's performance and sales.
Don't expect a lot in the first year, since it is a learning curve and most real estate agents in the first year have no idea what they are doing, so the income for the first year is going to be very low. Also, take into consideration the fact that a real estate agent works under a real estate broker who earns a consistent commission from the sales.
In 2015 the National Association of Realtors estimated the median gross income of Realtors was around $39,2000 and a real estate agent with about 15 years of experience has a median gross income of $73,400. According to Glassdoor.com, a real estate agent in Texas makes about $48.883 per year, which is the median salary, and it can go as high as $100k or more.
Here is a list of some of the top cities to be an agent in Texas. Austin comes in first since it is a very affordable place to live in and data shows that they pay the country's 18th-highest salary. Dallas comes close by and other cities such as San Antonio and Houston have similar scores although Houston might come on top since they have the largest population. If you contact some of our top real estate agents in Houston Texas, they will help you further with your research.
In this article we tried to point out as simple and as explicit as possible, the steps you need to take in order to become a real estate agent in Texas. We also did our best to show you how to get the best possible training and course programs at some of the most renowned real estate schools in Texas.