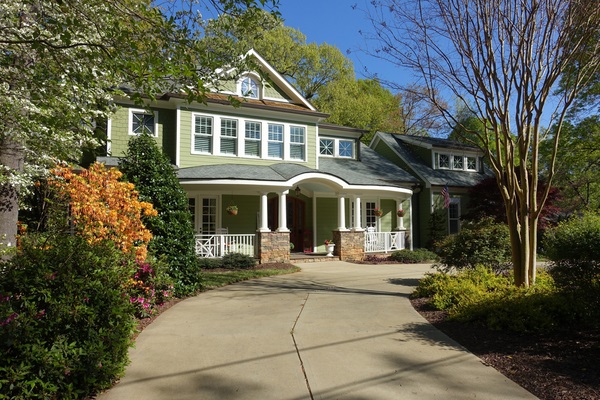 Before you move to a new city, you're going to want to feel like you know the city. You'll want to know every little detail, from what the best restaurants are to how much a home costs to whether or not it's crime rates are high. Before you move, you'll want to know it all. This is just a normal part of moving to a new town!

Now, let's say that the city you're considering moving to is that of Huntersville, North Carolina. If that's the case, you've made the right decision! The city of Huntersville is well known as a great place to live, and its population has been steadily growing in recent years a testament to that fact!

In this article, we'll do our best to get you up to speed on what it's like to live in the city of Huntersville, NC, and what you can expect when moving there. There will be some downsides, of course; after all, no city is perfect. However, after you've taken a look at the upsides, we think you'll be just as sold on Huntersville as we are!
All about Huntersville, North Carolina
The city of Huntersville, NC, is a quiet mid-sized town of just over 58,000 residents, located just north of North Carolina's largest cities, Charlotte. Huntersville is located on the banks of Lake Norman, an expansive human-made lake that provides the city with the status and perks that come with being a lakeside community.

Huntersville began as the first town on Lake Norman north of Charlotte and quickly grew in size due to its rich soil and connection to other trade centers via its railroad line. The industry soon sprung up, with several plantations and textile mills being quickly established after the town's incorporation.

Today, the essential aspect of this developing city's landscape is the interstate highway that runs through its center, Route 77. This highway is crucial in providing the community with a link to its larger neighbor, Charlotte. This link provides workers with ready access to the broader job market and more diverse activities that Charlotte offers.
The upsides and the downsides of living in Huntersville NC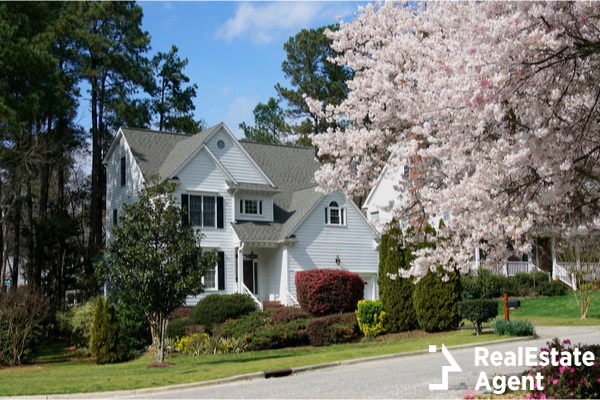 As we mentioned before, every town has its upsides and its downsides, its pros and cons. Huntersville is much the same, and there are certain things here that might not appeal to everyone. However, at the end of the day, the decision is yours when choosing whether or not to move here. Let's take a look at some pros and cons!
Pro: excellent schools
If you've got a family, then you'll like this one. Huntersville, NC, has an excellent education system that consistently produces high standardized test scores, good college acceptance rates, and happy, well-adjusted graduates. Teachers, parents, and students alike have many good things to say about the schools in Huntersville, North Carolina!

This excellence can be primarily attributed to the deft management of the city's resources by the school board and concerted effort by teachers to provide students with a thorough and useful education. This has resulted in class sizes being small, lessons being well planned and taught, and facilities being well above average.
Con: highway noise
Although it can be nice to have the benefit of easy access to a major expressway like Interstate 77, there's a big drawback that accompanies this convenience: noise. If you purchase a home near the highway, there's little hope that you'll be spared the daily cacophony of honking horns, speeding vehicles and irritated drivers.

The good news is that, even if you choose a home near the highway, you can mitigate a lot of that noise by appropriately modifying your home or property. There is an abundance of noise mitigation ideas that you can try, from putting up a concrete wall or evergreen hedge to installing noise-dampening inserts in your walls that will make your home a quieter place.
Pro: low crime rates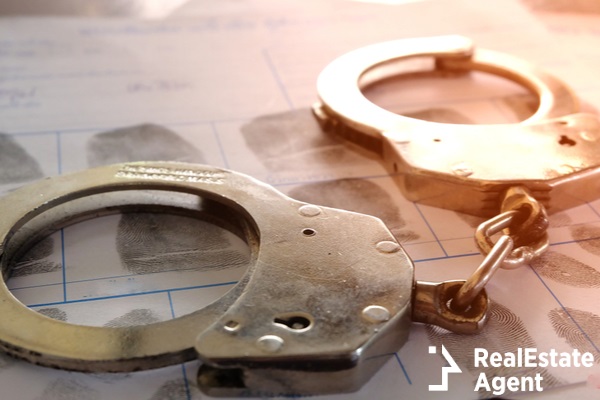 Another great thing about Huntersville is its low crime rates. The city of Huntersville, NC, has had a great deal of success in cutting down on the number of property and violent crimes that occur each year, and crime rates are impressively low. This is ideal if you have a family or are especially concerned with safety.

The bulk of the credit for this accomplishment is due to the excellent law enforcement community in Huntersville that, in tandem with community outreach and education programs, has been able to combat crime with exceptional efficacy. If you are worried about safety, then Huntersville might just be the place for you!
Con: the climate
This one depends mainly on your personal preference, but most will find this to be a con. The weather in Huntersville, North Carolina, while not unduly hot, can be very humid. During the spring and summer months, humidity is very high and can make outdoor activities highly unpleasant. If you can't stand humid weather, then you might want to take this into consideration.

Another thing to keep in mind is that North Carolina sometimes experiences hurricanes, albeit infrequently. Although most hurricanes have expended the bulk of their momentum by the time they reach North Carolina, on occasion, a hurricane does hit the state and can do substantial damage. Just be sure that any home you purchase is solidly constructed and adequately anchored to the ground.
Pro: thriving real estate market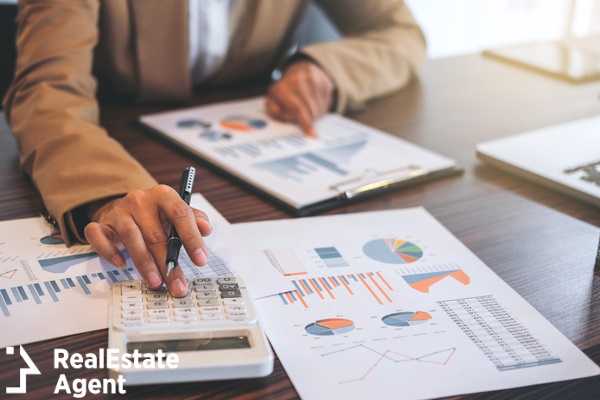 If you view the house you're planning to buy in Huntersville as an investment, then you'll be happy to know that the real estate market in this city is not just good; it's excellent! With rock-solid home values, a rapidly expanding market, and a relatively low median home price, this market is perfect for investors with limited budgets and big aspirations.

If you plan on buying a home in Huntersville, the best way to go about doing that is by contacting one of the local real estate agents in Huntersville NC. These professionals, experienced realtors, will do their best to find you a home that suits your budget and needs in the shortest amount of time possible. They're the best people for the job!

Con: traffic on the interstate
For the people who live in Huntersville, Interstate 77 is a bit like a lifeline. It's the road many of them take to work in the morning and to their homes at night. It's the road you take if you want to have a fun night out on the town, but the attractions in Huntersville just aren't cutting it. For all intents and purposes, it's the road to the big city.
This becomes a big problem when the interstate gets clogged with traffic. During rush hour, the number of people that need to get to or from work exceeds the number that can travel on the highway, and traffic ensues. Modifications are currently being made to the interstate to accommodate more vehicles, but at the moment, it is prone to be blocked up during rush hour, especially on weekdays.
Pro: the lake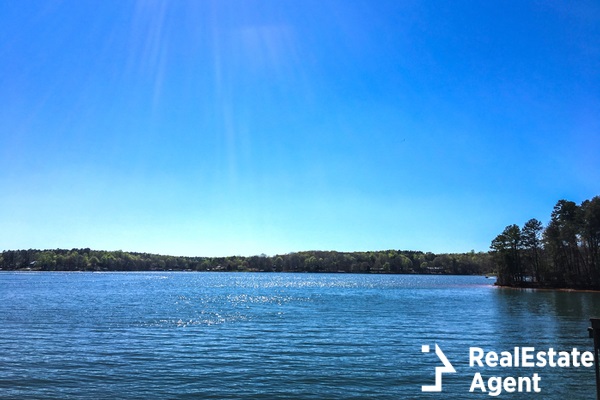 This one doesn't have much practical relevance; it's simply nice to live near a lake. You won't be able to use it to your financial benefit, and it probably won't influence your career in any way. But that's not the point; the point is, living near a lake is awesome!

There are so many things you can do when you live near a lake. You can come home from work, rent a kayak, and paddle out onto the lake to watch the sunset. You can take your son or daughter out fishing and teach them what your mom or dad taught you about the sport. When you live near a lake, the opportunities are endless; and we think that counts as a pro!
Conclusion
The city of Huntersville, North Carolina, is a beautiful place, with a lot going for it. Sure, it's not perfect; there are ways in which the community could be improved, and certain things about the community and location are just set in stone. Regardless of that, we think that Huntersville, NC is one of the most beautiful cities in North Carolina, and one of the best places to buy a waterfront home!

Did you enjoy this article? Want to ask a question, or leave some feedback? Leave us a comment in the comments section below! Our readers are our top priority, and we do our best to