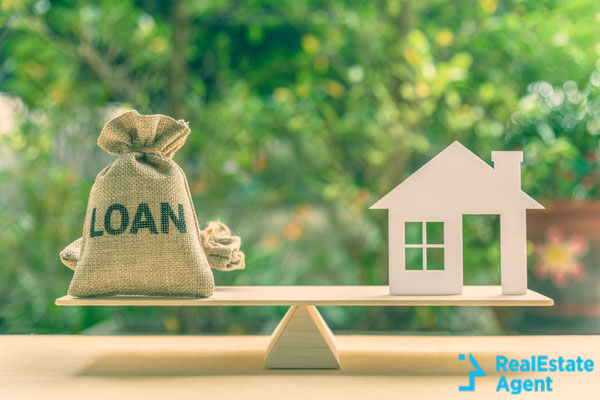 Most homebuyers know it's a lot easier to go house hunting with an approved loan in hand. However, the initial visit to the lending institution is just the first step; while you are looking at properties in your price range with your real estate agent, the lender is putting your application through its paces in a series of steps known as underwriting.
Step One: Verification
In the 2000s, a housing crisis hit, and in the aftermath the Consumer Financial Protection Bureau enacted new regulations to protect borrowers from buying more house than they could afford. The backbone of these regulations involves the lender double checking everything on your loan application for accuracy.
Members of the lending institution's staff known as underwriters are responsible for this task, which includes reviewing your application and all supporting documents, verifying your income, and more. Self-employed home buyers go through an even more rigorous screening. You can also expect a thorough credit check.
Step Two: Appraisal
The real estate property you end up choosing will also be rigorously inspected, and an appraisal done to ensure it is considered to have a similar value to other homes in the area. The independent real estate appraisal done by the bank will be a determining factor in the rate and terms of your mortgage. A licensed appraiser will physically inspect the real estate property and offer an expert's estimated value. The cost of the appraisal is usually paid by the prospective home buyer and runs between $300 and $500.
Step Three: Title Search and Insurance
The appraiser is responsible for evaluating the physical side of your house. A title company is responsible for evaluating its legal history. Your lender won't approve a loan against a house that may have claims on it. The title company starts with a title search to see if there are any obstacles to its sale, such as unforgiven mortgages, claims, liens, easement rights, zoning ordinances, pending legal action, unpaid taxes and restrictive covenants. The title insurer will issue a policy that guarantees the accuracy of their evaluation, and you can then obtain title insurance to satisfy the lender.
Step Four: Flood Certification
Flood insurance is often not part of standard homeowners insurance policies. If you believe your property is in a flood zone, your lender will likely hire a specialist to analyze your prospective real estate property and create a report called a flood certification. If you're in a flood zone, you'll have to purchase flood insurance.
Step Four: Survey
The last thing your lender may do before signing off and declaring the home successfully underwritten is to ask for a professional survey to ensure that the title's description of the real estate property boundary lines are accurate.
While the underwriting is in progress, you can help by providing documentation as soon as possible after being asked, calling your lender and real estate agent to check on your loan status, alerting employers and others who may be contacted by the lender, and keeping records of every conversation you have with the lender. Hopefully, your loan will be successfully underwritten and approved, so you can move forward with closing on your brand new home!