By

RealEstateAgent.com Team
Published date:

Dec 07, 2015
458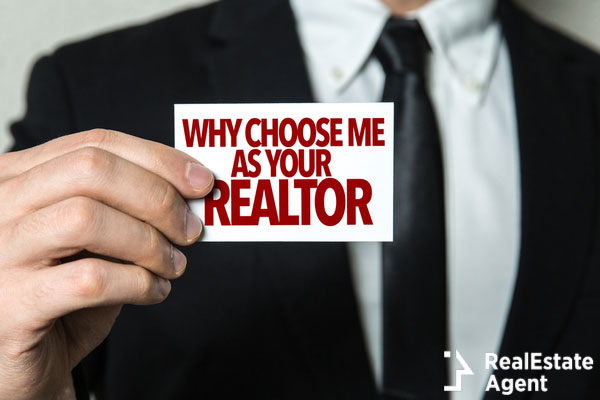 Buying a house is a personal business transaction that requires signatures on legal documents such as a promissory note. Services of professional providers will also require a contract such as a realtor® housing inspector, property appraiser, and a real estate lawyer. The most important partnership during this transaction is with a licensed realtor® to work on behalf of the buyers. This will be the first contract signed that has stipulations including the percentage they receive for their services.
What to look for in a Realtor® or Real estate agent
Buyers should look for a real estate agent that has a history in the area or state they are interested in. If looking for a specialty property such as a vacation home, buyers should look for an agent that has a niche in that category. They should be licensed and listed with realtor® organizations such as the National Association of Realtors® and the state association of realtors®. In addition, Better Business Bureau will have information as well especially if they own an agency also known as a real estate broker.
Start with the real estate agent directory for the state where the properties of interest are located. Researching could also include reading any available reviews. Personal referrals of friends and family members are always a prudent option. After a list has been made, buyers should make a phone call or schedule an in-person appointment as the last step before making a final decision.
Role of a Real Estate Agent
Realtors® are familiar with state real estate laws and lender requirements. They will fill out pertinent paperwork and file it with the appropriate entity. Once an agent is chosen, they provide MLS listings and comps for properties. Realtors® have access to desired properties for viewings. They will be able to negotiate with home sellers on the buyer's behalf. For example, any offers made on a listing will have a range of pricing with an effort to secure the home at the lowest amount. They can also assist with programs for loans and grants.
Steps to Buying a House
There are several steps to buying a house. The home buyer has to check their FICO score with all three credit agencies. If there are any inconsistencies, corrections need to be made to ensure they are removed or corrected. For derogatory information that cannot be removed, buyers need to have a written statement ready for lenders with details regarding the circumstances.
Down payments are critical regardless of any programs or loans being used. First time homeowners have several programs through state and federal agencies that may be able to assist with down payments. However, buyers should plan on having at least 10% of the asking price. Pre-qualifying for a loan is a critical stage to ascertain the promissory note amount lenders are willing to underwrite.
A realtor® can offer professional guidance throughout the process. They will have resources for finding programs, lenders, and other professional services that are ready to assist new home buyers. In addition, they are an advocate that can secure the best possible deal.