By

RealEstateAgent.com Team
Published date:

Feb 22, 2018
957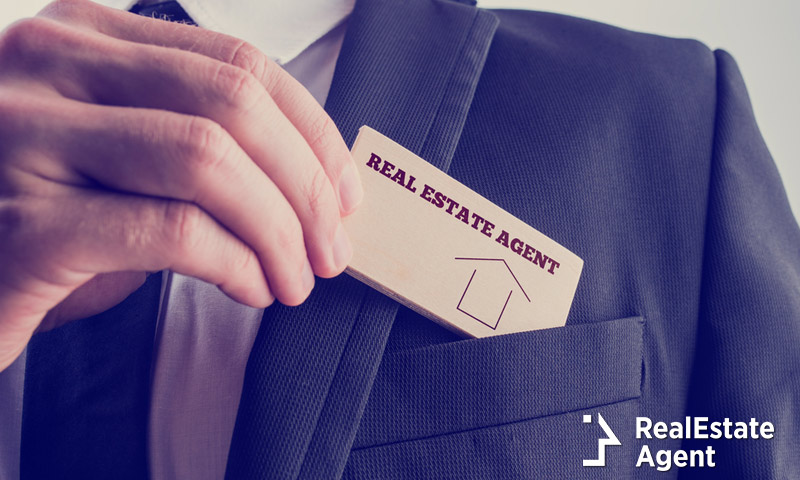 When buying or selling a home, finding a real estate agent is a good way to get the job done quickly, efficiently, and responsibly. Real estate agents are trained to market, sell, and close deals and they may have more luck selling your home than you would be selling on your own.
Whether you're a first-time seller or you're just tired of leaping through the numerous hoops 'For Sale By Owner' entails, you may be debating where to find a real estate professional for help.
The choice then lies between choosing to work with a big real estate company or a smaller company/individual agents. While both have their benefits, the choice depends on what you personally value in a real estate agent.
Pros of working with large real estate agencies:
A higher level of trust. For many home buyers and sellers, a familiar "big brand" national name or large local real estate company can reduce skepticism over potential results, and build a strong relationship based on trust.
Expanded reach. This can be vital for homeowners trying to sell a home. With the proper reach (number of people exposed to the listing), you can get the word out about your home and rake in more potential buyers in less time. Large real estate companies have the budget to heavily promote homes for sale, pointing potential buyers to listings they might have missed on their own.
Better name recognition. A bigger name doesn't always mean top real estate agents with more skill and experience, but this can be a factor. Big firms also may provide extras, such as standard safety policies to keep agents and homeowners safe.
Pros of working with small companies or individual agents:
Personal, individualized service. If you've worked with big businesses before, you know that they don't always have time to spare. A solo real estate agent may be able to offer you more individualized attention and time.
Fewer fees to pass on. Big names may charge more for their services, and they may come with additional fees. A small real estate company or solo agent may have more competitive prices, even if their service doesn't come with all the bells and whistles of a polished company. Everyone has access to MLS listings, even the smallest agent or firm!
Excellent for niche real estate. Trying to sell a fixer-upper or other niche home? There could be a real estate agent trained in that field, and you're more likely to find them if you search outside of the larger companies.
Not feeling of commercialized. Some sellers may just want a quiet, hassle-free deal. Finding a small company or solo agent to handle your affairs can be a wise decision, and help you sell your home fast.
Are you trying to get noticed as a real estate agent who is focused on selling client homes? Here are 3 real estate agent marketing tips to market yourself properly.
Build a website. With a proper landing page and website layout, you can market yourself as a professional, experienced real estate agent and draw in potential clientele.
Use social media wisely. Facebook is a good place to start, and there are a number of websites designed for real estate agents. Take advantage of them, and keep up with your growing profile. Read more tips on finding Best Social Media Tools for Real Estate Agents, or read an article on Real Estate Agent Guide To Use Social Media.
Use the REA Directory. Directories are the best way to get listed and build a name for yourself. With REA, you receive a customizable page and listings in the cities you're focused on - as well as tools and tips on how to grow your business and close sales. Once you have your real estate agent listings in the directory, people are more likely to find you and use your services.
Follow The OFFICIAL Real Estate Agent Directory® for more home living, real estate, home decor, and lifestyle tips.