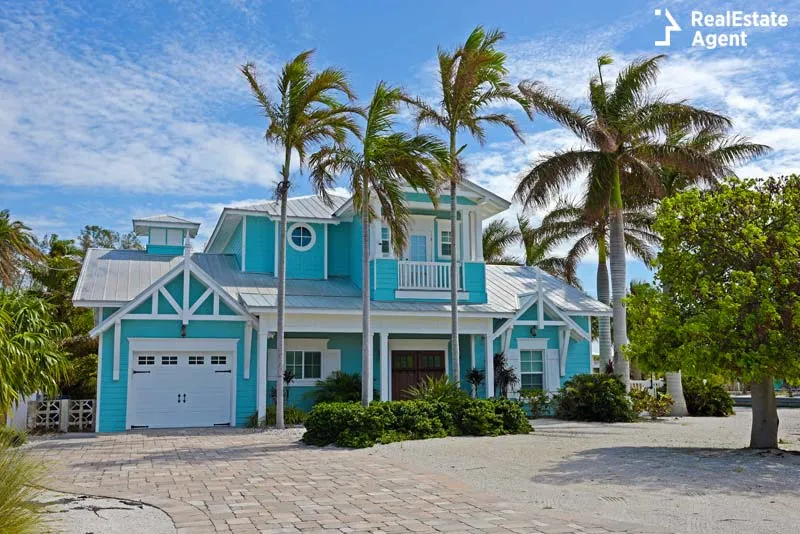 Do you have a vacation rental? Or do you want to invest in one? Read the following tips to improve your business skills. Wise real estate investments have changed lives for generations. Actually, 45% of real estate investors buy properties with the intent to rent and earn extra money. If you've purchased a rental property in an attempt to get rich quickly, you might have soon discovered that you missed a few things in the spur of the moment. At RealEstateAgent.com we deal with both residential buyers and real estate investors, so in this article, I would like to point out a few things that change when you have a vacation rental and how you can better manage your property.
More than half (57%) of vacation properties in the US have been purchased either in a resort or in a rural area, as revealed by the National Association of Realtors. Geographically, the South and the West dominate this market. Regardless of where you own a vacation property, you must list it online, using Airbnb, VRBO or something similar in order to keep it occupied for as long as possible. Isn't this what you've had in mind?
So, before we move on, I would like to reveal a few interesting numbers regarding vacation homes. According to Syncbnb, the average length of stay (LoS) for vacation rentals was 5.6 nights in 2018. The average daily rate (ADR) was $127 per night, very close to what hotels charge on average, so going a little bit lower than the market could get you more tourists. A vacation property registers 15 bookings per year, on average. If you have lower bookings, you probably don't treat your rental property as a business, so you have to list it on as many platforms as possible and create your own website to market it yourself. The number of bookings can greatly vary depending on the type of property and its location. Think like a tourist and put yourself in a tourist's shoes when house hunting!


What taxes will you pay for a vacation home?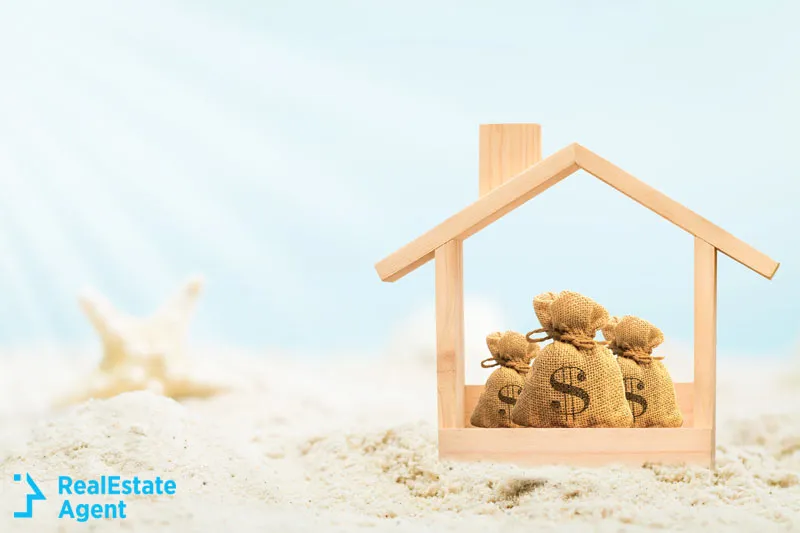 In this world, nothing is certain but death and taxes. We all hate taxes. This is one of the reasons many people don't want to report the rental income. You can avoid paying any tax on your rental income if you rent your vacation home for less than 15 days during the year. You might do yourself more harm than good by not declaring rental income because your taxes could be a lot lower than you expect if you declared everything up front. This is true especially in the first couple of years when your income may not be significant. If the IRS feels that you're hiding something, you will receive a CP2000 proposal letter.
Be aware that if you rent your vacation property for more than 15 days in a year, you are subject to income tax. In order to correctly calculate the tax you owe, you must strictly separate personal and rental income and expenses. This is the key if you want to avoid paying more than you should! So tip #1: be organized and think like an accountant although this might take away the joy of owning a vacation rental.
You have to declare 100% of your rental income and all your expenses related to this activity, such as the commission paid to online agencies, advertising, cleaning and maintenance, utilities, mortgage interest, and property taxes. Use Form 1040 Schedule E to report supplemental income and expenses from up to three properties. When preparing returns, visit the IRS website and read IRS Publication 527 and Tax Topic No. 415 Renting Residential and Vacation Property.
If you're renting, then you might also have to pay a 3.8% Net Investment Income Tax (NIIT). To be sure, fill in Form 8960 and then file for NIIT using Form 1040 Schedule 4.
So, renting a vacation property raises almost the same issues as renting a condo or any other type of real estate. But there are more things that might take you by surprise as a vacation home owner. Did you forget about insurance?


Vacation rental property insurance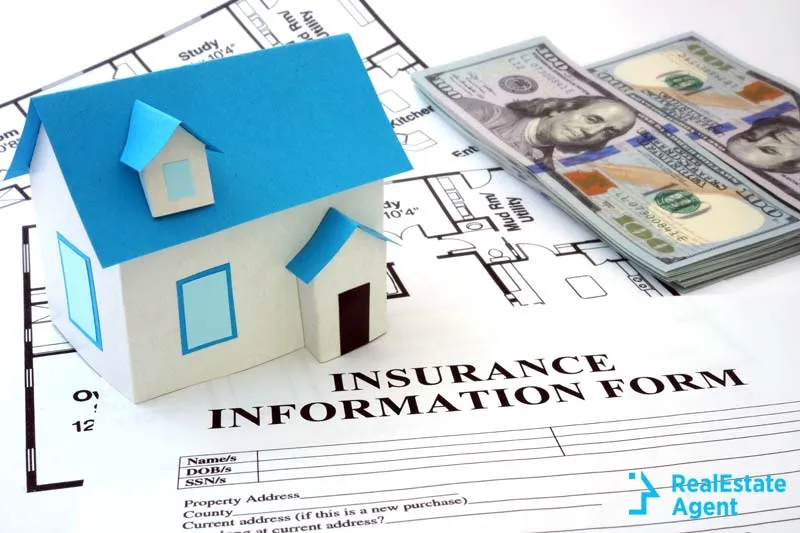 Tip #2: if you want your vacation property to pay for itself, you have to accept short-term rentals - that's the bread and butter of this kind of tourist accommodation. When you receive strangers in your house, however, you should be covered by insurance and hope that your guests have purchased some kind of travel insurance as well.
Vacation rental property insurance is more expensive than homeowners insurance. You can expect to pay two or three times more (anywhere between $2,000 and $3,000). You might argue that homeowner insurance has partial coverage for "occasional rentals". Keep in mind, though, that when you rent to guests regularly, you are a business, so you need a more complex vacation rental insurance policy. If you are not sure what insurer to choose, work with one recommended by the online listing company.
When looking for the best vacation rental property insurance make sure your property is insured against major perils such as fire, storms or flood. For anything more than that, you are supposed to distinguish between the building (structure and fixtures) and the contents (furniture, appliances and the like). Damage coverage is extremely important because you'll probably face it down the road. Some guests will hold alcohol-fueled parties or will bring their pets with them if you allow so damage is almost inevitable.
Don't overlook public liability insurance! You may think it's not important until one of your guests suffers an injury on your premises and claims compensation. Public liability insurance protects you against events that could cause injury and death and covers legal costs for defending claims and if it's your fault, it pays for repairs, medical fees, and compensation claims.
Loss of rent insurance is something you should also consider seriously - tip #3. Imagine an event that could force you to cancel one or more bookings. It could be a burst pipe, a fire or an act of God. When you have a loss of rent insurance, you don't have to refund tourists out of your own pocket. This insurance covers the lost income.
And to spare yourself of theft insurance, install a home security system. But make sure you respect your guests' privacy at the same time. So opt for moving sensors inside and install surveillance cameras on the exterior walls of the property. Another good way to protect guests is to provide a keypad deadbolt at the main entrance and also at the door of a locker room. Smoke detectors and wifi thermostats are great features that your guests will appreciate.


Avoid double bookings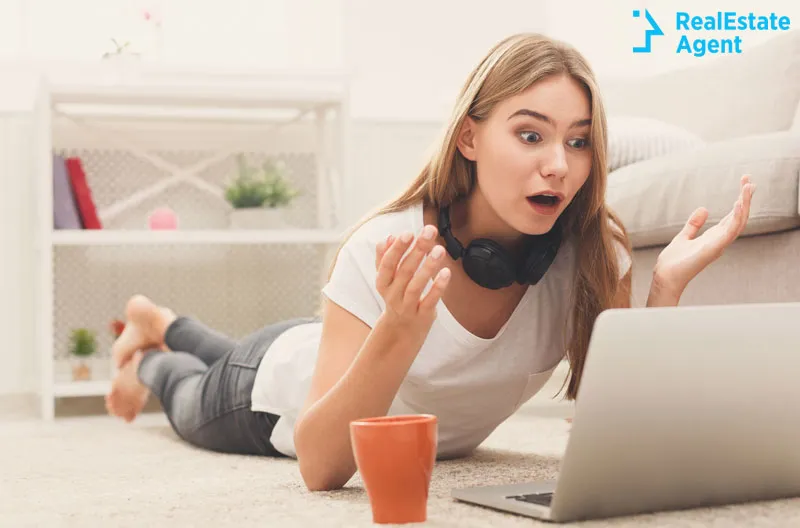 When people look for a vacation rental by owner, the last thing they imagine is arriving at your house only to find out they have to share it with another family. Whether you rent a house for a night or for a weekend, this is unacceptable! Can you imagine what a bad review such a bad experience might get you? The success of your vacation home rental business is nourished by excellent reviews. One satisfied guest brings a few more, but a bad review can ruin your business… So, the only way to grow your income is to increase your occupancy rate.
Keeping track of your bookings with a pen and paper will prove overwhelming at some point. Let me give you tip #4: to avoid double bookings you need to synchronize all booking platforms. There are plenty of desktop and online solutions. For example Syncbnb, BookingSync, iRoomi, AxisRooms - all great tools for keeping everything under control.


Booking fees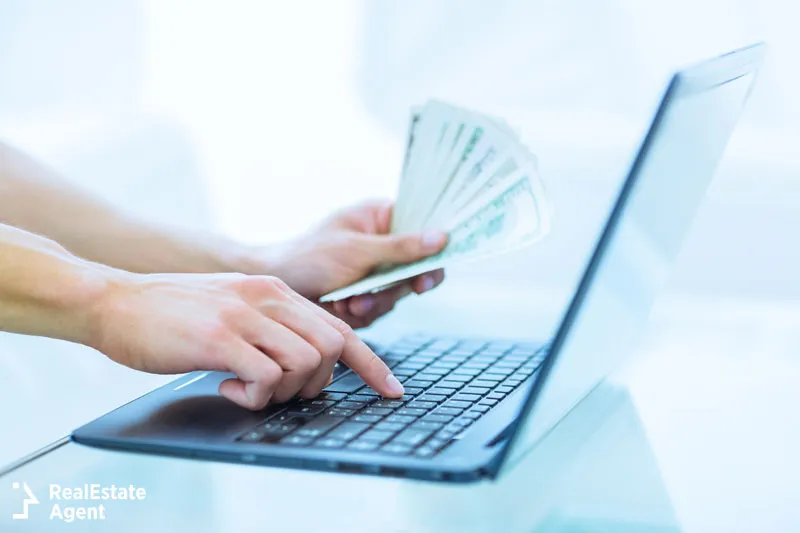 The more booking platforms you work with, the more booking fees you'll have to pay. Do you want to rent a house for a night? Or for the weekend? Nobody will know about your house unless you list it on an online booking platform such as Airbnb, HomeAway, VRBO, VacationRentals, Agoda, FlipKey, Homelidays, Booking.com. As a rental property manager, you know that every website has a different fee schedule. Some charge a subscription while others charge a per-booking fee. For example, Airbnb charges both guests (3%) and hosts (6-13%). VRBO charges a 3% credit card fee when you choose a $499 subscription, or 5% fee per booking if you don't pay for a subscription. From the traveler's standpoint, Booking.com is the cheapest, as it doesn't charge any service fees, while TripAdvisor and FlipKey seem to be the most expensive for travelers.
However, you should keep in mind tip #5: when you list your property online, about 70% of guests will make a booking using the top 5 platforms that appear in their searches on Google or other search engines.
What does this mean for you? It means that the websites that attract the highest number of visitors and bookings have a strong SEO (search engine optimization) team that keeps the website at the top of the first page with results generated by Google. So, listing your property on the first 5 platforms is a good idea. You have to go where the travelers flock.
Then, create a website for your property and work with a good digital marketing company in order to get your website on the first page when people search for a few carefully chosen keywords. There is a lot of science behind online searches, so don't expect a Facebook page to work wonders. Digital marketing will help you rank well organically, so when people will land on your website, they can book directly with you. In this way, you avoid any booking fees.


Transient occupancy tax (TOT)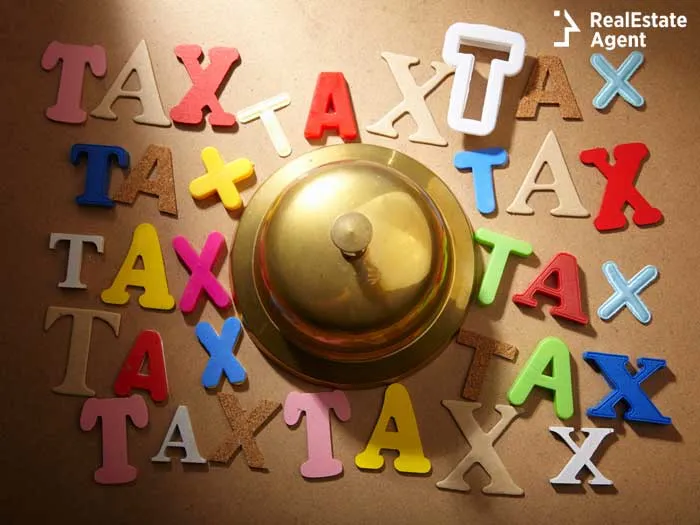 This is a tax collected in the United States from tourists who book accommodation (hotel room, vacation home or other types of living space) for less than 30 days. Before listing your own property, always read carefully the terms and conditions and search all FAQs regarding transient occupancy tax. Not all websites collect it, so it's always a good idea to be informed on this topic. You may find more information at the local town hall.


Remote control, automation and artificial intelligence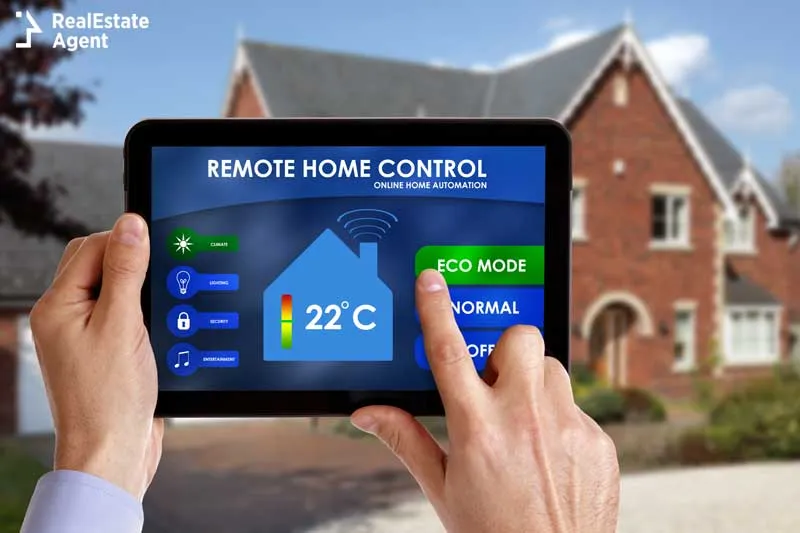 Wouldn't it be nice if you could be present in multiple locations at the same time? Of course, it would, but it's not always possible to greet your guests personally. You've probably never thought that artificial intelligence would find a way into your home. But here it is! It's time to embrace it. So… open your smartphone and manage your property from any place that has decent WiFi.
First of all, you can set the best indoor temperature from your phone. Let's make this tip #6! To manage a vacation rental means also to make guests feel comfortable. Your guests will return to a warm and cozy place after a long day on the skiing trails. And you get another five-star review! Controlling air conditioning or ceiling fans is also possible from your smartphone, so welcoming your guests in a cool house during the hot summer days will be a great treat that'll bring you another good review.
Do you have a garage door? If your guests ever forget to close it, you can install an app on your phone that will automatically close that door for you! For example, Chamberlain MyQ-Garage Door Opener, Asante Garage with video camera, Garadget or Aladdin Connect.
With the proper setup, you can control the lights from your phone, too! You can turn them on or off, or dim them if you want to change the mood. However, you should better not play with it while you have guests. But you can turn off any lights your guests had forgotten to turn off. You can also play with the lights if you feel that your vacation home is under assault. Turning all the lights on will scare the hell out of any professional burglar! Another great way to protect your property against burglary is to install Open/Close sensors on windows and doors which will send an alert to an app on your smartphone.
And because water leakage is always a great concern for vacation homeowners, you can now switch off the water with a touch on the screen. It's that easy!
The good news is that no smartphone app can turn off our passion for travel! After all, we're not born just to pay bills and die. As long as people will want to explore new places and have new experiences, vacation rentals by owner will thrive. And with good management, nothing should stop you from investing in a second vacation home. With two properties in two different geographical areas, you can cover two seasons, like winter and summer, and have a constant stream of income. For example, if you already have a mountain cabin, you can buy a beach house and later, turn that place into your second home. Haven't you thought about living near a beach in your retirement years?
The vacation rental business is about investing in a house built in a place where you could live forever or where you'd like to return again and again. We have plenty of information that'll help you make the best investment, but if you have any questions regarding the management of vacation rentals, don't hesitate to leave us a comment and we will answer as soon as possible!