By

Eduardo Albuquerque
Published date:

Jan 14, 2016
3048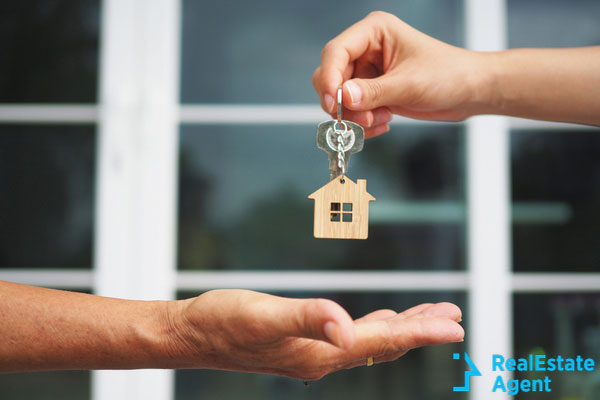 When it is time for homeowners to sell their property, there are a variety of tactics and strategies to employ. These ideas should secure the most lucrative asking price as well as move the home expeditiously. For starters, sellers will need to determine how they want to complete the process. Options may include using a real estate professional. Preparing the property's interior and exterior for home inspections and open houses are also critical. Here is a review of ways to sell your home.
Ways to list your property
Once the decision is made to sell your home, listing it on the real estate market is necessary to notify potential home buyers about its availability. There are several avenues to take including hiring a real estate agent, real estate broker or assuming the full responsibility yourself. There are pros and cons to each scenario.
When signing the contract with a real estate agent, negotiate the percentage they will receive for their services. This is also a prudent time to review how the process works, expectations, and get answers for pressing questions. A discussion about scheduling open houses or private showings should be front and center. Consider appointment only for owner-occupiers. This will ensure privacy and mitigate the amount of intrusion on daily routines. This listing option has the most advantages with minimal down-side.
Listing homes with on-line service providers is another option. This will require quite a bit of commitment and work on the part of the homeowner. However, it saves on any commission real estate agents and brokers receive. Other disadvantages to weigh include the inability to distinguish which home buyers are serious inquiries and following all the legal requirements for a real estate transaction.
Prepping your home for sale
With any endeavor to sell personal belongings, prepping the item is essential. Selling a home is no different with a plethora of objectives to nail down. For example, exteriors will need to have the curb appeal accentuated with new landscaping or sprucing up existing along with power washing sidewalks, driveways and windows.
To sell your home, interiors will need to be staged appropriately by cleaning carpets and ensuring all light fixtures and other moving parts are in working order. Appliances in the kitchen and other areas should be tested as viewings will have potential home buyers that will try them out. A caveat is to consider a fresh coat of paint on walls to enhance the presentation.
While there are different courses of action for homeowners to sell their property, prepping is also a requisite that will facilitate completing the task. Research will include soliciting referrals or visit real estate professionals directory that have an excellent track record. Read all available reviews and reach out directly for one-on-ones. For those that want to manage the endeavor themselves, these tips and due diligence is recommended.