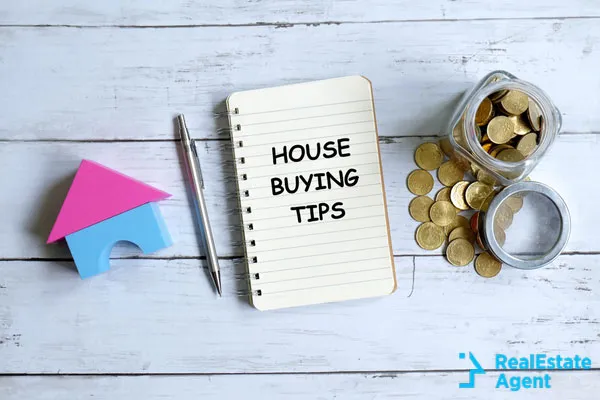 Purchasing a home especially the first one is a rite of passage. It comes with responsibilities from the moment the decision is made. Due diligence is a requisite to ensure an exciting experience. Here are ten insightful tips to consider.
Real estate tip One
The first tip is to have a healthy and impressive credit report on all agencies. The FICO score will be a word you dream about as it has the power to dictate the interest rate on a mortgage loan.
Real estate tip Two
Job history is the only way lenders to have confidence that buyers have the stability to pay a 15 to 30 year loan. It also demonstrates the ability to pay. In fact, income-to-debt ratio is another term that has a bearing on monthly payments.
Real estate tip Three
Housing specifications and preferences is usually the first consideration homeowners have. Start by looking at the number of bedrooms and bathrooms. Follow this with square footage for the entire structure as well as room sizes. Do not forget the bells and whistles.
Real estate tip Four
Property location and traffic are factors that address commute time and the types of amenities available. This will include retailers for food, clothing, and drug stores. The distance from homes to these establishments are a convenience that ranks higher for some individuals.
Real estate tip Five
Community amenities are the next layer on the checklist. This will focus on public areas such as parks, water features, golf courses, restaurants, and even medical facilities. A caveat that may be important is the amount of sidewalks and topography.
Real estate tip Six
Property resale and appreciation value are forward-thinking factors that affect the pocketbook in a variety of scenarios. For example, resale value is important should the need arise to sell the property. It could also have an effect on equity for loans. In the case for retirees, a product known as a reverse mortgage offers a wealth benefit that stretches monthly income.
Real estate tip Seven
A property tax history review is another pocketbook issue that affects the budget on a monthly or yearly basis. This time frame is varied with some homeowners paying the cost with the mortgage or in an annual lump sum.
Real estate tip Eight
Finding lenders willing to pre-qualify for home loans is a crucial step. With tip one and two in order, potential buyers will have several banks competing for their business.
Real estate tip Nine
After the first eight tips, hiring an experienced real estate professional is essential. They will have insight and guidance to confirm information while putting options on the table to consider. Look for one in the area where the properties are located.
Real estate tip Ten
Timing in real estate transactions correlates with market conditions that affect interest rates and housing prices. Being savvy with this tip can deliver more than a home, but an investment that reaps lucrative benefits.
While this is not an exhaustive list, it is a prudent starting point. As each tip stresses, preparation, diligence, research, and a real estate professional are necessary. The outcome translates to homeownership.