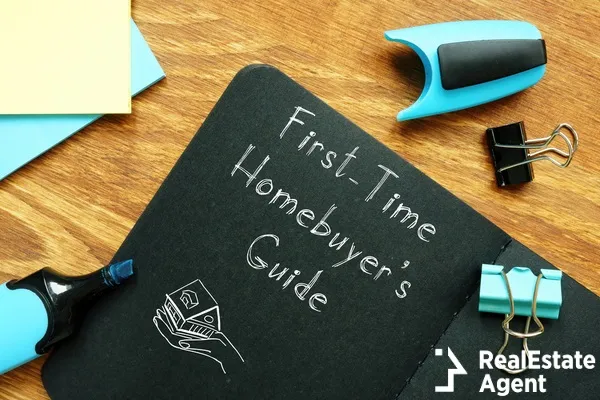 Are you interested in entering the world of homeownership? If you are a first home buyer, options for what you can buy right now might be somewhat limited. In major cities, prices are still rising, and many people are anxious to get into the market quickly. However, it is better not to rush in, as there are a few things that you will need to do before making that all-important purchase.
Let's take a look at what you need to know when buying a home for the first time. These first-time homebuyer tips will put you on the right track to having a successful home purchase.
1. Pay Off Your Debts
If you are a young couple starting, you may have student debts, these will have to go, and it is better to pay them off. If you are paying off a car loan or have money owed on your credit card, make a big effort to pay these off before you apply for a loan. Lenders like to see borrowers who don't have an overwhelming amount of financial burden.
As a first home buyer, the less debt that you have, the better.
2. Check Your Credit Score
To get a good interest rate, you will need a good credit score, and then you will be able to qualify for a lower interest rate.
Depending on the reporting agency, your score will be between 350 and 850. Translated, the score goes in grading from being excellent, very good, average, and below average. These are known as credit score ranges. The information will let the lender know their risk level. It would help if you strive to get a 720 or higher credit score, as this is where most lenders see you as having excellent credit.
You will be treated more favorably as a borrower when you reach this credit score.
3. Determine Your Housing Budget
The lender will look for some leeway in your budget, so when you choose a home, make sure that you can afford it based on your combined salaries. You want to keep your housing costs, including insurances, between 25% and 28% of your monthly take-home pay. This is a bit easier for a couple than for a single buyer.
Overextending is not a good idea unless you don't mind the thought of eating spaghetti out of a box for the next few years.
4. Save For Your Down Payment and Earnest Money Deposit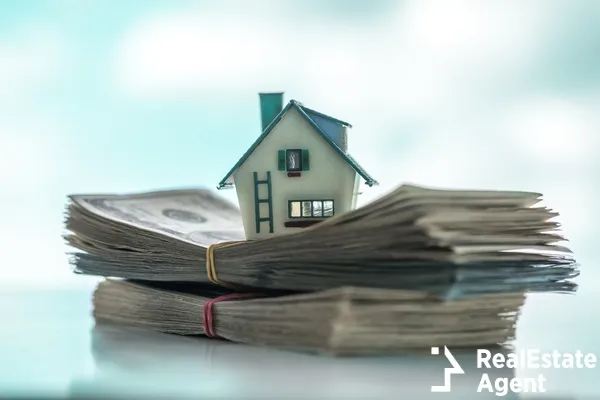 If possible, you should strive for 20% of the purchase price. By doing so, you won't have to pay private mortgage insurance, a big cost protecting the mortgage company, not protecting you. There are first home buyer grants available for people making their first home purchase under a certain price in some places. These are worth sourcing if they are available to you.
If you don't have a twenty percent down payment, don't fret. There are a few government financing programs worth exploring. One of the most popular is an FHA loan. With an FHA mortgage, you only have to come up with a 3.5 percent down payment. When buying a home for the first time, many buyers choose to go FHA.
Another option if you are serving or have served in the military is a veterans loan. With a Veterans loan, you will not be required to have a down payment.
If you can make the 20% deposit, get a 15-year term, and pay off that mortgage quickly, that's a real bonus.
5. Other First-Time Buying Costs to Be Aware Of
The closing costs can be as high as 4% of your home's purchase price, and the lender will give you the figure before settlement. Here are some additional first-time home buyer costs not to forget about.
Credit report - lenders will pull your credit report as part of checking your financial status and granting you a mortgage.
Attorneys fees - it is smart to have someone representing your best interests when reviewing a purchase and sale agreement.
Homeowners Insurance - don't forget the lender will require you to have insurance coverage.
Home Inspection - doing a home inspection is an integral part of most real estate transactions. It would not be wise to skip it.
While you are saving for your deposit, you will also need to save for your closing costs.
6. Get Your Mortgage Pre-approval Squared Away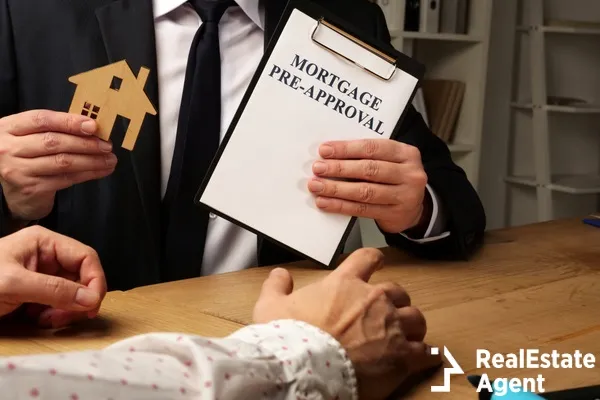 Once you have everything in place, try to speak with at least two lenders but probably more, to get your mortgage pre-approval completed. It is an excellent business practice to shop for the best mortgage terms and conditions. Keep in mind you will probably have this loan for quite a while. The better terms you get, the lower the cost of the home will be.
Be prepared to have your financial information (proof of employment and income) verified for written preapprovals.
Once you have your pre-approval in hand, you'll be ready to look at homes online and start meeting some real estate agents.
7. Find a Top Local Buyer's Agent
One of the smartest things you can do when buying a house for the first time is locating an exceptional buyer's agent. The best buyer's agents will take the time to listen to your needs. They won't be looking to push you into buying a home as quickly as possible. You'll want a fiduciary that cares about your situation and works hard to find what you're looking for.
Never go directly to the listing agent when buying a home. The listing agent represents the seller.
8. Seek Out Neighborhoods You Love
If you plan to live somewhere long-term, you'll probably want to be near to schools, hospitals, transportation, shopping, restaurants, and parks for recreation. Remember this when starting your home search. Far too many people put too much thought into the house they are buying and forget about their surroundings.
Make a list of your 10 top priorities, you won't get all of them, but you can get more than half crossed off your list. Once you have connected with a couple of real estate agents, they will start sending you emails of properties available in your price range.
Narrow your chosen neighborhood down further and attend as many open houses as you can. Look for homes that you can add value to without spending too much, as for the first few years; you won't have a lot of spare cash to spend.
9. Make a Competitive Offer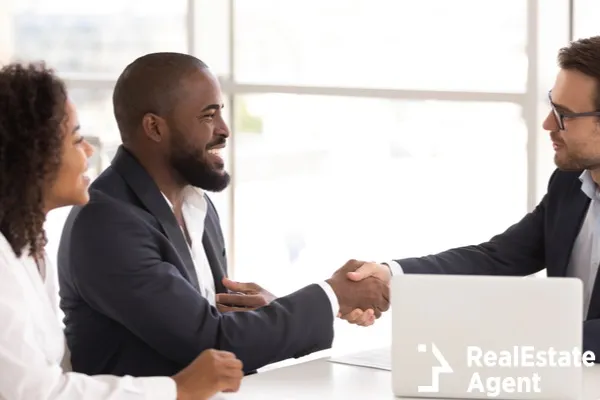 If you find a house that you love, make sure you put in a competitive offer. Have your agent give you an overview of what is happening in the market. Are homes sitting for long periods of time, or are there bidding wars? You need to be armed with this information so you can plan accordingly when making an offer.
Please speak to your agent to ensure that the offer is competitive and be guided by their advice.
If the market is cooling and the homeowner has bought elsewhere, they will be keen to consider all offers as they may be in a position where they need funds. If they don't accept, keep looking, as another house will be just around the corner.
It is much less stressful not to buy on over-juiced emotions and end up making a poor decision you'll regret. First-time homebuyers are especially prone to making bad decisions such as this.
10. Prepare For The Closing
It is good to have everything in place because you pay the earnest money deposit once the seller accepts your offer. Then you have, depending on the contract, about six weeks to eight weeks to complete the deal and move in. Please read the contract thoroughly and go over it with your legal representative for clarification.
Your real estate agent will schedule the finalizing plan, and you will get to have a final inspection walkthrough. This is the exciting part when all your plans come together. The agent will let you know if any problems arise.
Now comes the time to book a moving truck and start finding boxes for your moving date, soon after settlement, as you won't want to continue paying rent.
There will be documents to sign during this time, and make sure that you fully understand them (have your legal representative explain them to you). Then it will be the settlement date.
11. Prepare For Moving Into Your New Home
Because you have done everything right, buying a home for the first time has gone smoothly. It is always sensible to be guided by professionals' expertise, and the real estate agent is no exception and will help you through the process and smooth out any bumps along the way.
Hopefully, you have found this guide for buying your first house to be useful. These first time buyer tips, when put to use, will increase the odds you'll have to successfully purchase your first home. Best of luck!