By

RealEstateAgent.com Team
Published date:

Feb 17, 2016
236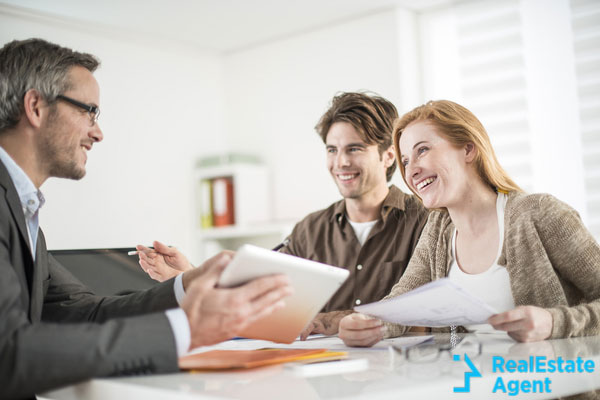 Becoming a real estate agent can be a great career move to make, and you may be eager to get started assisting clients with their home buying, selling or renting plans. However, before you can begin working in this field, you must take the appropriate classes and pass a real estate licensing exam. You will also need to find a real estate agent or principal broker to work under until you become a full time real estate agent yourself. With a closer look at what it takes to become a real estate agent , you will be able to determine if this is a path that you want to follow.
The Real Estate Agent Licensing Requirements
The first step in the process of becoming a real estate agent is taking the required classes. Each state has unique requirements for licensing, but most will require you to attend specific real estate-related schools/courses and to have a specific number of hours of classroom training. These courses often may be taken online or in the evening around your other activities. Some states require you to submit the credentials and proof of education before you can sit for the licensing exam. You can research specific licensing requirements in your state to determine how to proceed, and you may also look for real estate schools that offer the courses you need to fulfill your requirements.
Finding a Principal Broker
In most states, the real estate salesperson will be required to work under a principal broker for at least a few years prior to applying for a broker license himself or herself. The real estate salesperson will typically be able to perform all duties related to serving clients, but the principal broker will hold his or her real estate license and will be responsible for reviewing documents and contracts to ensure that the real estate agent is properly serving clients and fulfilling his or her duties. The salesperson will be able to be self-employed and work on his own only after he or she takes the additional steps to become a fully licensed broker and has a broker's license. This is also when the real estate agent may have real estate agents working under him or her as an employee.
If you are interested in obtaining a real estate license in your state, the first step to take is to learn more about licensing requirements and search for a real estate school that offers the real estate licensing courses. Keep in mind that some brokers may reimburse you for educational and testing fees if you commit to working for them after you earn your real estate license. Therefore, you may also look for a real estate broker to work with early on in the educational process in some states. With your effort and hard work, your dream of becoming a real estate agent can come true.