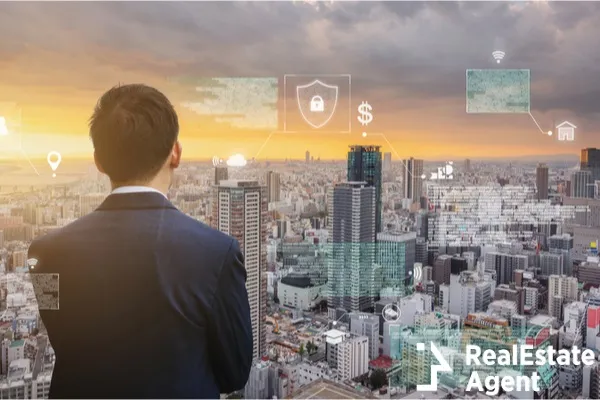 While 2020 has been a challenging year for many of us and the global economy in general, it was a pretty intriguing period for the real estate industry in the United States. The pandemic and all the myriad changes which were brought along with it, such as working remotely, continue to reshape the landscape of real estate investing. While many people are selling their homes in metropolitan areas to move into smaller towns or rural areas to save money, others are using this period to take advantage of low interest rates and investing.
In this post, we'll share our projections on which are the best US real estate markets to invest in right now and further into 2021.
US Real Estate Market Trends
When it comes to the best investment opportunities in the real estate market, you have to keep in mind a variety of different factors. It is especially crucial to follow their alteration this year, as the real estate market's situation has been shaken a good deal this year due to the COVID-19 pandemic.

The biggest shift in choosing a place to live this year was brought by the spread and more widespread acceptance of remote work. As companies were forced to change the accustomed way of working at the office, many noticed great success when it comes to the productivity of their employees. Most specialists agree that companies will continue to allow their employees to work at least part-time remotely, even in the future once the coronavirus crisis is behind us.

Working from home has changed both the location and the type of the most sought-after properties. Currently, people are moving away from large cities, preferring to settle in the suburbs, and are choosing to rent houses, as it allows more space for comfortable living and working both inside and outside of the home.
The cities on the following list of most promising real estate markets perform well in a number of the categories, among others:
Employment rates and job opportunities (this aspect has changed significantly this year)
Population growth
Affordability
Taxation
Phoenix, Arizona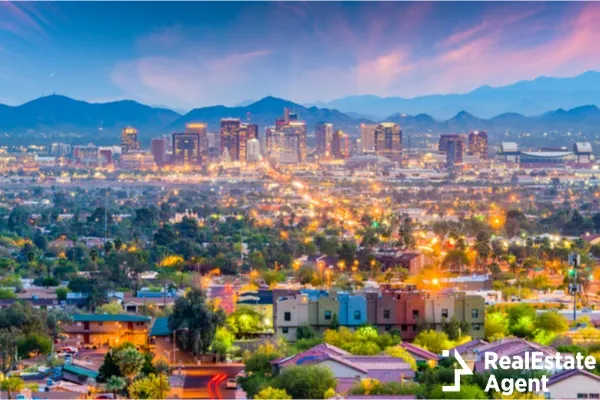 Median home price: $269,175
Phoenix has been a good bet for real estate investors for the past few years, but what's more important is that it also performed very well in 2020. Home prices in Phoenix grow steadily year after year, as it attracts many people from nearby California thanks to the lower cost of housing, living, and taxes. And the cost of living in Phoenix is quite low indeed, taking into consideration it's one of the largest cities in the US.
Also, Arizona's property taxes are well below average in the US, which draws many aspiring landlords and property investors. There are many neighborhoods worth investing in throughout Phoenix, so you can start searching for realtors in Phoenix AZ to help you find one that would check all the boxes!
Tampa Bay, Florida
Median home price: $285,000
Now, let's take a look at the East Coast of the country. The Tampa Bay area is one of the most promising and fastest-developing areas when it comes to the real estate market in the US. Consisting of Tampa, St. Petersburg, and Clearwater, it is one of the fastest-growing metropolitan areas in the country, now comprising over 3 million inhabitants.

Although the regional job market has been hit by the COVID-19 pandemic, as the area heavily relies on tourism, the unemployment rate is lower than the US average.

Generally, Tampa Bay combines comparatively low interest rates and high rental prices, which is why it's been attracting investors for the last couple of years. And, as experts predict, the next year will not be an exception.
Houston, Texas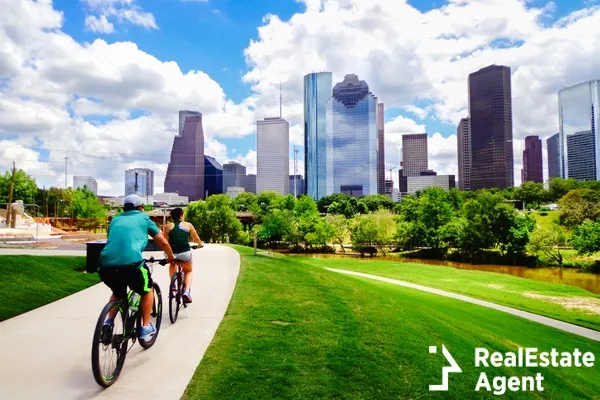 Median home price: $269,000
The city of Houston has plenty of things to offer, which is why it's so attractive to its long-term residents and newcomers. Being the fourth most populous city in the US, Houston is home to some major software and technology companies. Add to this the profit that comes from oil, and you can see why Houston's economy is stable and its population keeps growing.
Similar to other areas and cities on our list, interest rates in Houston are at their lowest right now, and the unemployment rate in 2020 has been lower than the average in the country. All things combined, you will be surprised how affordable the city is so far, so it's high time to invest in properties in Houston, where you can count on stable equity growth and continuous demand for rentals. The next step is to get in contact with one of the local realtors in Houston TX to help you start your investment.
Boise, Idaho
Median home price: $400,000
Boise is considered to be one of the hottest real estate markets in the whole country right now. At the end of 2019, experts predicted a great upcoming year for this city, and the market indeed flourished despite the pandemic.

Why is this happening?
Boise's population is continuously growing, as it attracts various groups of people: from young professionals to families with kids and older people. Many companies prefer to open or relocate their offices from the overcrowded and overpriced Silicon Valley. It is cozy, has many great places to spend time, low cost of living, and beautiful nature within reach. No wonder the city's housing prices grew 16.4% compared to the previous year. And it's predicted to keep growing further on!
Charlotte, North Carolina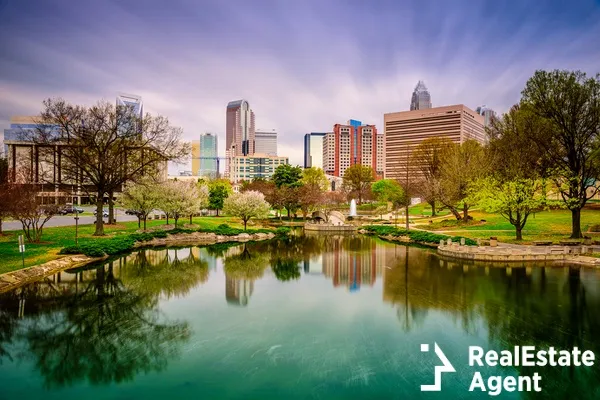 Median home price: $267,230
Charlotte is a place that attracts people from all around the US with its high quality of life and excellent business environment. Thanks to this, the prices for real estate grow steadily every year; the median home price has risen by 9.1% over the past year, as there is an imbalance between supply and demand.

Wonder why it is worth investing in real estate in Charlotte right now?

The prices for real estate in Charlotte still have a lot of room for appreciation, as projected by the local real estate agents in Charlotte FL. The economy in this area has not been hit so hard by the pandemic, as many of Charlotte's dwellers are white-collar workers and were able to keep their jobs. Buying a property in Charlotte should guarantee you appreciating values going forward, and great opportunities for subletting if you plan on becoming a landlord.
Sacramento, California
Median home price: $378,368
Similar to some other locations on this list, Sacramento's real estate market has been in high demand for the last couple of years. What's more, even during the unpredictable and erratic 2020, the median home price increased by 10.4% compared to the previous year!
It can be easily explained why more people tend to choose the capital of California over San Francisco. White-collar workers in Silicon Valley opt for cheaper housing options and a more relaxed way of living, being able to work from home and not commute to the office every day.

Sacramento might not be the cheapest place to invest in, but you can be sure you'll get your money's worth in terms of investing. There will be no shortage of potential tenants if you decide to rent the place out or eager buyers if you go for selling in a few years.
Conclusion
It is obvious that the overall economic situation is rather unstable right now and it will project into the next year as well. However, real estate investments will remain a great strategy in 2021. In many states, mortgage rates are at a record low, which is why now it might be a better idea than ever to invest. Use our guide to make an informed choice, and remember — it's all about location in real estate!