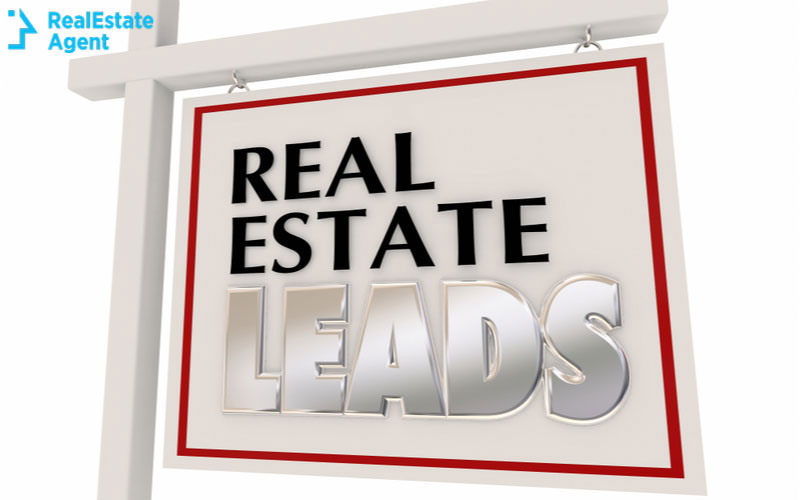 Customers are the heart of any entrepreneurial endeavor. They keep the cash coming in, nurturing all the vital organs of a business. While in some markets it is quite easy to build a loyal base of customers, in real estate, it's more complicated, given the fact that people don't buy a property every day. How to get real estate listings fast? Well, as a real estate agent, you have to rely on many weapons, mixing old school marketing with creative guerilla marketing techniques.
Online strategies are also of great importance. However, real estate agents listed on RealEstateAgent.com have already read our study on home-buying behavior by generation and they know that most first-time home buyers are harder and harder to reach because they hate ads and most of them use ad blockers. So how to get new leads in this changing economic environment? Here are a few ideas that you can apply starting today: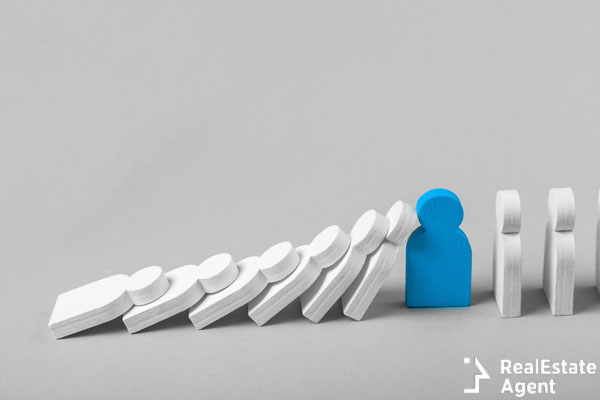 New leads from former client referrals
What better time to start hunting for new leads than at your next closing? Since most real estate agents have an average income of $40,000 a year, this means that every sale is a huge opportunity to secure a good review or testimony and a recommendation. Give each client a thoughtful gift upon closing and schedule a few calls after the move to make sure that they are happy with their purchase. Also, go the extra mile for your clients and do more than they expect. Start with the way you present your options and continue to surprise them with the places you choose to stop for a sweet treat or a coffee.
Your former clients are the hottest source of new leads. But they may also become your clients again later when they decide to purchase an investment property or homes for their children. They may ask for your advice on how to better manage a vacation home. They may want to purchase a mixed-use property. As people get older, they often become richer as well. Loyal customers do exist in real estate, too, not only in retail. So, how to get real estate listings fast? All you have to do is to make an excellent impression on your first transaction.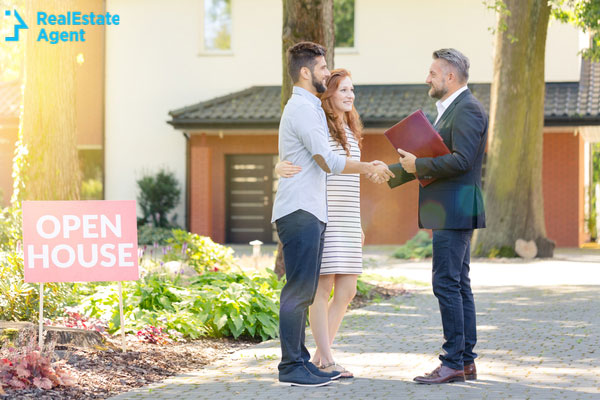 Contact details in exchange for access to an open house
With video-tours and 360-degree house tours, organizing an open house is quite an old marketing move. However, if well advertised, you may end up with a very mixed crowd at the door. Now, the worst thing that you can do is to let people come and go without obtaining anything from them. It's your event, and you make the rules! So, for the next open house, prepare some forms that visitors have to fill out right at the door if they want to see the inside of the house.
Some visitors may refuse to leave their personal information, being afraid that their email will be sold for marketing purposes, so make it fun and specify that you'll only use the data in regards to that property or any other properties that should arise on the market. You may even organize a raffle and offer an essential home item as a prize. If they still refuse to fill in the form, it may mean that they are not really interested in purchasing that house or any particular property. So, in this way, you end up with a list of leads who could make a home purchase in a 12 months time frame.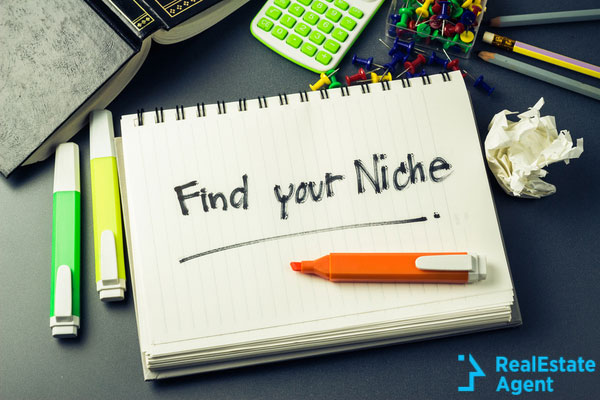 Focus on a particular real estate niche
As soon as you pass your real estate state license exam, you have to decide what chunk of the real estate market you want to serve. And there are plenty to choose from. Commercial properties, luxury homes, REOs or real estate auctions - all have their pros and cons, but it is very important to focus on something than to try to cover everything. When you know your niche, you can quickly identify your potential customers.
The next questions you need to answer are, "Where are they?" and "How can you reach them?". The answers are not hard to find when you know your market. Buyer leads for real estate agents focused on a clearly defined niche will always show up in the most unexpected places.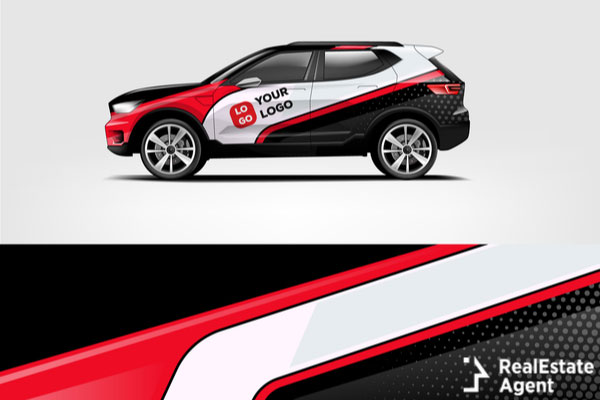 Car wrap marketing
Driving around in your broker's car is going to get you new leads for sure, especially if the car is wearing a nice wrap that draws people's attention. If you are driving around in your personal car, find creative ways to let people know you are a real estate agent. For example, you may print your photo and your contact details on the sunshade.
However, the type of car you drive speaks volumes about the leads you are looking for. If you know how to play with leased cars, you can change the car you drive every year so as to prove your success and draw the buyer leads other real estate agents would kill to work with.
Get listed on RealEstateAgent.com
The Official Real Estate Agent Directory® is like Facebook for real estate agents. Your professional profile may be visited by potential leads in your area. All you have to do is to leave your contact details and our customer service will contact you as soon as possible to set up a profile. Directory listings are not dead. This marketing channel is a very powerful tool which can direct homebuyers towards your listings while also attracting home sellers. Real estate agents from all over the country already take advantage of the benefits our RealEstateAgent.com directory has to offer. How to get real estate listings fast? Try our service for 30 days for free - no credit card required.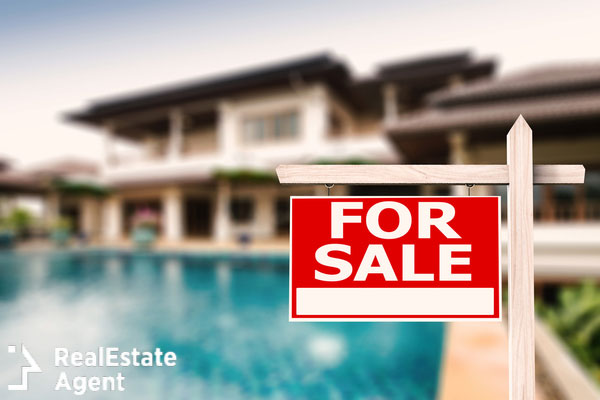 Draw leads with the traditional "For sale" signs
According to the National Association of Realtors®, only 9% of home buyers found the street signs helpful in their real estate purchase. Scoping out a certain area is definitely something only the elderly may have time for. Most home buyers value their time and rely on online searches as well as on their agent's picks. However, street signs are a great way to let the neighbors know the property is for sale, thus picking their contact details just in case they will ever need your services. So, road signs are not an outdated marketing trick. And as far as we know, there is no upper limit for your contacts in your CRM software.
Some brokers have reinvented these signs by placing the portrait of the real estate agent responsible for the sale, along with his/her name and contact details. This practice is definitely going to raise your popularity in the area. A street sign can also direct passers-by to your website if you put a QR code as well. How to get real estate listings fast? Sell a house in a timely manner, and home sellers will call you!

Attend meetings and events
As a real estate agent, you may count a lot on your close friends and family, but you may benefit more from enlarging your circle of friends. While attending real estate trade fairs and conferences is on the schedule of most real estate agents, taking part in events and activities that have nothing to do with your profession will bring you face to face with your new leads.
Join a book club, get more involved in your church, in your community, go to the gym more frequently (even if you don't give all your sweat there). Always take a few business cards with you and hand them at the right time. How to get real estate listings fast? Be in the right place at the right time!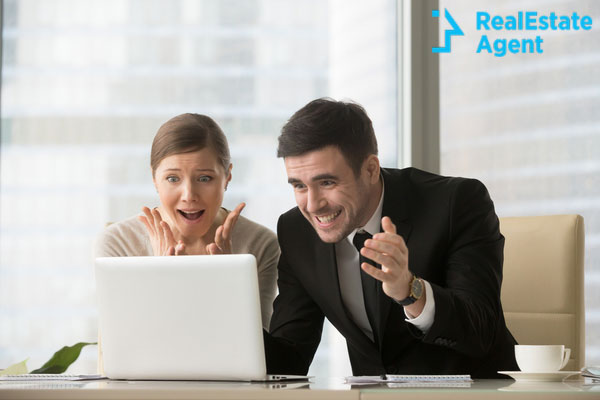 Offer something free on your website
Whether it's a free e-book full of tips on home staging or a thorough SWOT analysis for real estate investors, free ebooks and documents always draw your website visitor's attention. However, if you want to grow your email list, make sure you offer these free publications as a gift for joining your mailing list.
Always let people opt-in and inform them about what they are going to receive afterward. When people make the choice to join a mailing list, they are more likely to open promotional emails. Consequently, your email marketing campaigns will get more clicks, your listings will get more views and the home sellers you work with will get a buyer sooner.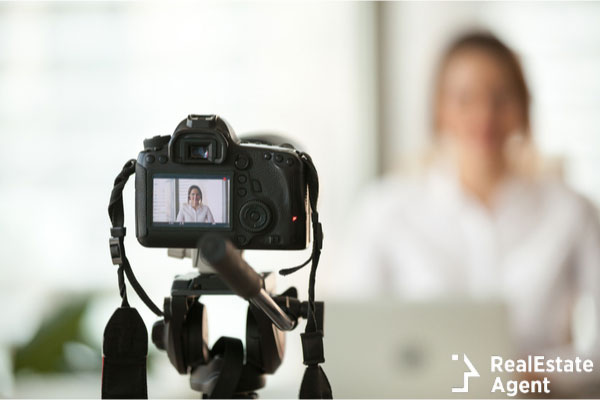 Shoot some real estate vlogs
Make a name for yourself by posting real estate vlogs, house presentations, and homebuyer tips and tricks. You may also specialize in providing training for those who prepare for their real estate state exam as well, by explaining real estate terms, formulas, and situations.
Do whatever it takes to position yourself as an expert. People are usually attracted by highly qualified professionals, so when you allow others to see that you know what real estate is all about, you are attracting new leads. If done right, real estate vlogs will bring buyer leads for real estate agents for a long time.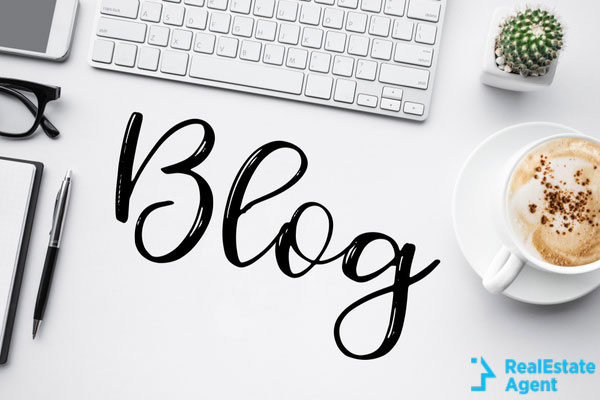 Start blogging
If you don't have a blog, either on your own website or on another platform, you're losing traffic. Boatloads of traffic, in fact. Well, it's not easy to understand how writing can help you draw new leads. It's something called SEO - search engine optimization. You have to write very good and original content for Google to choose your article as the best one in your niche. You have to choose the right keywords and use them wisely.
It will take time, but writing on a regular basis, taking into account a few basic SEO rules, will improve the visibility of your website, rewarding you with high-quality traffic. The more eyeballs you manage to attract, the higher chances of finding new leads among them. How to get real estate listings fast? Start writing for home sellers.
Write books on real estate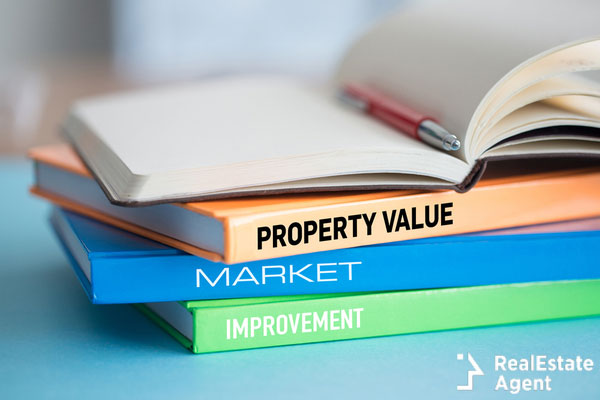 After spending decades as a real estate agent, you have so many stories to tell and so much advice to share. Why not compile all your knowledge in a book? You don't have to write it yourself. You can hire a ghostwriter to do it for you! All real estate agents want to find how to get real estate listings fast, while in a seller's market, buyer leads for real estate agents may be harder to find. The topics will come to your mind when you prepare the book, and you will hold it in your hands sooner than you think.
Launching a book is a great event that will refuel your career. Don't miss this opportunity! Find an editor, prepare a book launch event, and spread the word about it! You may even embark on a book promotion tour around the country. With your level of expertise, you may finally get to work on a regular salary instead of commission. You can choose who you want to work for and how much to get paid. You may also choose to focus your attention on expats or on people who want to move to the USA. The niches that have not been fully exploited yet provide plenty of room for growth!

Pay for ads online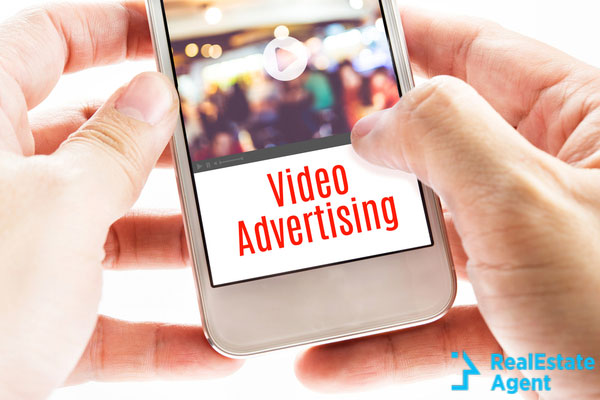 According to eMarketer[dot]com, digital marketing is going to surpass traditional marketing (TV and print ads) by $20 billion this year. Google and Facebook are definitely the key players in the online marketing industry, but this doesn't mean that you can't purchase ads on websites visited mainly by locals. What is the most important aspect of your online ads? Your target audience. Too broad or too narrow, and your ad campaign is going to be a failure. The good part, though, is that you can focus on a geographic area. How to get real estate listings fast? By setting up a successful ad campaign. However, this step takes a lot of time. If you don't have a real estate team behind your business, you should work with a company specialized in digital marketing.

Now you have 12 tips on how to get new leads. Finding how to get real estate listings fast will not help unless you know how to gather buyer leads. For real estate agents, this is a daily struggle. You can choose two or three and apply them in whatever order you want, or include them in your marketing mix. While you don't need a fortune to make these tips work for you, it is always a good idea to budget for them. And besides money, these lead generating tips also demand time. Keep this list handy because, without clients, your business will suffer a stroke!