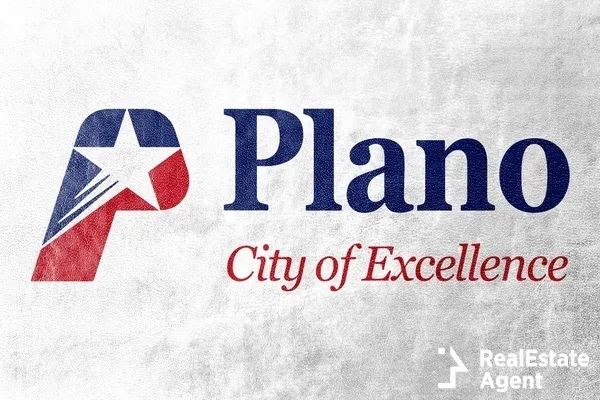 Nestled on the outskirts of Dallas, the city of Plano is one of the top destinations for those seeking to move to Texas. A beautiful city with dozens of things to see and do, Plano has a long list of things going for it. From low crime rates and a low cost of living to its vibrant arts scene, there's enough to make moving here an easy decision!

But you shouldn't just take our word for it, and you don't have to! In this article, we've put together our top picks among all the reasons you should move to the beautiful, relaxed city of Plano Texas. Let's get into it!
Plano Texas Cost of Living
The first thing you'll have to take into consideration when thinking about moving to Plano is the cost of living. To find this out, you'll need to consider the cost of everything; fuel, food, utilities, etc. After you tally it up, you'll be pleasantly surprised to find that Plano is firmly on the lower end of the spectrum when it comes to the cost of living!

Fuel in Plano is affordable, food is priced about average, and utilities are also quite reasonably priced. Due to the absence of low temperatures during the winter, your utility bills will likely be the highest during the hot summer months, due to the need for constant air conditioning. However, this aside, most of the basic necessities are priced very reasonably in Plano.

Accommodations are the only caveat when it comes to cost of living, as houses range in price from a low end average of $330,000 all the way up to several million dollars. Renters won't be as heavily affected by these costs, however; compared to many other cities, rent is fairly average with a median cost of $1,300 a month for a 950 square foot apartment.
Plano Crime Rate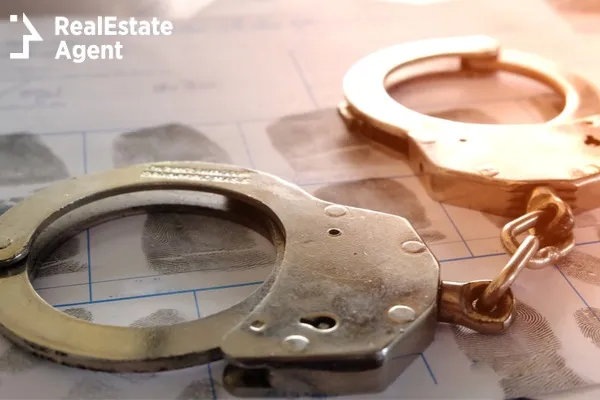 If the cost of living didn't convince you, Plano's excellent crime statistics just might do the trick! With low rates of both violent crime and property crime, Plano is one of the safest cities in the entire state of Texas! The low crime rates are largely the result of Plano's excellent law enforcement community, which has a number of very effective crime reduction programs and initiatives.

Plano's violent crime rate is impressively low, at a mere 1.4 incidences per 1,000 residents. This is far, far lower than the national average of 4.1 incidences per 1,000 residents. When you consider the fact that Plano is home to nearly 300,000 people, this is a staggeringly low violent crime rate!

Plano is also home to a significantly below average property crime rate, which is even more astonishing given how large it's population is. The property crime incidence rate is 17.2 incidences per 1,000 residents, next to the national average of 24 incidences per 1,000 residents. But that's not all! This figure can be reduced still by following basic property crime reduction strategies, such as installing a home security system and changing old locks for new ones.
Plano Job Availability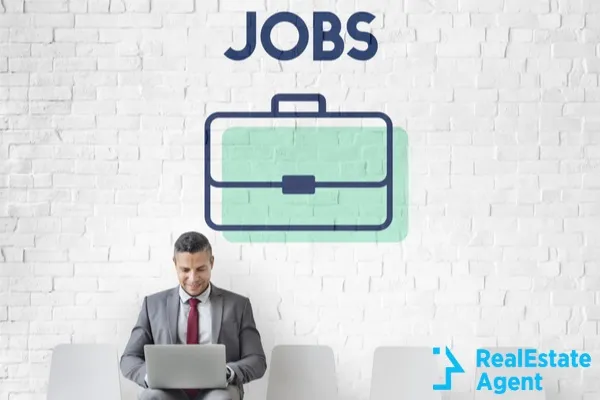 Another great reason to move to Plano is its excellent job availability. Plano is growing rapidly, and that growth necessitates the growth of the job market. Jobs are easy to find, as workers are desperately needed to fill the demand created by growing industries that accompany population growth.

Those without professional training will be happy to learn that Plano has plenty of jobs that don't require previous training or certification, but still pay well and offer lots of upward mobility. Fields such as construction, agriculture, marketing, manufacturing and service all offer workers an opportunity to expand their horizons and pursue a career, all while being paid a healthy salary. For those seeking a new career, seeking a new career is a great choice here in Plano as well!

For those with a professional vocation, worry not; specialized professionals are also in high demand here in Plano. Fields such as medicine, pharmacology, law, business, real estate and marketing all are in desperate need of professionals of all skill levels, experiences and certifications. If you work in one of these fields, you should have no trouble finding work in Plano, Texas!

A great example of this is Plano's large and happy community of experienced real estate agents. Due to its fast growth, the top real estate agents in Plano are able to sell homes almost as fast as they can list them, with fast turnover rates and little price fluctuation. Speaking of which, on to our next reason to move to Plano: its real estate market!
Plano real estate market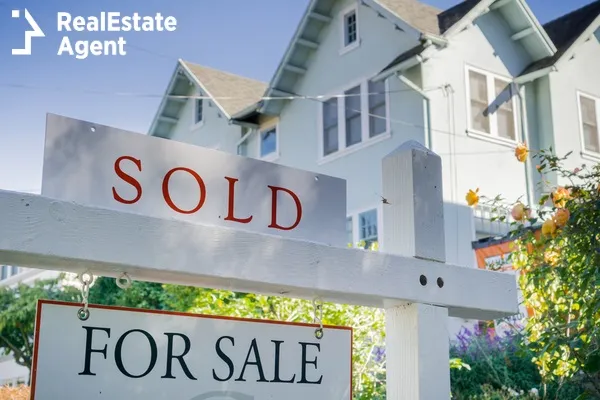 As far as real estate is concerned, the market in Plano is red hot. This means many things for home buyers and investors alike, but the bottom line is, demand for housing in Plano is at an all time high! Houses sell quickly, and the real estate business is abuzz due to the sheer volume of sales that the market has seen. As any of the best real estate agents in Plano TX can tell you, Plano is the city to be if you're a real estate investor!

For homebuyers, this may seem like a bad thing; but it's not! While housing costs are somewhat high, at around $330,000 for a modest, three bedroom home, this only means one thing: investment potential! As we pointed out before, the housing market is red hot, and property has been doing nothing but increasing for years. If you are looking for a place to invest, Plano just might be the place for you!
For investors, the allure here is obvious. With such high demand for housing as well commercial real estate, both developed and undeveloped, those with the capital to invest are highly likely to see generous returns on their investments. Those in the rental game will also be enthusiastic about the opportunities available for landlords; rent costs average out around $1,300 a month, making it an easy win for those with experience in rental property investment and management.
Attractions in Plano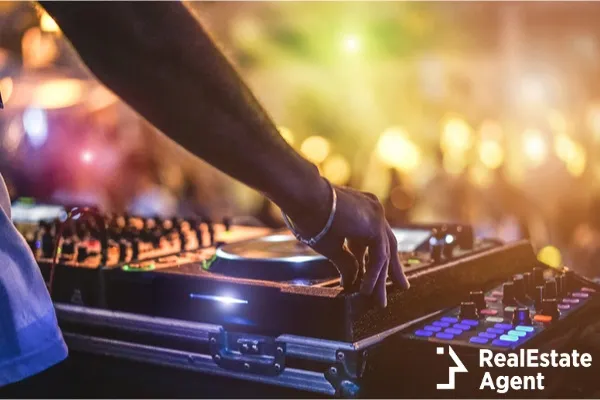 But enough with the practical knitty-gritty. We haven't yet given you any examples of things to do in Plano. After all, what worth is a town with good investment potential but nothing to do once you've moved there? Fortunately, this isn't the case with Plano; this vibrant town has a laundry list of fun and constructive attractions and activities, that won't fail to provide you with something to do, regardless of the time of day or year.

For starters, there is the lively arts scene that Plano is home to. For visual arts, there are a number of well established art galleries, as well as a thriving community of local artists. Then, there is the performing arts scene, which boasts three theatres and a growing community of dedicated performers and production professionals. Plano also has a thriving music scene as well, with dozens of new and well established professionals vying for recognition and fame. In Plano, you won't have to worry about losing touch with the creative side of life!

Then there is the long list of attractions in Plano; in this town, you'll always have something to do when the sun goes down. In the mood for a tasty meal? Why not try out one of Plano's fine culinary establishments? The list of excellent restaurants in Plano is long diverse, with something for every palate and taste.

After dinner, why not have a drink at one of Plano's many fine bars? From elegant jazz clubs to rough and tumble rock and roll bars, the list of places where you can relax over a well mixed drink is a long one. In the mood to do a bit of dancing? Plano has you covered there too! With nightclubs catering to every taste and preference, you can rest assured that you won't be unable to find something perfect for you!

Conclusion

The city of Plano is a lively one, with plenty of reasons to make it your home. Whether you are looking for a quiet, safe place to raise your children, or a lively, growing city where you can work hard and play harder, there's no question that Plano is a great place to live. The list of reasons to move here is compelling to say the least; why not take the plunge?

If you find yourself convinced by our list of reasons to move to Plano, why not give one of the top real estate agents in Plano a ring? These highly qualified and experienced real estate agents will help you find the property that is right for you, at the lowest cost possible. Before you know it, you might just find yourself occupying one of the many beautiful houses in the beautiful city of Plano, Texas!

Did you find our article helpful? Want to leave some feedback, or ask a question? Leave us a comment in the comments section below! We do our best to respond to each and every comment, as soon as possible. We hope you enjoy Plano!