There is a lot to be said for living in Boca Raton FL. Beautiful weather, beautiful beaches and beautiful houses are just a few of the many, many pros of living in this gorgeous city. But, just like any other city, there are a fair few downsides to living here. Housing prices are astronomical, and property crime rate is even higher than the national average.

Ultimately, there are so many pros and cons to living in Boca Raton that it will ultimately fall to you to choose whether or not Boca Raton is the right place for you. The list of pros and cons is fairly long, so buckle up, and we'll get right into figuring out if Boca Raton is a good place to live!
Pro: Location
First up, let's look at the location of Boca Raton. Situated on the sunny south eastern coast of the state of Florida, there are few places with as attractive a location as this. If you are looking for a sunny haven mere minutes away from sun soaked beaches on the Atlantic ocean, you'll find exactly that in the beautiful town of Boca Raton.

But there is more to Boca Raton than simple sunny beaches. Boca Raton is conveniently situated in close proximity to the megapolis of Miami, just a 20 minute drive by car. Additionally, both Tampa and Orlando are also within a few hours away, so those with kids can easily spend the day at Disney World, Universal Studios or Busch Gardens.
Con: Housing Costs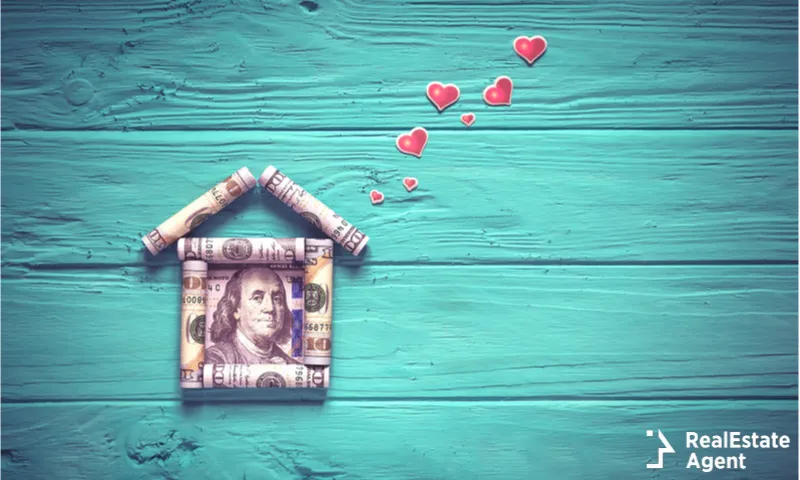 On the flip side, housing costs in Boca Raton are far, far above average. While the best communities in Boca Raton possess an enviable quality of living, this comes at an exorbitantly high cost. The average home cost for a home in most neighborhoods is around $430,000, and can go as high as several million in the best communities in Boca Raton. Of course, this hasn't deterred the large numbers of snowbirds that come here to spend the winter from year to year
If you plan on moving to Boca Raton, you'll want to make sure your bank account can take the hit that this move will cause. If your income isn't up to par, you might want to find a different place to settle down.
Pro: Low Violent Crime Rate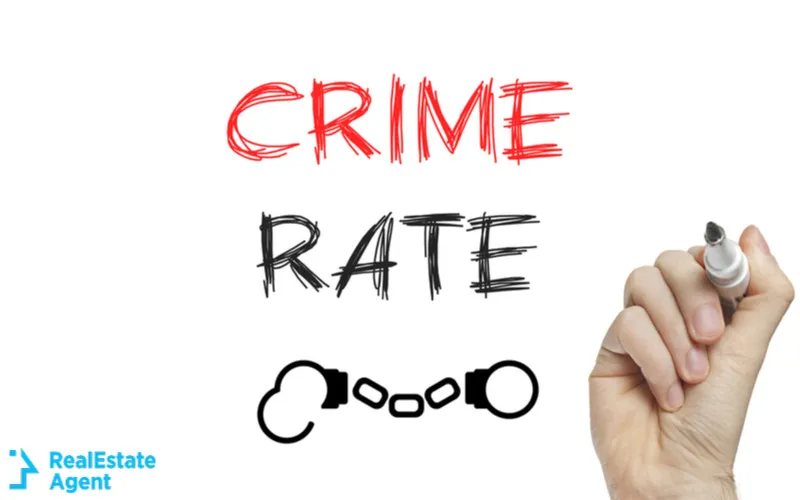 One of the most attractive features of this city is it's exceptionally low violent crime rate. The average occurrence of violent crime in Boca Raton is attractively low, at just over 2 incidences per 1,000 residents, as compared to the national average. This makes it a great, safe place to raise a family!
The reason behind the low Boca Raton crime rate is largely down to the excellent state of the Boca Raton police force. Funding and training for law enforcement are both excellent. This doesn't eliminate crime by any means (as you'll see in the next section).

If you want to buy a home in the area, you'll need to contact one of the top real estate agents in Boca Raton FL. Your new real estate professional will help you find a listing that is perfect for you, and assist you in doing the preliminary paperwork. Once you've done this, you'll be well on your way to making your home in one of the safest cities in Florida.
Con: High Property Crime Rate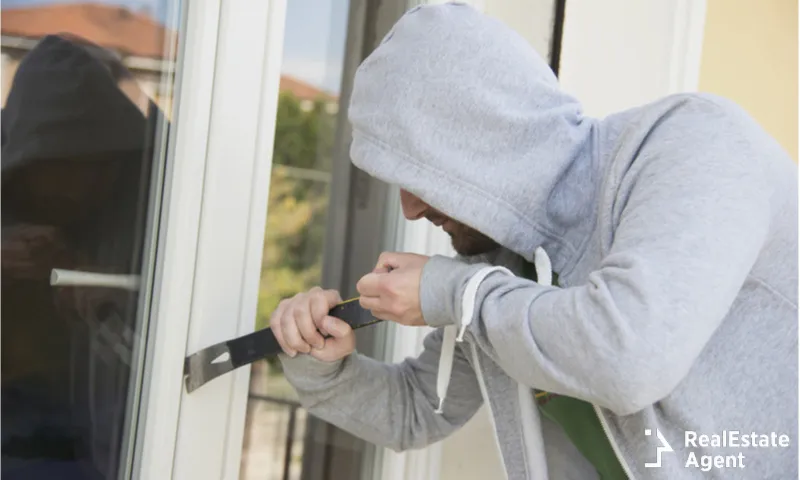 While violent crime in Boca Raton is far less prevalent than in other places in the US, there is actually a higher-than-average rate of property crime. While the best communities in Boca Raton are not so drastically affected by this due to increased security measures, many areas of Boca Raton are plagued by petty theft, burglary and other common property crimes.

It's worth noting that many of these crimes are due at least partially to the neglect of responsible personal security measures. As a result, many of them can be prevented simply by taking precautions beforehand. Installing an adequate security system in your home, locking your car consistently, etc. Can greatly reduce the chance you'll fall victim to this type of crime.
Pro: Temperate Climate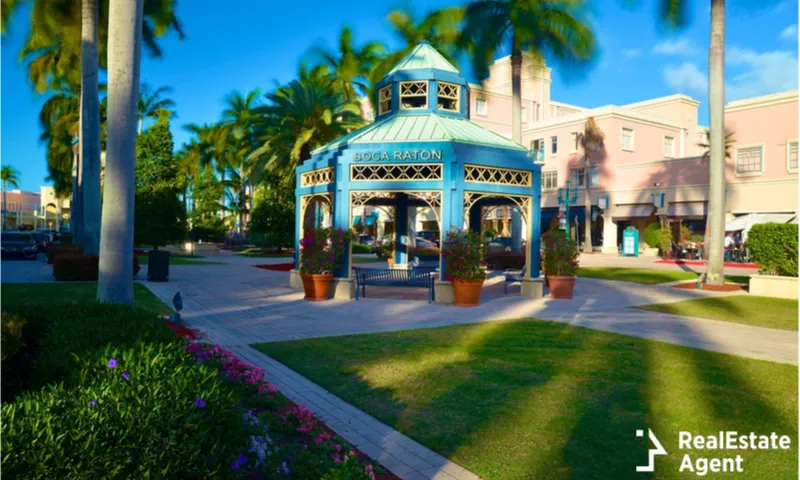 One of the most attractive qualities of Boca Raton is it's temperate weather. While the summers can get quite hot, for most of the year the area has a decidedly pleasant climate, making it a perfect place for anyone who enjoys outdoor sports such as golf or tennis.

The year round sunny weather also means that winters are an absolute breeze, with no snow to worry about, no ice to crash your car on, and no blizzards to keep you snowed in for days. On the flip side, your kids will never get to experience the sheer joy of a snow day, so you should probably factor that in as well.
Con: Hurricanes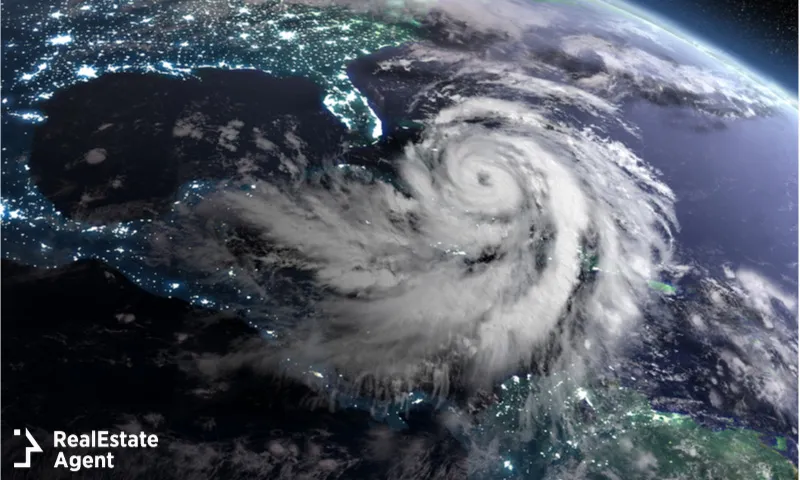 So you may be asking: does Boca Raton get hurricanes? While Boca Raton generally has good weather, it is also situated right on the Atlantic Seaboard. The short answer is yes. Boca Raton is directly in the path of most hurricanes that form deep in the heart of the Atlantic ocean. These hurricanes can devastate your property and force you to evacuate for days or weeks at a time.
If you enjoy taking unannounced vacations that disrupt the rhythm of your everyday life and destroy your personal property, then you will love Boca Raton. However, if you aren't willing to take this risk, then you might want to find a different place to live, with better weather that allows you to choose your own vacation days.

One thing to note is that damage from hurricanes can be minimized by proper use of storm shutters and other precautionary measures. Of course, hurricanes are not the worst type of "act of God" to have to deal with; unlike volcanic eruptions or earthquakes, they can be predicted, giving you time to prepare and evacuate if necessary. For this reason, if you are simply looking for a vacation home, hurricane season can be avoided, allowing you to reap the benefits of living in Boca Raton without having to face the inclement weather.

Pro: Proximity to the Everglades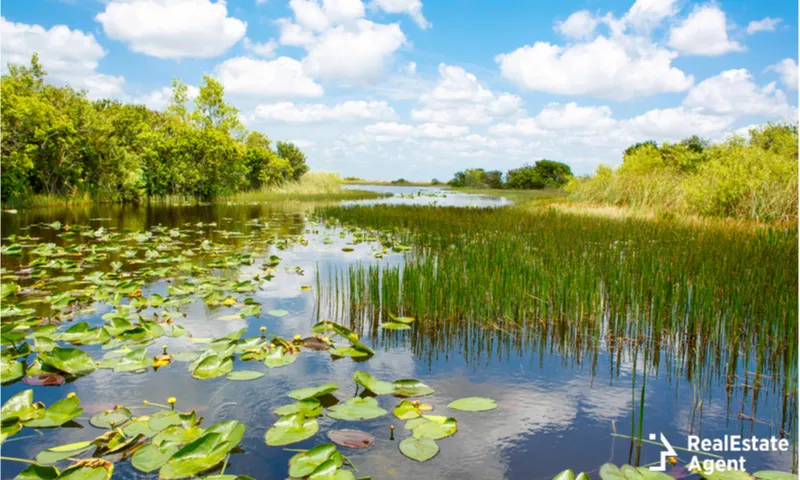 If you enjoy stealthily tracking dangerous game or exploring the swamp in a speedy airboat or hulking swamp buggy, then you will adore Boca Raton. The vast, steamy expanses of the Florida Everglades are a stone's throw away from Boca Raton, and they offer ample opportunities for those seeking to engage in recreational activities in the swamp.

If hunting is your thing, you've come to the right place. Alligators were heavily hunted for their valuable hides in the 70's and 80's, but with the introduction of more stringent regulations, their population has bounced back and you can now get a license to hunt them. If you're feeling particularly adventurous, you could even try python hunting. A word of warning: hunting alligators can be highly dangerous, and if you aren't an experienced hunter, you might want to skip this activity.

For those who aren't ready to dip their toes in the swamp hunting scene, you can always enjoy a thrilling ride through the swamp in a towering swamp buggy or powerful, noisy airboat. Atop your lofty perch, you'll be able to see far across the swamp and marvel at the variety of beautiful and fascinating flora and fauna that populate the Everglades. If you want a more hands on challenge, you can even try fishing; somewhere between hunting and observation, fishing is a relaxing yet challenging pastime that is low on danger big on thrills!
Con: Traffic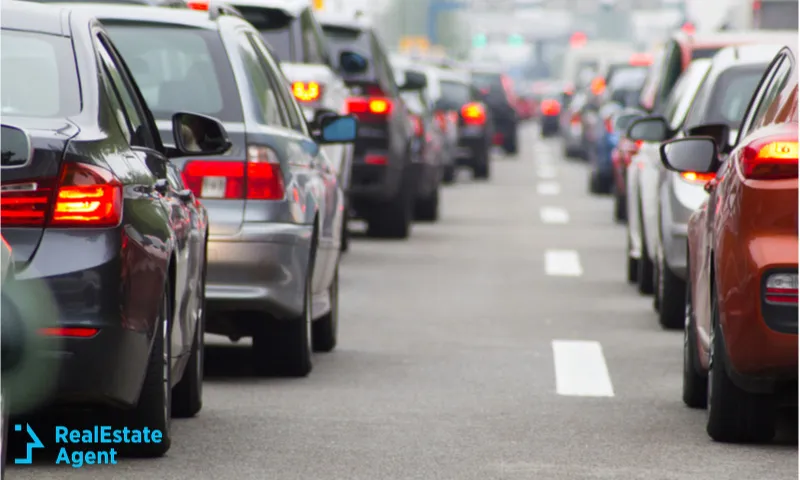 Because of Boca Raton's positioning near the metropolitan hub city that is Miami, in addition to its attractiveness to tourists, it is a traffic nightmare. While there are lulls in between the traffic rushes that make the city streets a congested nightmare to navigate, you will usually have to factor in a lot of time spent idling in traffic when making a trip in the city.

This problem is further exacerbated by Boca Raton's glaring lack of a comprehensive public transport system. This problem is notable in many smaller cities in the United States, but that doesn't make it any less of a problem for Boca Raton. Fortunately, services like Uber, Lyft and Rideshare are widely available in Boca Raton and can make carpooling easier in addition to reducing your carbon footprint.
Moving to Boca Raton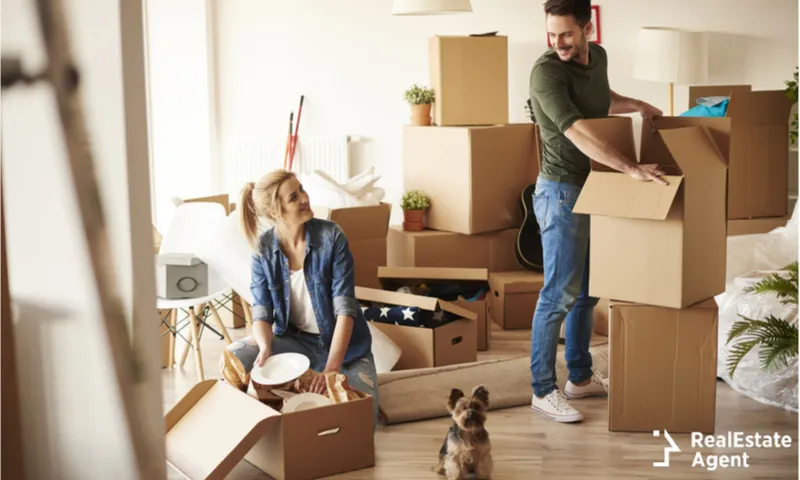 Despite the obvious downsides to living in Boca Raton, it's undeniably clear that there are a lot of reasons why Boca Raton might just be the right place for you. The best communities in Boca Raton are the perfect place to retire, or establish a second home to escape to. If this is the case for you, you will likely be able to avoid many, if not all of these downsides.

You might also consider Boca Raton due to its placement on the list of best cities to raise a family in Florida. With it's low violent crime rate, excellent schools and close proximity to Miami Florida, raising a family here is a great choice.