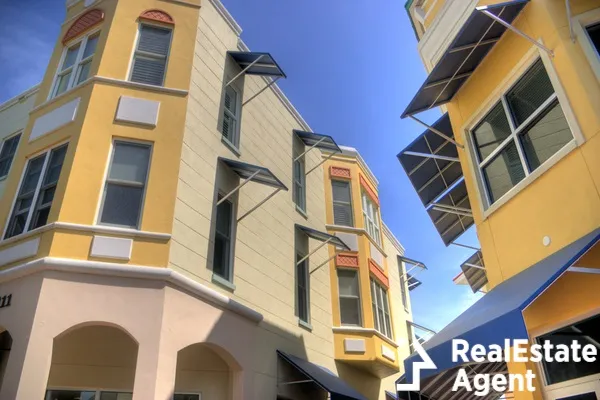 If you never experienced the beautiful weather of Florida and never had the chance to watch a beautiful sunset on one of Florida's breathtaking coastlines then you are missing out on a unique opportunity. Maybe it's time that you stop letting all the opportunities pass you by and enjoy your life at its fullest.
At some point in your life, you will be looking for a place where you could relax and forget about all the stress and just savor the beauty of life. Maybe the time has come to retire and just lay back, in a peaceful community. With some of the best retirement communities in the US, Florida is definitely a good place if you are looking for a retirement home.
Maybe you just want to escape the long and cold winters, and move to the Sunshine State where you have beach-going weather all the time. No state income taxes are a real relief if you want to keep more of your hard-earned money. Whatever the reasons are for you to relocate, you will not regret coming to Florida.

We can definitely notice an increase in the number of homes sold or rented in Florida, and with an increasing demand for homes, prices go up and the population is increasing. While this might not be great for homebuyers who decide to relocate in Florida, it is the perfect scenario for real estate agents all around the state.
However, we are not talking about any agents, we are talking about the best realtors in Lakewood Ranch FL. Why Lakewood Ranch FL? Because it holds the 2nd spot in the US for the best master-planned city and it is one of the best retirement communities in the state of Florida.
A lot of people would feel privileged to live in Lakewood Ranch FL, therefore, realtors in the area enjoy a prosperous housing market, with a variety of properties ranging from inexpensive to really expensive. Here is the life of a realtor in Lakewood Ranch FL, one of the best communities to be living in.
Neighborhoods in Lakewood Ranch FL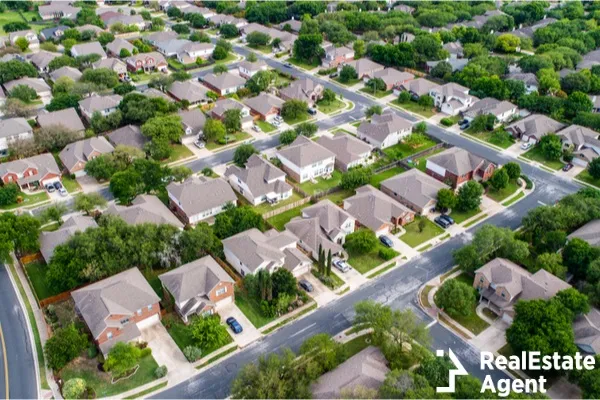 The motto for people living in Lakewood Ranch FL is "Live, Work, Play" and there is something for everyone in Lakewood Ranch FL. You can choose to live in a neighborhood here that has homes in the price range of $200,000 up to over $1 million. In every household there are people who are able to find work close to their home or right in their own neighborhood. When it comes to playing, there are so many things to do in Lakewood Ranch FL that we don't know where to begin.
You can ride your bike on trails that stretch for 150 miles or you could golf in your free time. Or if you like to attend events, shop, or dine, there are so many things to keep you entertained year-round in Lakewood Ranch. The Ranch is really the epitome of "live, work, play" because you have condos and office suits upstairs and then you have retail stores and fine dining restaurants downstairs.
Main Street is the focal point in Lakewood Ranch where you could find everything from events that take place on the street to facility centers featuring shopping, dining, or entertainment venues and sports. Not a week goes by without a fabulous event taking place here on Main Street and the area is filled with residents and visitors.
One of the most popular amenities is the parks and the trails featured in Lakewood Ranch FL. As we have already mentioned there are about 150 miles of trails and sidewalks that make it ideal for an enjoyable bike ride, jog, stroll, or taking your kids or your pets out for a walk.

There are so many parks scattered throughout the community making it easy to just walk to any of them on a weekend or whenever you want to take your kids to the playground. They are also located close to schools giving a real sense of community through all the parks, trails, and sidewalks.
Having highly-rated schools, top amenities in the safe neighborhoods of Lakewood Ranch FL makes it a very wanted community. Therefore, realtors in Lakewood Ranch Fl provide you with a wide variety of options when it comes to housing. Here you can find single-family homes as well as top luxury homes and mansions in some of the gated communities in the area.
Some of the best and most renowned neighborhoods in Lakewood Ranch are:
Polo Run - a wonderful family-friendly neighborhood, that puts emphasis on sustainability by having a solar-powered community. Huge playgrounds, a full fitness center, and sheltered school bus stops is what you can expect to see in Polo Run.
The Savanna - If you love nature this is definitely the place for you to live in. Surrounded by wetlands and wooded conservation areas this community has a beautiful natural environment and it feels rich and lively.
The Lake Club - This neighborhood goes by as one of the most prestigious of neighborhoods in the Ranch as well as the safest neighborhood. Expect to see luxury homes with an exclusive lakefront enclave as you stroll along the streets of this community.
Rentals in Lakewood Ranch FL
Renting in Lakewood Ranch FL is very common especially since about 45% of the housing units are renter-occupied households. Most commonly you would find rent prices situated between the $1,000 to $1,500 price point since about 70% of housing units for rent are within this price range. However, the pandemic situation impacted many regions around the country and the data shown might not reflect the reality at the moment.
However real estate agents and professionals say that the housing market in Florida was least affected by the pandemic so this might be good news for realtors in Lakewood Ranch FL. If the demand is at the same rate or increasing this is also reflected in the prices for rentals as well.
Having the opportunity to rent for a period of time might be ideal if you want to scout the area first to see where the best locations are before committing to buying a home. If you want to weigh the pros and cons of renting vs buying in Lakewood Ranch FL, you can start with a rental since many of them offer short term lease options which gives you the right amount of time to make up your mind. Also, rentals in Lakewood Ranch FL are highly sought after since the area has a beautiful natural landscape and it is located close to the beaches that are nearby Lakewood Ranch FL which are the stars of the show when it comes to Florida.
Homes for sale in Lakewood Ranch Florida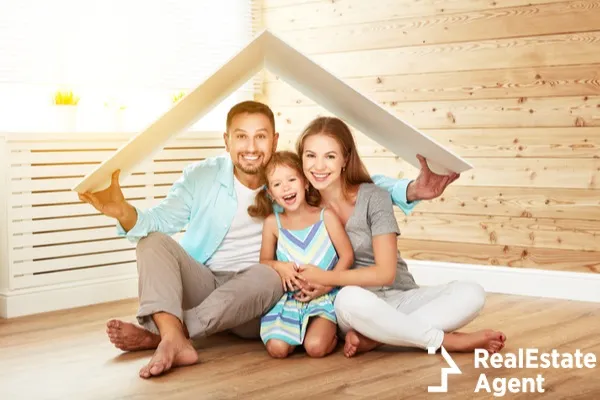 In Lakewood Ranch FL you could expect to find homes priced anywhere between $200,000 up to over $1 million. From single-family homes and condos to duplex or triplex homes and luxury homes or mansions. Lakewood Ranch FL has everything you are looking for and exposes you to a variety of options when it comes to homes for sale.
The average price for homes in Lakewood Ranch in 2020 is situated at about $400,000 but with the ongoing pandemic, this value might not reflect the reality since the real estate market has been affected by it. However, agents have solutions when it comes to selling homes during a pandemic. On the bright side, the median age of the population is about 40 years, which shows that the area is sought after by all ages.

Lakewood Ranch FL has a family-friendly environment with plenty of amenities geared towards children as well as highly-rated schools. On the other hand, some of the retirement communities featured in Lakewood Ranch are deemed to be the best in Florida. So no matter if you are a young family looking to start a new life in the city or if you are looking for a place to retire, then you are certainly going to find housing in Lakewood Ranch FL at the ideal price point.
There are also about 18 approved home builders that are known nationwide as well as local builders that are able to build your dream home from scratch. You can now relocate to Lakewood Ranch in a heartbeat and enjoy the high quality of life provided by one of the top master-planned cities in the US.
Have you ever been to Lakewood Ranch FL? What do you love the most about the city? Let us know in the comments section below.