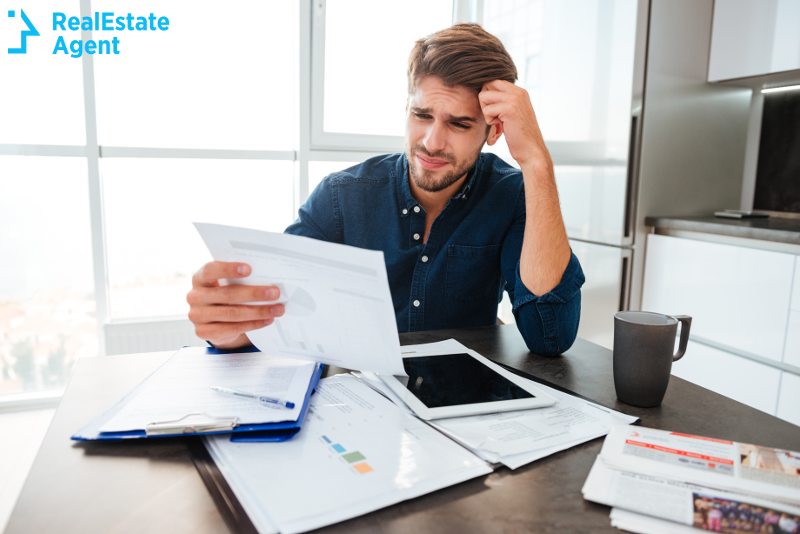 People fear the unknown; there is no shame in admitting it. Legal language, banking terms, real estate jargon: each of these domains revel in juggling with far-fetched terms and notions. All are seemingly designed to confuse ordinary people. We live in a society defined by contracts, with built in loopholes and secret clauses. So, those reservations are not wholly unfounded, according to which the abstract language can trick typical transaction participants, buyers, and sellers alike out of their money.
The 'intricate' selling/buying process is no exception to the rule. So, let's slam jam in the middle of the business, shall we?
The perks of working with a professional realtor
You would believe that since you carefully thought up a plan to sell your property even without any assistance, you can finally put your house on the market. This implies you took the For sale By Owner route… yikes! Chances are, without the slightest exaggeration, that you would feel at a loss. It could get ugly! You're living one of those nightmares where everyone speaks in weird sounds, and your head explodes in the end. You might just nod and try to stay in the loop, reading the emotions of those surrounding you.
But fear not! It is never too late to contact a skillful real estate agent who speaks to their clients in layman's terms. They will explain every home selling step and every housing market concept. Moreover, now you have a double back-up! Why? Because you came to the right place! The article revolves around some of the essential real estate terms every home seller HAS to know. Or at least, the most searched weird real estate terms. Logically, today you are a seller, tomorrow you become a new house buyer. Then, you'll surely be interested in real estate terms every home buyer has to know.
Net Listing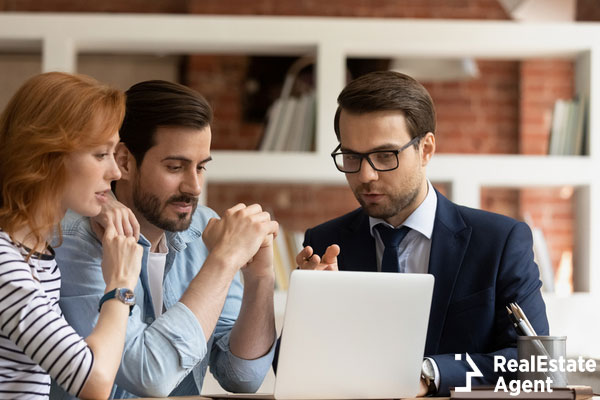 Net listing is one of the real estate terms that appear the earliest, even before the property is on the market. We hope that when the real estate agent asked you if you're interested in a net listing you didn't think he was asking if you believe the listing should be posted on the (inter)net and said: "Of course I want to!".
Net listing is one of the many listing agreement options available for a property. The home seller and agent agree to set a minimum price for the home to be sold in this one. The arrangement goes like this. The agent doesn't accept any offer below this. If deals above that number are made, the agent keeps every penny above the number set.
However, beware: net listings tend to lead to lawsuits due to perceived financial losses. In many states, in fact, a net listing is not even allowed. So think it through if a real estate agent advocates for a net listing. Since the final decision of the price is to be yours, chances are you will lose either way: if you under-evaluate, you will "lose" money when the offer comes higher, and if you over-evaluate, you will not sell the house, losing time (and time is money). Our verdict: choose net listing when time presses you to sell quickly or you want to oversee the money you will net in after the transaction!
Option Listing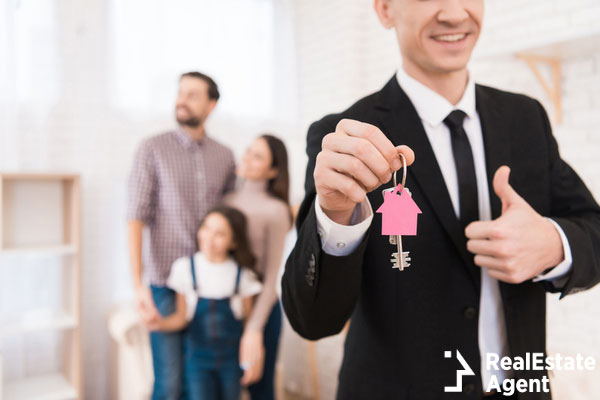 Another listing agreement is option listing; however, not as controversial as the last one. It's actually kind of nice for everyone involved.
Option listing is when the home seller gives someone (either the home buyer, the agent, or the broker) the option to purchase the property within a specific time at a predetermined price. It's convenient for the home seller because if the home buyer doesn't exercise their option by the end of the period – it's not an obligation – at least the seller got a little bit of money out of it. Sometimes, depending on market conditions, it can take months or even years to close the sale of a property.
But if just out of curiosity, you're wondering what an option listing is good for when it comes to home buyers, here is your answer. It's convenient for the home buyer because while they are sorting out everything with their cash flow, credit score, etc., the property is off the market, and the home seller cannot make any deals.
Plus – and this applies to the real estate agent that buys the option acting as an investor - say there's a massive appreciation for real estate in the area in the meantime (the neighborhood turned into a hot seller's market). Therefore, a realtor might be paying $200,000 for a house that is, in effect, worth $400,000 since the price was given when the option listing agreement was signed. You can call this a jackpot, a tremendous investment that paid for itself before the investor even got the keys to it!
But enough with listing agreements! If you need to learn more about it, check our Listings 101 article!
Corner Influence
The corner influence is pretty much what it says. It applies to a property located on a lot's corner bounded on two sides by intersecting roads. The geographical location can influence such a real estate in its price. It can be both good or bad. For commercial property, it's always good. The fact that your store is viewed by the incoming traffic of two different streets means the property is more valuable than one that's only exposed to one singular street.
For residential real estate, it's a bit more debatable. The bright side to it is granting better access to natural light and a two-way entrance to the house. It's so cool when you can enter the house without passing through the living room when there are annoying visitors! In addition, you might not like having two connecting neighbors. For this issue, the corner unit means the ultimate solution!
On the dark side, you also have more exposure to pedestrian and automobile traffic, which can be somewhat nuisance, especially regarding privacy and noise pollution. So, if a home buyer tries to lowball you over corner influence, be aware of what it means, and try to use some of the arguments we enlisted here to stand your ground!
Revocation
"To revoke" is a verb used outside of the real estate world, and it means to take something back. So it can be used in several ways within the housing market. If you're searching for revocation on the internet because the home buyer is asking for one … we have bad news! What revocation means is that the home buyer is retracting (revoking) from their offer. But revocation can also mean the act of revoking from the real estate agent the clearance or authority to act on one's behalf.
Now, beware: revocation rules and guidelines change from state to state, so all is not lost if the case is the home buyer asking for a revocation of his offer. Suppose you don't have a real estate agent. Then, contact one to help you figure out if you can force him to abide by the offer he made or not.
On-site Improvements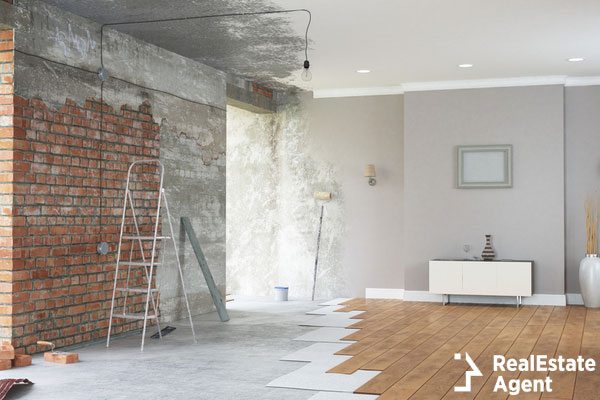 On-site improvements are the improvements that were directly applied to the property. Those include renovations to the residence, its structure, and also if you did a new driveway or even some landscaping renovations to give the home some curb appeal.
You need to know when a potential home buyer says they're interested in buying the home and whether they want some improvements with the most significant impact.

You have to differentiate between on-site and off-site improvements – like sidewalks, access roads, power lines, etc. Though it also adds value to your home, no one can expect a home seller to make off-site improvements because they can only work on their lot.
Do not agree in taking charge – even if asking local municipalities to do something about whatever that guy is complaining about. Chances are they're just stalling you or checking whether you lower the price in the name of those "on-site improvements" that are really out of your jurisdiction.
Conclusion
Do you feel more self-assured now that you know all those terms? If you don't, head to our real estate glossary terms and search for more. Remember, we weren't born with all this knowledge; we got used to lots and mortgages along the way. If you're a first-time home seller (or buyer), turn to an experienced realtor with confidence!
Is there a term you simply can't get your head wrapped around? Might you be lost in the labyrinth of real estate finance? In the comment section, you can ask about anything! We'll get back to you with the correct definition spiced up with the term's simple & everyday occurrence!
If you like this blog, and due to it, you no longer feel lost in the maze of real estate terminology, give the article a big like and share it on your social media!